NCAA Division I Soccer Conferences COVID-19 Tracker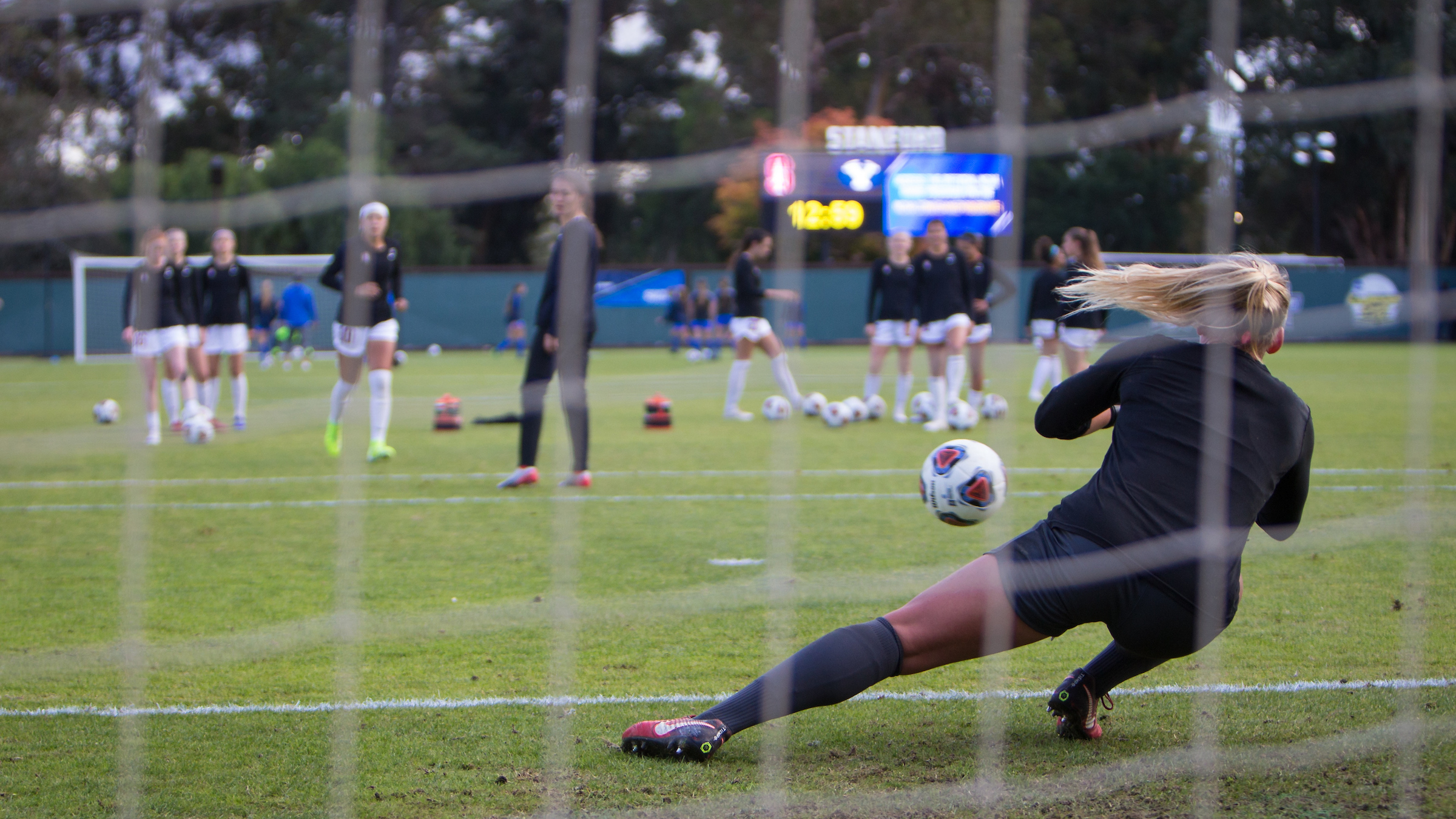 As NCAA conferences scramble to revise their plans for the fall soccer season amid the COVID-19 pandemic, SoccerWire has launched a tracker to keep up with the latest headlines.
There are 31 NCAA Division I conferences which sponsor women's soccer, 24 of which also feature men's soccer divisions.
See below for the latest look at where each conference stands for the upcoming season. The tracker will be updated daily.
College Recruiting Commitment Tracker