College Soccer Recruiting Experts Discuss the Pros and Cons of ID Camps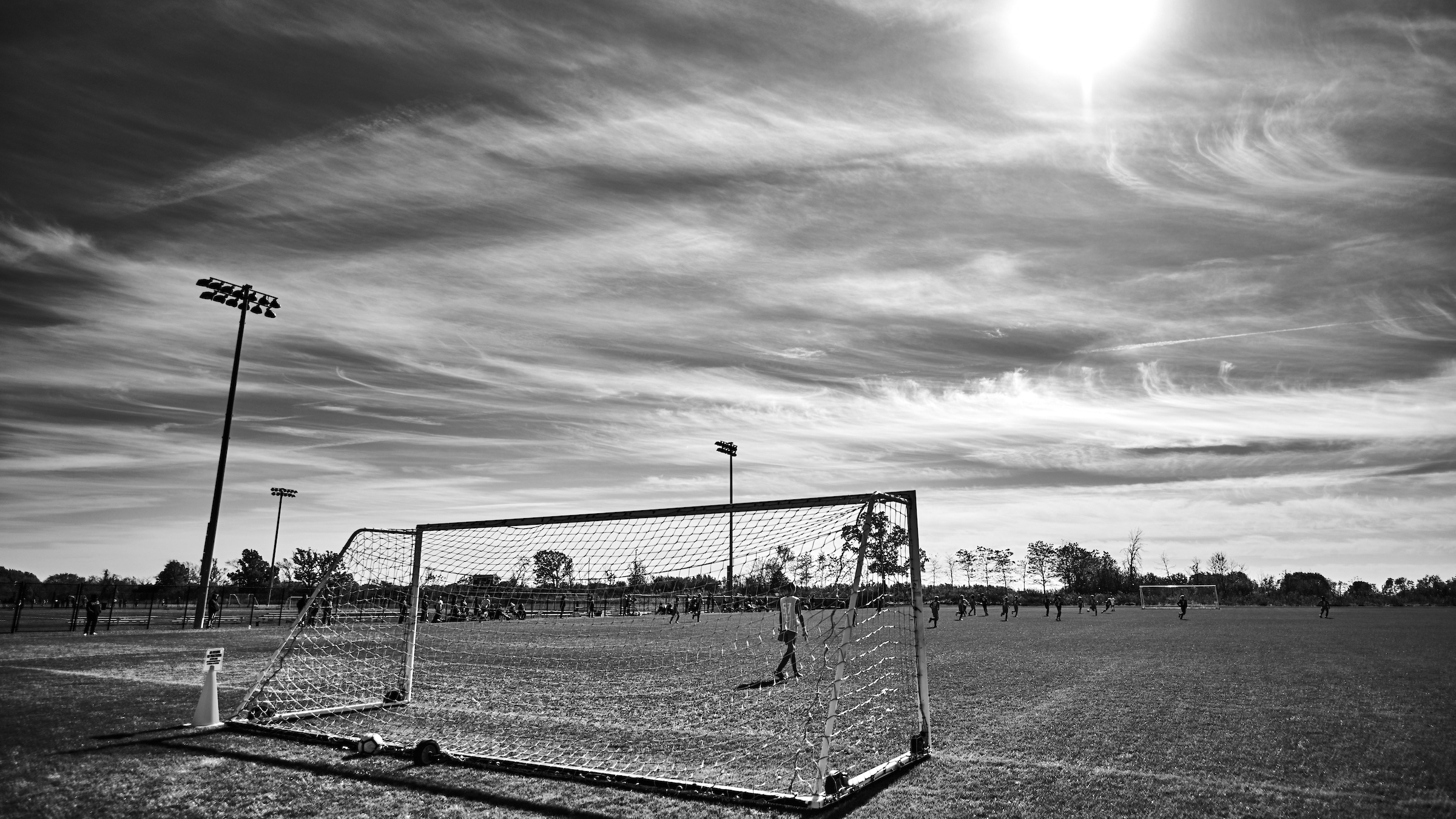 Listen to Recruiting Advice from experts Nate Kish and Renee Lopez on Episode 7 of The SoccerWire Podcast (presented by PlayerMaker).
For prospective college soccer players looking to be recruited, one of the more common ways to get in front of college coaches is to attend an ID camp.
ID camps are typically hosted by college coaches on the campus of their universities, or they are run by youth soccer organizations (leagues, clubs, etc.) on a neutral location where coaches from numerous college programs are able to attend.
Attending an ID camp can be a major investment of both time and money, so it's crucial for players to pick a camp that's the best fit for them, where they'll be seen by coaches from schools that are a good fit for both soccer and academics.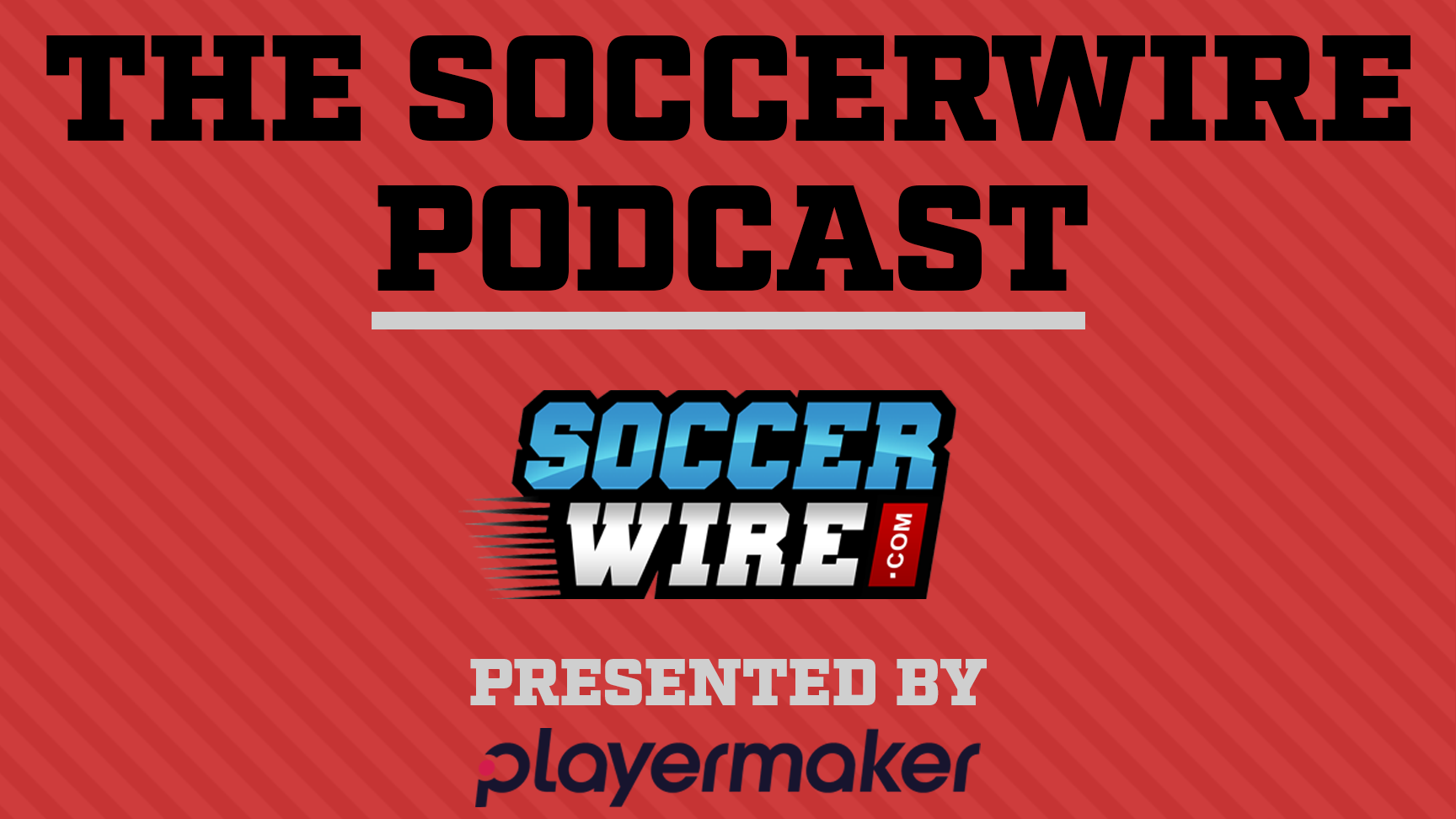 With so many camps to choose from, the process of deciding which ones to attend (if any) can be daunting for student-athletes and their families. On Episode 7 of The SoccerWire Podcast, recruiting experts Renee Lopez and Nate Kish shared their advice for how high school athletes should approach ID camps.
Lopez coached college soccer for 14 years, and now serves as a recruiting educator and consultant. She travels the country as a speaker sharing knowledge from her book 'Looking For A Full Ride? An Insiders Guide to Recruiting', which includes information from her research and interviews with over 65 college coaches and athletic directors.
Kish coaches some of the top men's soccer prospects in the country with D.C. United Academy, where he also serves as recruiting coordinator. He has also launched is own personal recruiting service called Kish Soccer Placement, where he advises student athletes on their college decisions.
See below for advice from Lopez and Kish on how student-athletes should approach college ID camps: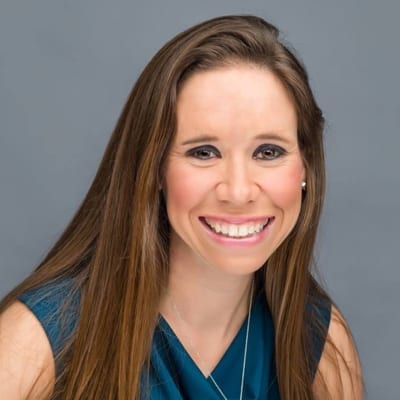 "There are a lot of ID camps out there, and some of them, to be very honest, are just to be able to make money and do fundraising for their programs. But I think it's important to realize the value of attending an ID camp, and being around college coaches as well as the team, and see what it's really like to train and being both a student and an athlete in college, and how to balance those things out."
You need to evaluate as a parent along with your child, and realize that just being your child's being invited to a camp, does not mean they are being recruited by that college. You really need to understand, what's the primary objective in attending that sports camp? If you're going for 5 days to a camp, that's a different scenarios versus a 1-day ID camp.
Is this really a school that's going to meet my priorities in what I need as a college, and not just go to any ID camp just because you got invited. I think it's really important to decipher that as well as, has that coach actually come out to see you play already? Have they showed interest in you? They may not be able to directly communicate with you [due to recruiting rules] but have they actually seen you play live? So that they've actually evaluated you, and now they're taking the next step in having you come on campus.
Is it something where you're just getting an invite to the camp, or is it that they saw you at a showcase, and now they're saying they want you to come to their next camp?
It's really important to be able to decipher that process, and hopefully your club coaches can also help a little bit in that, and not just have the mentality of 'I got invited to a camp' or 'I got this brochure in the mail' that they automatically want you, and that's not necessarily the case."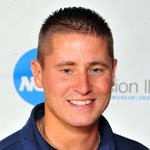 "If you are legitimately interested in the program and in the school, then it's worth it to go to the camp. But if you go to five of these camps and it's $150 a pop, it also adds up pretty quickly, so you have to take a look at the financial commitment and the time commitment. I think it's great if you don't have any games coming up, and you're looking for that school to be able to see you, and if you're in regular communication with the coaches.
There's obviously some dangers with it, if you're taking the bait of any ID camp that comes through your email. The other thing kids need to do is talk to their teammates. If every single player on the roster, after a showcase got an email getting invited to a camp, that's a dead giveaway that it's a camp where they're looking for numbers versus one where you get a very personalized email. They'll personally tell you why they're inviting you to the camp, that they really want to see you, and thing add up where it makes sense.
There's a lot of reasons to attend a camp, and as Renee said, with your two or three days there, you can explore the campus, and you can interact with the admissions department if you do it on your own. The coaches might not be able to help you set that up, but you want to try to maximize that visit. A lot of players don't connect the dots to say, 'If I'm going to campus for this camp, how else can I see if this is a good fit for me?'
It's easy to focus just on the soccer side, and not think about: 'What was the drive to the camp like? What was the campus actually like? How much did you interact with the coaches? If there are college players working the camp, can you interact with the current players, and ask them how they feel about the program?
It's tough to come out of your shell for a lot of young men and women who are going through this process – boys and girls really – so I think you have to come out of your shell
The parent should look at it too, and say 'What's the tuition at this school? Is this realistic for us to pay this if we don't get a scholarship?'
Go to the camp if it's the right fit for you, as Renee said. You're constantly asking that question: 'Is this school the right fit? Is this program the right fit?'"
College Recruiting Commitment Tracker