Ep: 8 – College Soccer Recruiting (pt. 2)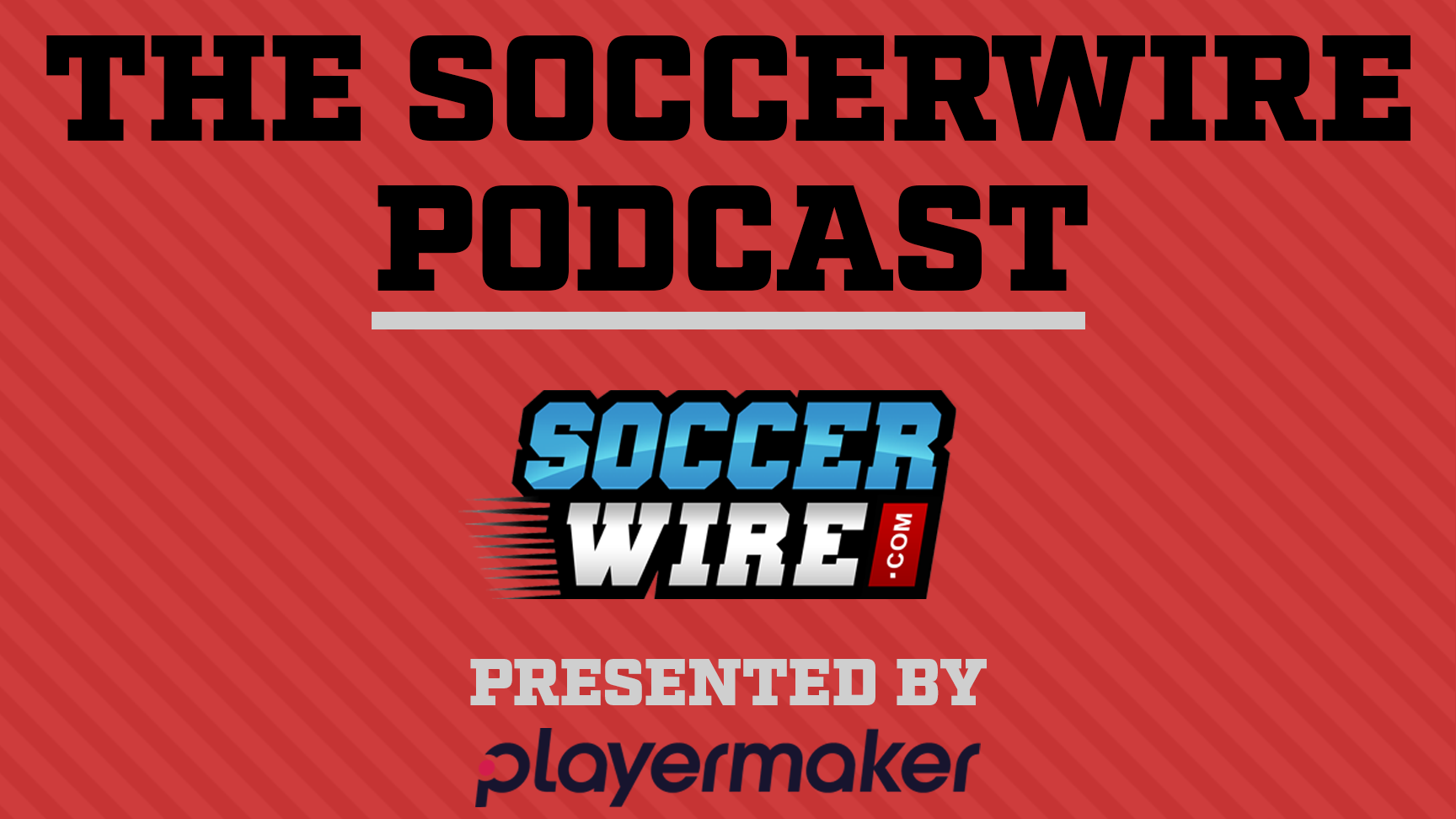 Episode 8 of our weekly podcast, The SoccerWire Podcast (presented by PlayerMaker), is here for November 21, 2019.
This week Managing Editor Quinn Casteel discusses the biggest headlines from SoccerWire.com, then host Marc Serber, Charlies Boehm, and Quinn dive deeper into college recruiting on the men's side. Producer Bridget Baker rounds up the newest Featured Players on SoccerWire.com.
Show Notes
[1:13] Managing Editor Quinn Casteel discusses the week's biggest headlines including:
USMNT Concacaf Nations League Results
NCAA Men's College Soccer bracket unveiled + First Round upset in Women's NCAA Tournament
U.S. U-16 Boys National Team wins Nike International Friendlies title
First set of Jefferson Cup berths clinched at Capital Fall Classic Girls Weekend
[9:19] Marc, Charles, and Quinn discuss recruits leaving to go pro
[19:40] Marc, Charles, and Quinn dive deeper into how players going pro earlier changes college recruiting
[33:02] Bridget rounds up the latest Featured Players
Related Articles
College Recruiting Commitment Tracker