NCAA Soccer Commitment Announcements: November 2019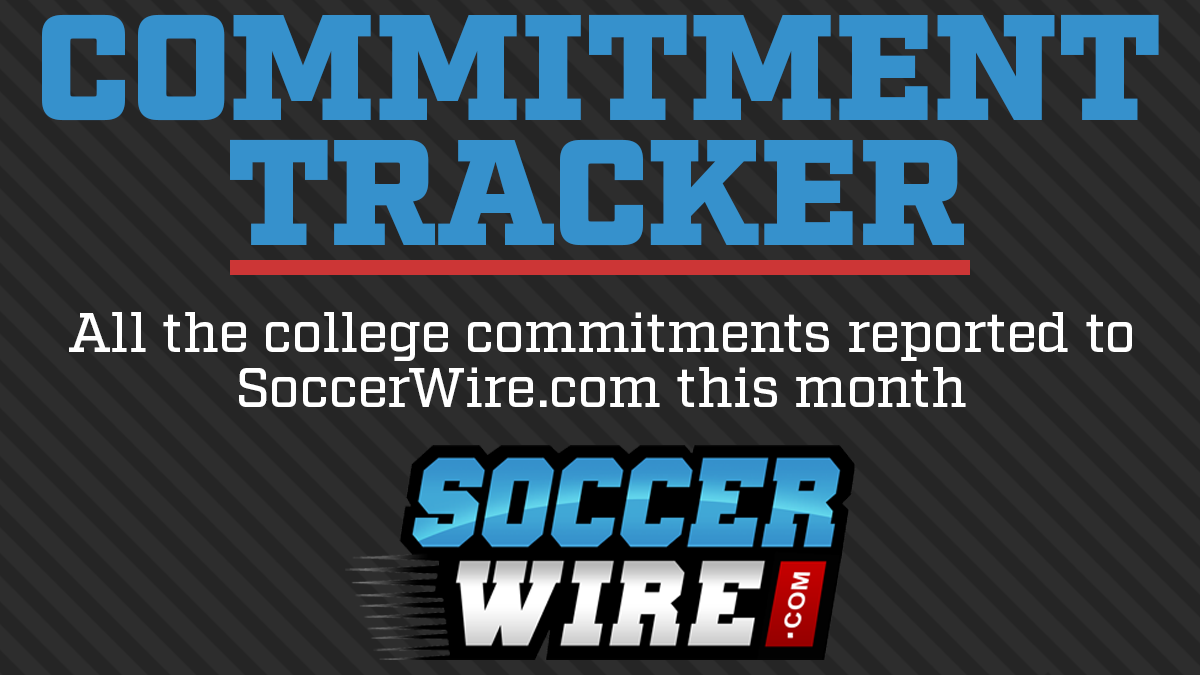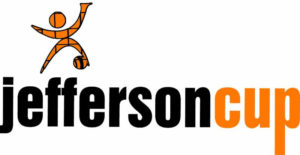 The SoccerWire.com NCAA Soccer Commitment Tracker is presented by the Jefferson Cup, one of the nation's top college showcase tournaments.
The following NCAA soccer commitments have been reported to SoccerWire.com thus far during the month of November 2019.
This list is updated weekly as new commitments are reported.
NCAA Women's Soccer Commitment Tracker
Class of 2020 | Class of 2021 | Class of 2022
NCAA Men's Soccer Commitment Tracker
Class of 2020 
Class of 2020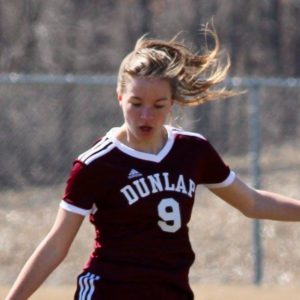 Sophie Roberts – Defender
Youth Club: Peoria FC United (IL)
Commitment: Monmouth College 
---
Tori Paul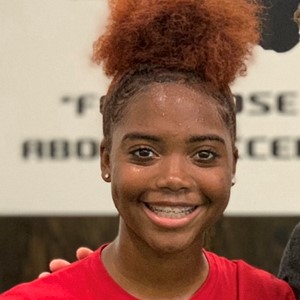 – Forward
Youth Club: Charlotte Independence (NC)
Commitment: University of Maryland
---
Tyler Kirberg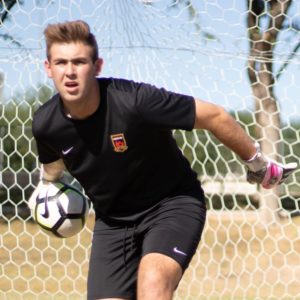 – Goalkeeper
Youth Club: Phoenix Rising FC (AZ)
Commitment: UCLA
---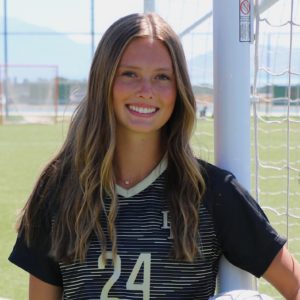 Katie Houston – Defender
Youth Club: Utah Celtic FC (UT)
Commitment: Florida Atlantic University
---
Rachael Black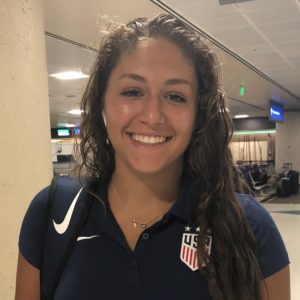 – Goalkeeper
Youth Club: SC Del Sol (AZ)
Commitment: University of Colorado – Boulder
---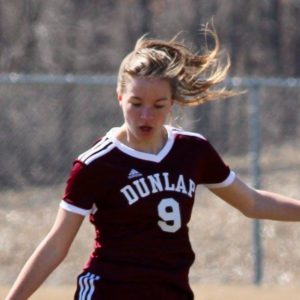 Bella Beltran – Defender
Youth Club: So Cal Blues (CA)
Commitment: Loyola Marymount University 
---
Kale'a Perry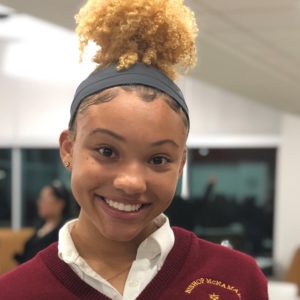 – Forward/Defender
Youth Club: Maryland United FC (MD)
Commitment: Virginia Commonwealth University
---
Mallory McReynolds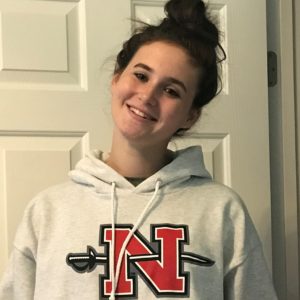 – Forward
Youth Club: VSA (VA)
Commitment: Nicholls State University
---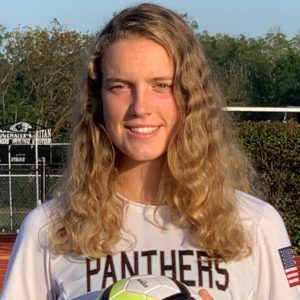 Amanda Martinho – Defender
Youth Club: PDA (NJ)
Commitment: Fairleigh Dickinson University – Florham 
---
Lindsey Elvington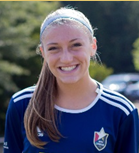 – Defender
Youth Club: NCFC (NC)
Commitment: Savannah College of Art & Design
---
David Walley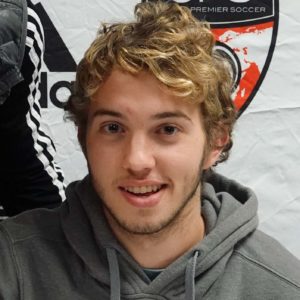 – Midfielder
Youth Club: Global Premier Soccer (MA)
Commitment: Columbia University
---
Katie Evans – Goalkeeper
Youth Club: VBR Star (VA)
Commitment: Penn State University
---
Class of 2021
Marisa McClure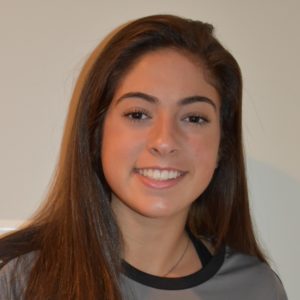 – Defender
Youth Club: The St. James FC Virginia (VA)
Commitment: College of William & Mary 
---
Meghan Groah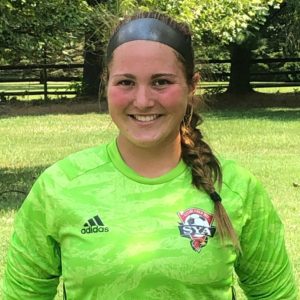 – Goalkeeper
Youth Club: SYA (VA)
Commitment: St. John's University  
---
Ayden Bridges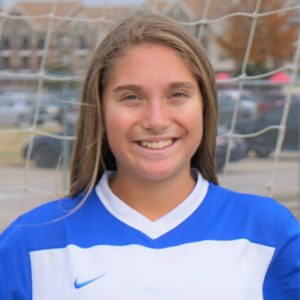 – Forward
Youth Club: Dynamos Soccer Club (TX)
Commitment: University of Houston
---
Haley Nichols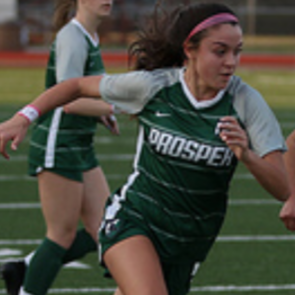 – Midfielder
Youth Club: Dallas Sting (TX)
Commitment: University of Tulsa
---
Sophie Maltese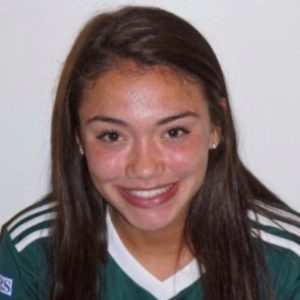 – Forward
Youth Club: McLean Soccer Club (VA)
Commitment: Virginia Tech
---
Morgan Hart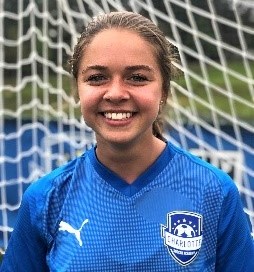 – Midfielder
Youth Club: Charlotte Soccer Academy (NC)
Commitment: University of Georgia
College Recruiting Commitment Tracker