Big South Conference calls off fall soccer competition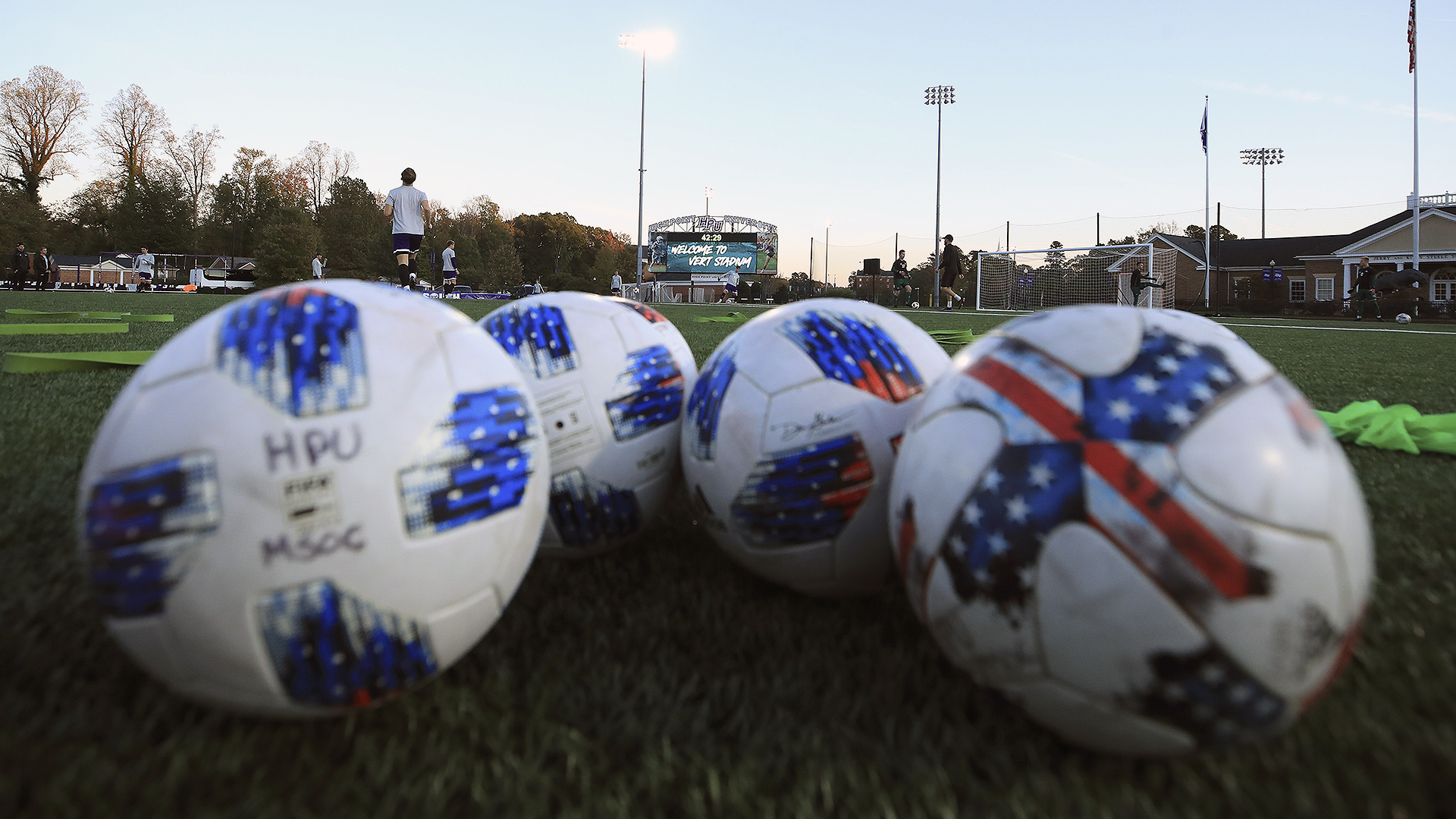 The Big South Conference has announced the postponement of its entire fall soccer season, with the intent to re-schedule for the spring.
This continues a flurry of NCAA Division I conferences that have made the same decision over the past several days. On Tuesday, the Big Ten and Pac-12 became the first Power 5 conferences to postpone fall sports. They joined the Mountain West, Summit League and Mid-American Conference among the growing list of leagues to make the call over the past week.
In total, at least 13 NCAA Division I conferences have postponed their entire fall soccer seasons.
On the men's soccer side, the Big South features the following 9 programs: Campbell, High Point, Gardner-Webb, Winthrop, Presbyterian, Radford, UNC Asheville, USC Upstate and Longwood.
Women's soccer in the Big South includes these 11 teams: High Point, Campbell, Radford, Gardner-Webb, Winthrop, Longwood, Presbyterian, Charleston Southern, UNC Asheville, USC Upstate and Hampton.
See below for the full press release issued by the Big South:
CHARLOTTE, N.C. – With the health and well-being of its student-athletes as its top priority, the Big South Conference announced today it is delaying its fall sports seasons with the intent of playing in the spring. This includes the sports of men's and women's cross country, football, men's and women's soccer, and volleyball. Additionally, fall competitions in the sports of men's and women's golf and men's and women's tennis, and out of season competitions in spring sports have been suspended as well.  Football members will be allowed to participate in up to four non-conference games in the fall due to contractual obligations.
"We are all broken-hearted that we will not be able to provide competitive opportunities for Big South student-athletes this fall," commented Commissioner Kyle Kallander.  "However, the path forward must protect the health and safety of our student-athletes, and some of the current trends and unknowns with COVID-19 have made that a huge challenge.  Our intention is to shift these fall seasons to the spring as we would like nothing more than to crown Big South champions in all 19 of our sports this year if possible."
Big South member institutions may continue with permissible athletics activities, as defined by NCAA regulations and with the exception of fall sport competition, at their own discretion and in accordance with applicable local and state regulations and procedures.