OPINION: Massachusetts Youth Soccer misses the boat with absurd Covid-19 rule changes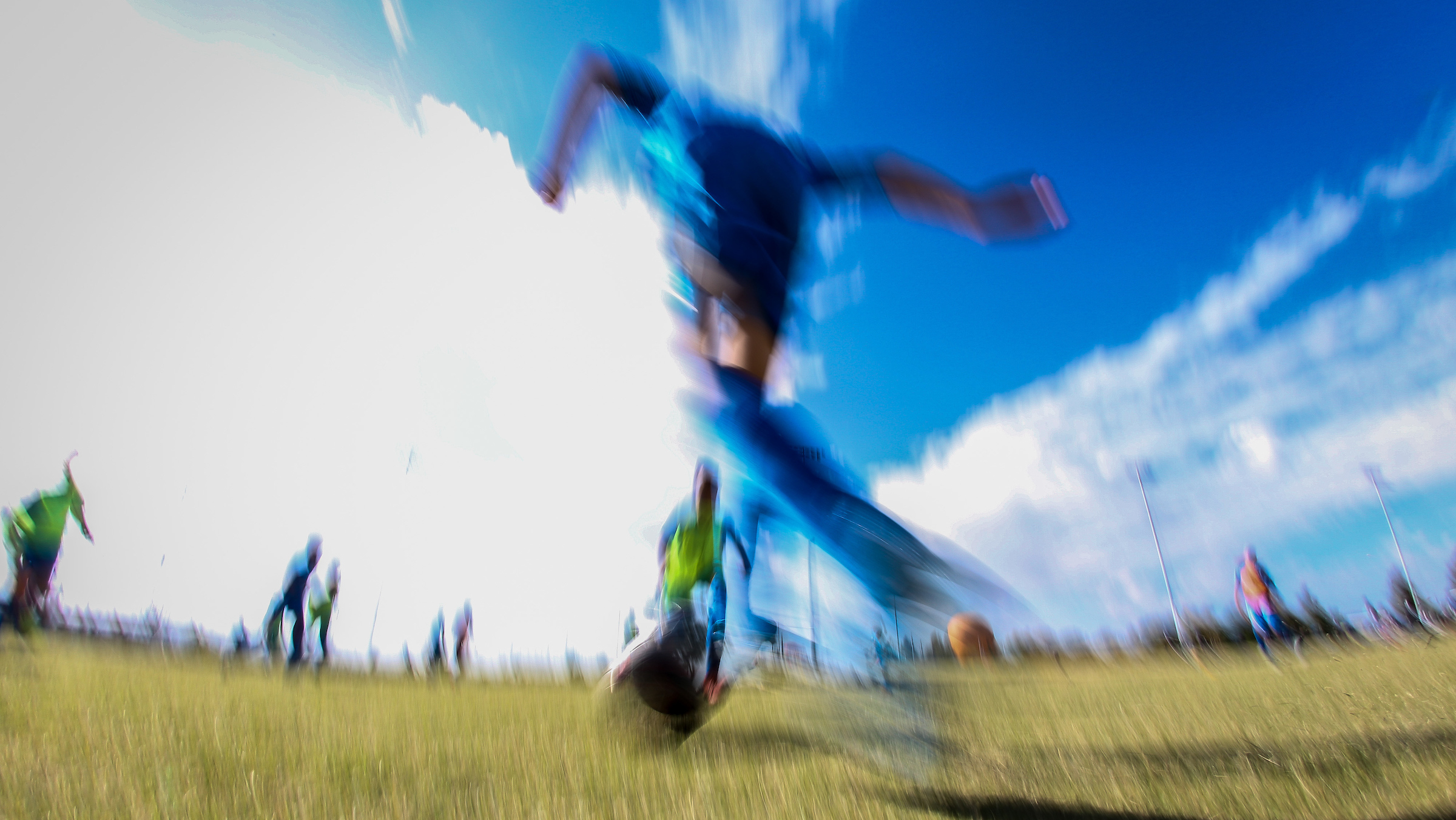 By Quinn Casteel
SoccerWire Managing Editor
The Massachusetts Youth Soccer Association caught flack over the weekend after it unveiled a drastic set of COVID-19 guidelines, which if followed properly, would render the sport almost unrecognizable.
It appears that the US Youth Soccer state association may be taking tips from the Nassau County, N.Y. government officials responsible for the infamous tennis ball press conference back in May.
Instead of simply canceling their season, or implementing a more practical return-to-play model featuring real soccer in all its glory, Massachusetts Youth Soccer unveiled a bizarre list of rules which has left many in the community scratching their heads.
The rules go far beyond the common-sense social distancing policies that have been implemented across the country such as: no handshakes, masks on the sidelines, limiting parent attendance, etc. But they also stop short of another more cautious common-sense approach, which is simply canceling all competition.
Level 3 of the association's return-to-play process, which went into effect today (August 17), significantly alter or completely eliminate numerous major aspects of the game, including: heading, slide tackling, throw-ins, corner kicks and shoulder-to-shoulder contact.
Under the policies, headers are banned for all age groups. Throw-ins are changed to kick-ins, and corner kicks are limited to highly-restrictive short corners that are likely to encourage the defending team to simply play the ball over their end line. Playing defense is a major question mark as well, with shoulder-to-shoulder contact and slide tackles being restricted.
The game of soccer in Massachusetts will effectively become a non-contact sport. If a player simply dribbles the ball with a basic level of control, and no tackles or shoulder contact are allowed, what is going to stop them?
As many parents and coaches are pointing out on Twitter, playing competitive soccer and maintaining six feet of distance don't really go hand-in-hand.
This is not soccer. Either play the game or don't.
See below for the full list of guidelines, which the state association states are in accordance with the Executive Office of Energy and Environmental Affairs (EEA).
[Update, August 18: Former USMNT player and current soccer analyst Alexi Lalas has now weighed in on the issue, expressing support for Massachusetts Youth Soccer's policies.]
Thank you for your perspective @AlexiLalas

We are operating under very difficult circumstances and these temporary measures allow for member soccer programs to play within the parameters of @MassEEA Guidelines.

The kids need and want to play, we're doing our best to help them https://t.co/e6f5ks1Hg2

— Mass Youth Soccer (@MAYouthSoccer) August 18, 2020
to require specific modifications in order for Soccer to be continued to be played as a Moderate Risk Sport under Phase III, Step 1 of Reopening.

Updated Guidelines and modifications to play go in to effect on Monday, August 17 and can be downloaded at:https://t.co/6YaqVbsZ2T pic.twitter.com/ljyGqjlKWJ

— Mass Youth Soccer (@MAYouthSoccer) August 15, 2020
College Recruiting Commitment Tracker