University of Wisconsin men's soccer program unveils 2021 recruiting class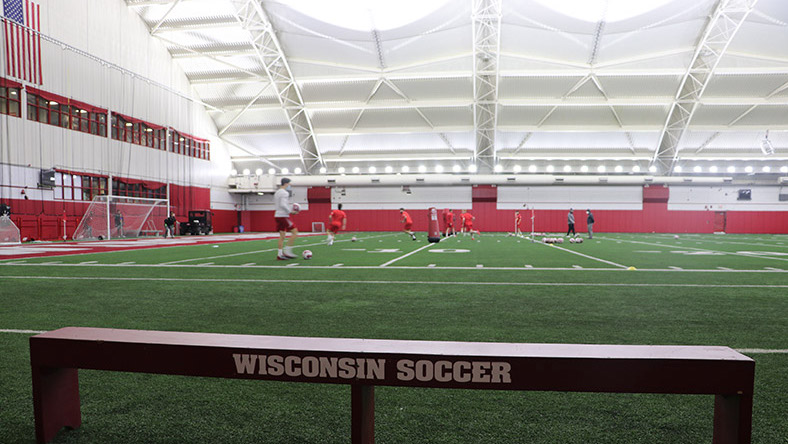 MADISON, Wis. – Seven newcomers to the University of Wisconsin men's soccer program can now call themselves Badgers with the announcement of UW's incoming class.
Men's soccer season unofficially kicks off on Aug. 10 with an exhibition contest at Breese Stevens Field in Madison against Forward Madison FC.
"We are very excited to announce the addition of seven members to the men's soccer program," head coach John Trask said. "We feel as a coaching staff that we've addressed some immediate needs and look forward to integrating this fine group of young men to the existing squad."
The group includes: Jonathan Bowen (Fort Wayne, Indiana), Dan Iscra (Northbrook, Illinois), Ryan Keefe (Wausau, Wisconsin), Kyle McCurley (Lake Zurich, Illinois), Will Navarre (Milwaukee), Adir Raphael (Tel Aviv, Isreal) and Aron Saevarsson (Reykjavik, Iceland).