Gonzaga men's soccer signs German midfielder Leon Sitz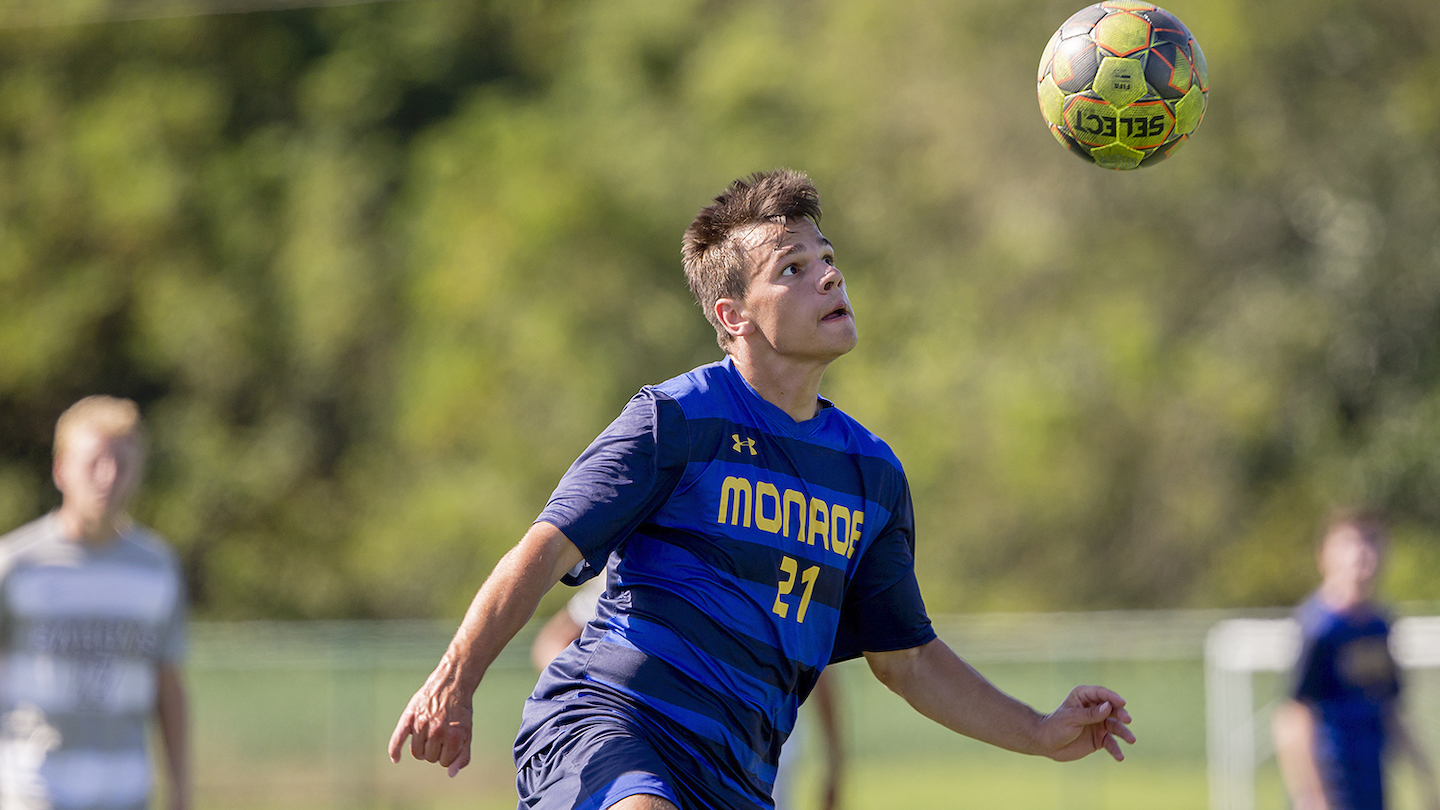 SPOKANE, Wash. — Gonzaga men's soccer head coach Aaron Lewis announced the addition of Leon Sitz to the Bulldogs' 2021 roster.
The native of Brandenburg, Germany, was a midfielder for Monroe College (N.Y.) transfers to the Bulldogs. He started in 20 of his 22 games at Monroe, including all four in 2020-21. In his 22 appearances, Sitz scored 11 goals and recorded 20 assists.
"I chose Gonzaga because I wanted to play and study at the highest level," Sitz said.
Sitz, a 5-8 150-pound incoming junior, intends to be a Business administration major at GU. He was a member of Monroe's undefeated NJCAA national championship run in 2019. He was also named to the German youth national U-15 and U-17 teams.