Gonzaga men's soccer adds transfer Loic Baures to signing class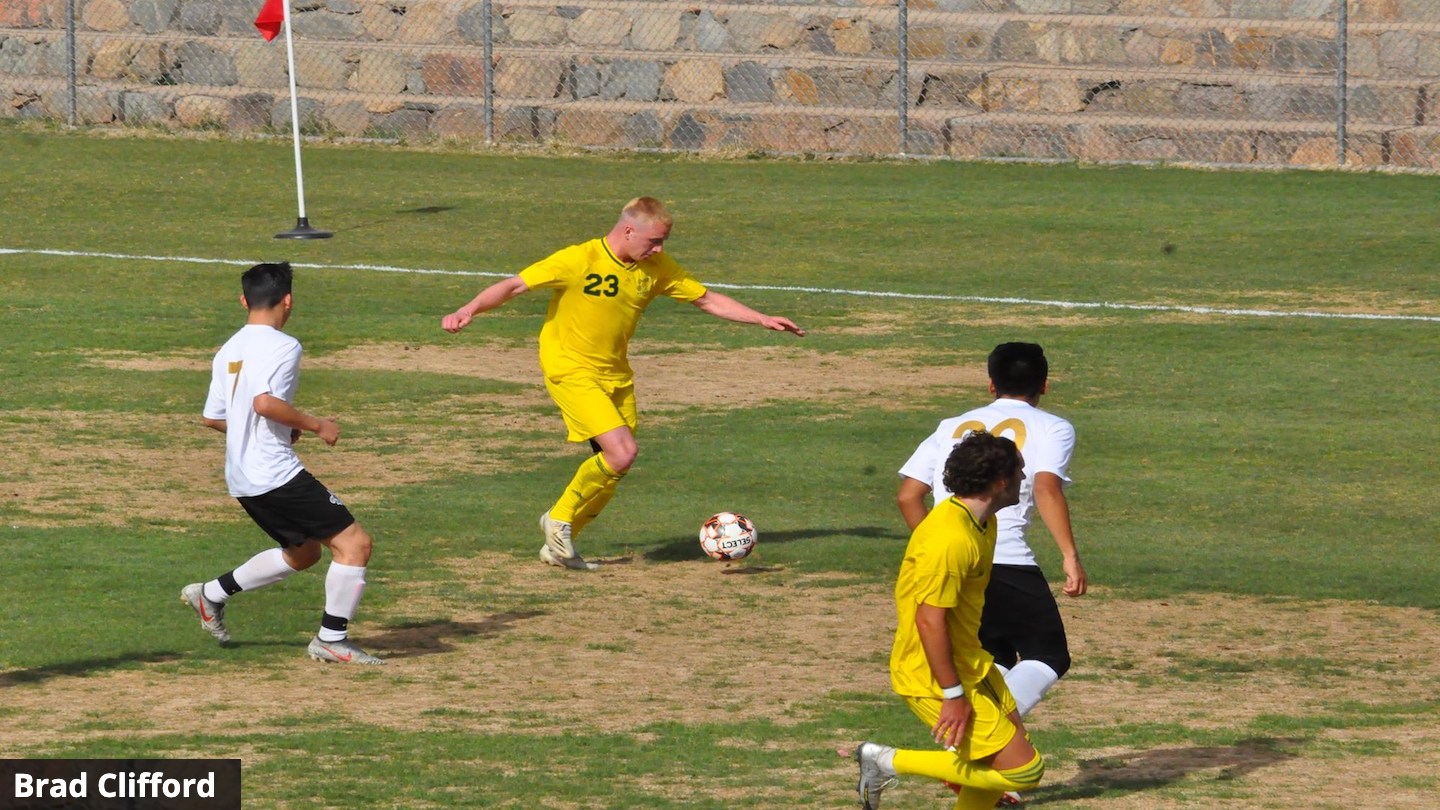 SPOKANE, Wash. — Gonzaga men's soccer head coah Aaron Lewis announced the addition Loic Baures to the 2021 roster.
The defender transfers in from Yavapai College, after playing for Cleveland High School. He played club soccer for FC Portland.
At Yavapai, Baures scored five goals and recorded 16 assists in two seasons. He earned Second Team All-ACCAC honors last season. Following his sophomore season, he was named to the Athletic Director's Honor Roll.
During his high school career, Baures scored 15 goals and was credited with 14 assists.