University of Richmond signs seven recruits from wide range of high level youth clubs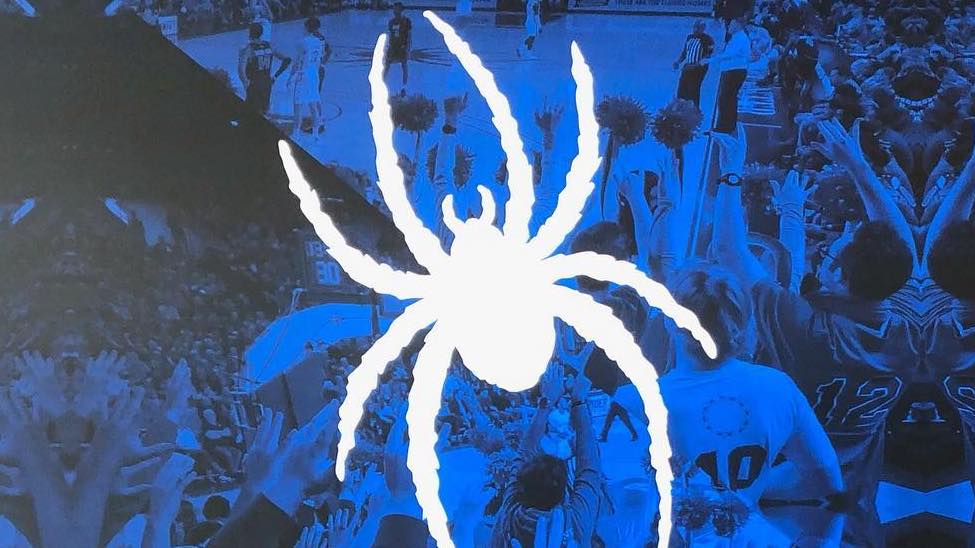 RICHMOND, Va. — Head coach Adam Denton is welcoming seven recruits to the University of Richmond women's soccer roster, as part of the Spiders' 2023 signing class.
The class is Denton's first at Richmond since he joined the Spiders in December 2022 following a successful coaching career at Davidson.
"I'm very happy to add this incoming group to our current roster," said Denton. "They have demonstrated through the recruiting process that they value high academics and have the dedication needed to succeed at the Division I level. I am looking forward to having each of them add quality and depth to our current roster."
Each member of Richmond's signing class garnered All-Conference honors during their prep careers, with multiple members of the class winning state titles and earning spots on All-State teams.
Below is additional information on each member of Richmond Soccer's Class of 2023: