LSU signs Colorado Rapids ECNL goalkeeper Alyson Campbell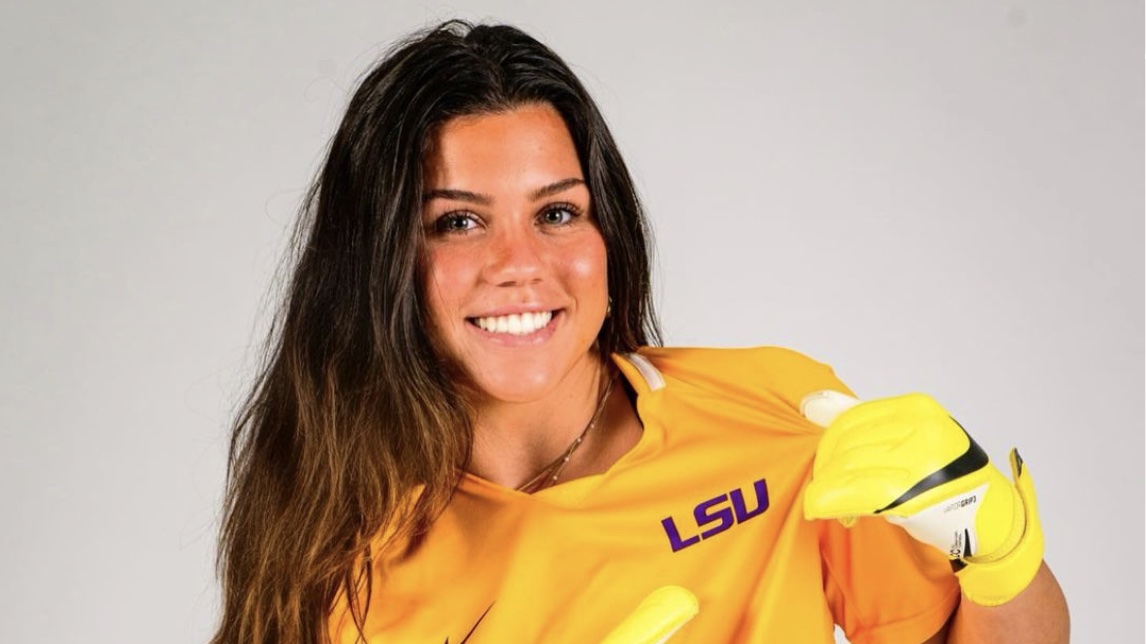 BATON ROUGE – The LSU Soccer program and head coach Sian Hudson signed goalkeeper Alyson Campbell to join the Tigers in 2023.
"We are excited to announce the addition of Alyson to our team and goalkeeping union," said Hudson. "She is a player who showed tremendous presence, strong communication and leadership qualities. Those attributes combined with her technical ability give her many of the tools needed to be a strong addition for us."
Campbell, a native of Boulder, Colorado, is a senior at Fairview High School and will begin her time as a Tiger in August. At Fairview, she is a two-time captain of the soccer team and won the character embodiment award for her leadership on the squad.
The Colorado native is also a two-time Academic All-State member and was named to the All-Region First Team in 2022.
Campbell won the Colorado State Cup MVP with FC Boulder in 2019 before joining the Colorado Rapids ECNL club team.