Top 25 ECNL Girls Goalkeepers in the InStat Index (July 2021 Update)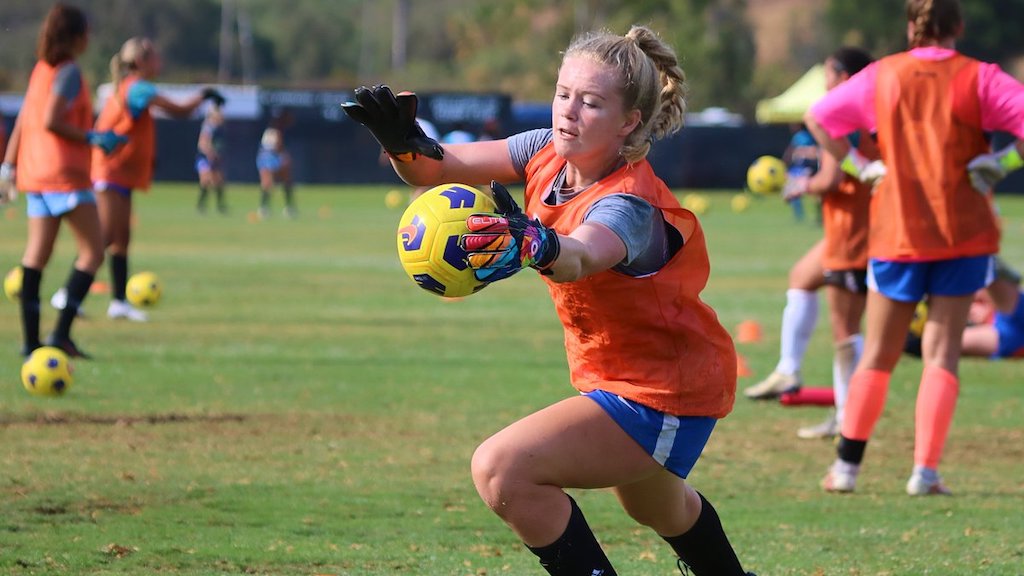 SoccerWire has provided an updated look at which ECNL Girls goalkeepers have earned the highest ratings this season, according to data accumulated by InStat, the scouting and analytics platform.
All NCAA Division I women's soccer coaches currently have access to InStat's video and analytics database, as part of an initiative which was established in conjunction with the United Soccer Coaches NCAA Women's Division I Advocacy Committee. This initiative has made InStat one of the most widely-used scouting platforms for elite youth soccer club who want their players to receive exposure to college coaches across the country.
Over the past year, dozens of ECNL clubs have begun uploading their game footage into InStat, where professional scouts analyze each player's performance using a highly-sophisticated rating system.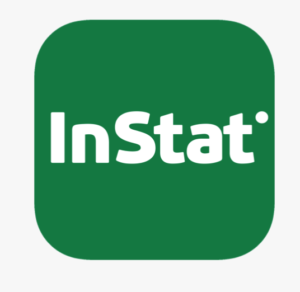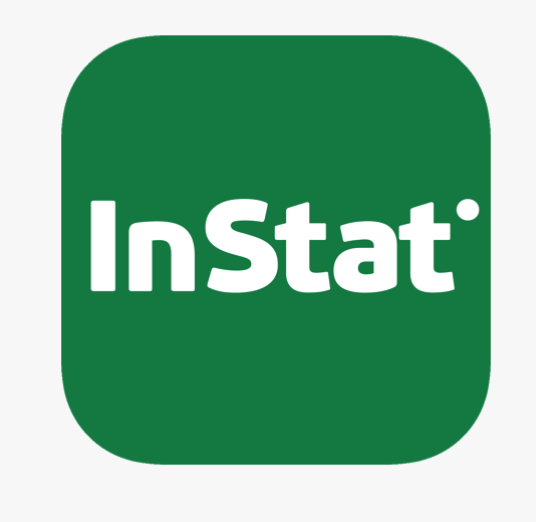 InStat's signature metric is the InStat Index, an algorithm which is regarded as the most accurate assessment of any player's performance. The InStat Index measures each player's contribution to the team's success, the significance of their actions, opponent's level and the level of the league they play in.
See below for the Top 25 ECNL Girls players in the InStat Index for the 2020-21 season, according to InStat's data as of July 12, 2021.