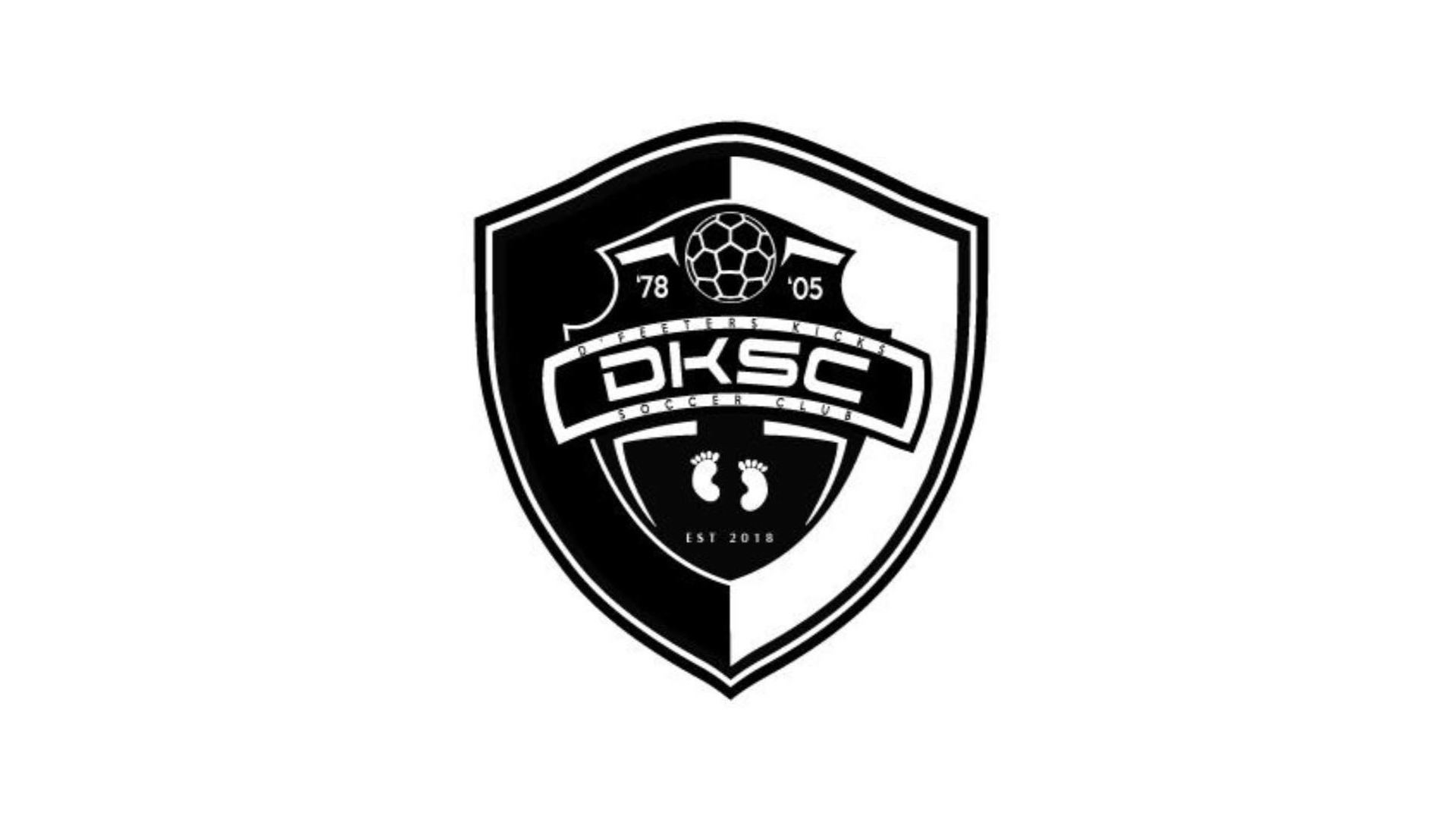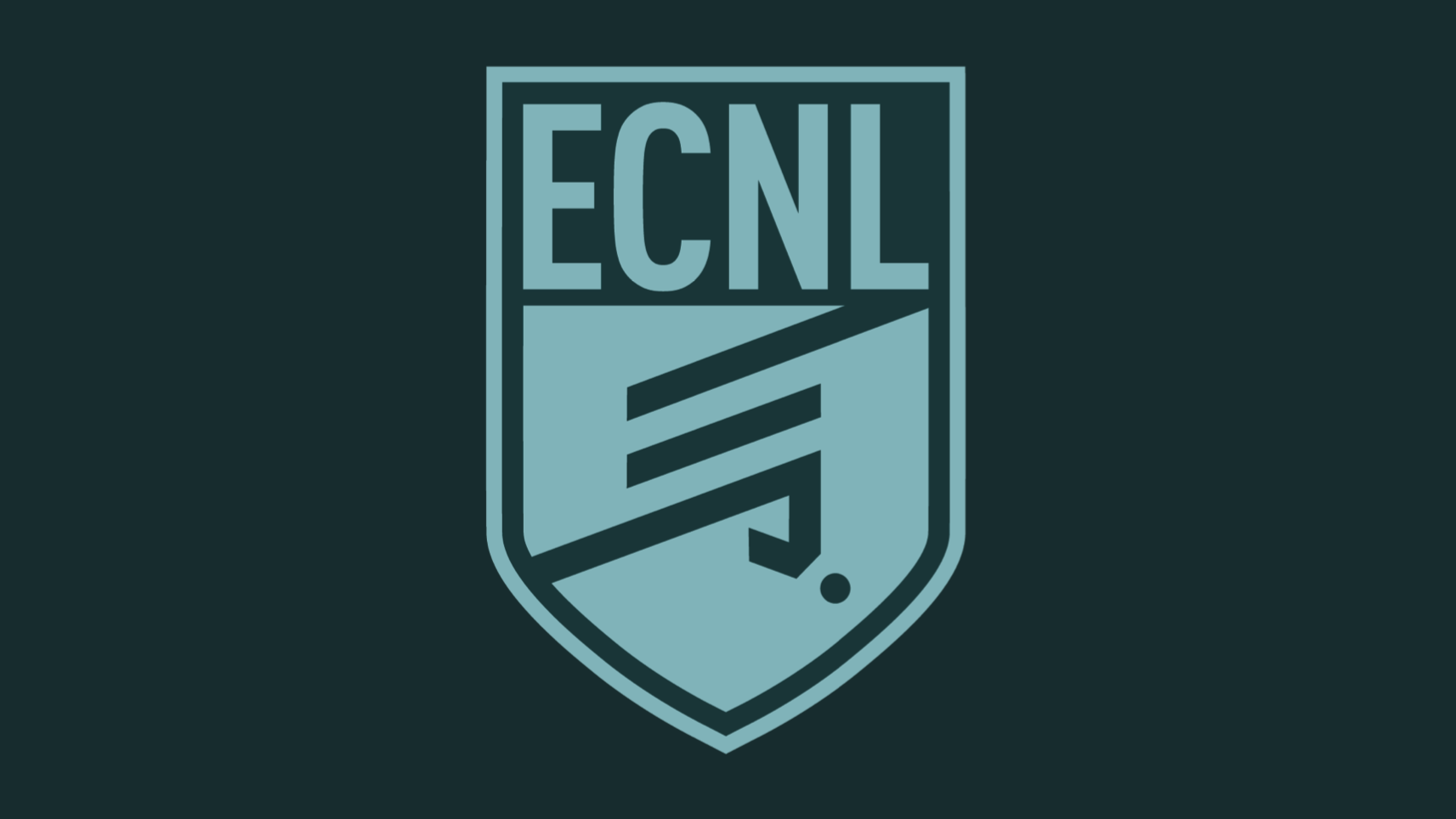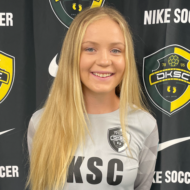 Claireese Foley
TEAM/COACHES:
DKSC U17 Coach Michael Bones
Prosper High School Taylor Baca
Goalkeeper Coach Zak Downes
SOCCER EXPERIENCE:
DKSC 2021-2022
Solar ECNL 2020-2021 (05s)
Prosper High School Varsity Soccer 2020-2022
Solar DA 2018-2020 (04s)
So. California Blues 2012-2018
SOCCER/ACADEMIC HONORS:
All ECNL InStat Ranking #12 Goalkeeper 2020-21
Honorable Mention All-District 5-6A 2021(Prosper HS)
Academic All-District 5-6A 2021 (Prosper HS)
US Club Soccer ID Training Center
ODP Southern California Training Camps
CYSA California South State Champions Blues U10
National Honors Society
4.6 GPA
Twitter: @ckfoley
COACH'S COMMENTS:
Brown University, Coach Andre Reis – Foley is very coachable and really worked hard every session. She is very technically sound and has excellent communication for her age. She is also very comfortable in playing out of the back which is a great asset. Technically she has a good doing technique. Her positioning is spot on. Her communication is very good.
University of South Carolina, Coach Clark McCarthy – Foley has a great work rate and willingness to learn. Good technical base with her handling (contour, basket, smother, etc.)
Clemson University, Coach Siri Mullinix – Good technical platform, Tactically, she was often in good positions to get in the way of shots (especially during our small sided games).
Location:
Prosper, TX, United States
Player Specifications:
USNT Eligibility:
Eligible