SYC Soccer hires Kyle Morsink as Director of College Placement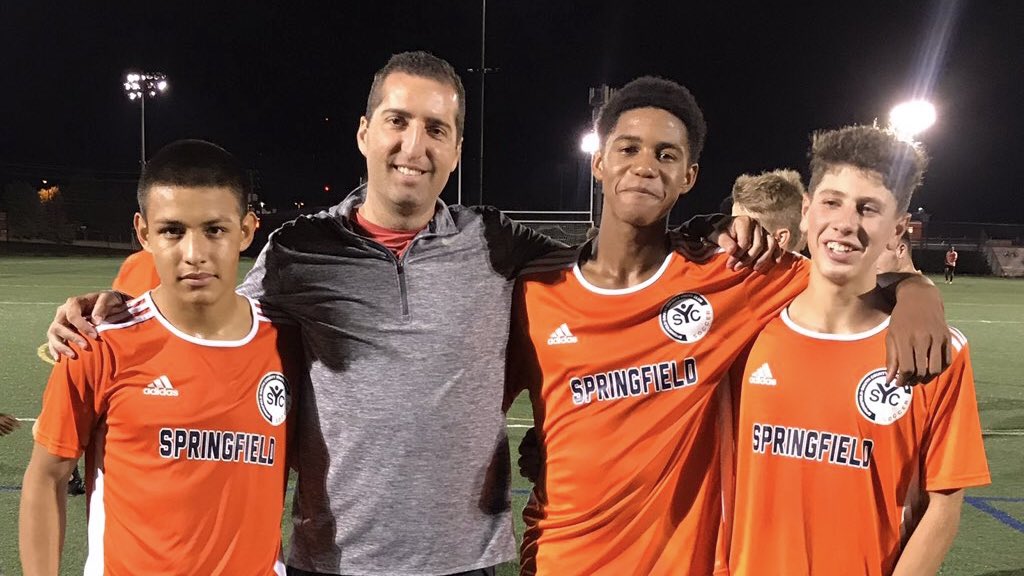 Springfield Va. (Via SYC Soccer) – SYC Soccer has announced Kyle Morsink as the new Director of College Placement.
Morsink will provide guidance to SYC's high school age players who want to play soccer in college. He will work closely with individual players in addition to leading player/parent education seminars, workshops and helping them through the college process.
Morsink currently holds his National Youth License, USSF National "B" Coaching license, and Manchester United Long Term Player Development Diploma. He has coached teams that were consistently competing in VYSA State Cup Championships and reaching Final 4 stages every year with multiple teams. He has been a Head Coach of CCL PRO23 teams, has coached at IMG Soccer Academy in Florida, and was the former Assistant Technical Director at LMVSC. Morsink was also a standout player at JMU Soccer, where he earned a degree in Sports Management and a minor in Business.
SYC Soccer Technical Director Esteban "Este" Maldonado commented on Morsink's hiring: "We are thrilled to have Kyle Morsink join SYC technical staff as Director of College Placement. I have personally known and worked very closely with Kyle for over a decade and he is one of the brightest soccer minds I have worked with. He is the perfect person for this critical role and will guide our members effectively. I am more than confident he will be very innovative and will be such a great asset to our club."
Morsink said: "I'm excited to join SYC and jump right in as the Head Coach of the '05 girls blue team and the Director of College Placement. As a coach, it's my goal to create a positive environment for players to develop, and I look forward to working with the talented '05 girls. In addition, I'm excited about taking on the position of Director of College Placement. SYC recognizes that navigating the college admissions process can be overwhelming, and I'm happy to be able to help players successfully use soccer as a platform to continue their education at the collegiate level. I appreciate the opportunity to join SYC and I look forward to working with all the staff, players, and parents."
SYC Soccer Executive Director Dotty Talbott said: "We are honored to have Kyle join the technical staff at SYC as the College Placement Director. Being fluent in Spanish and English will benefit our entire SYC family tremendously to help them understand and navigate the college process. I have worked with Kyle for years in a different capacity and always found him to be professional, and he always looks out for the best interest of the players. I look forward to working with Kyle in his new role at SYC for many years to come."
Morsink will begin as Director of College placement and be the Head Coach of the 05G Blue Team effective immediately.