Saint Mary's College set to welcome 13 women's soccer recruits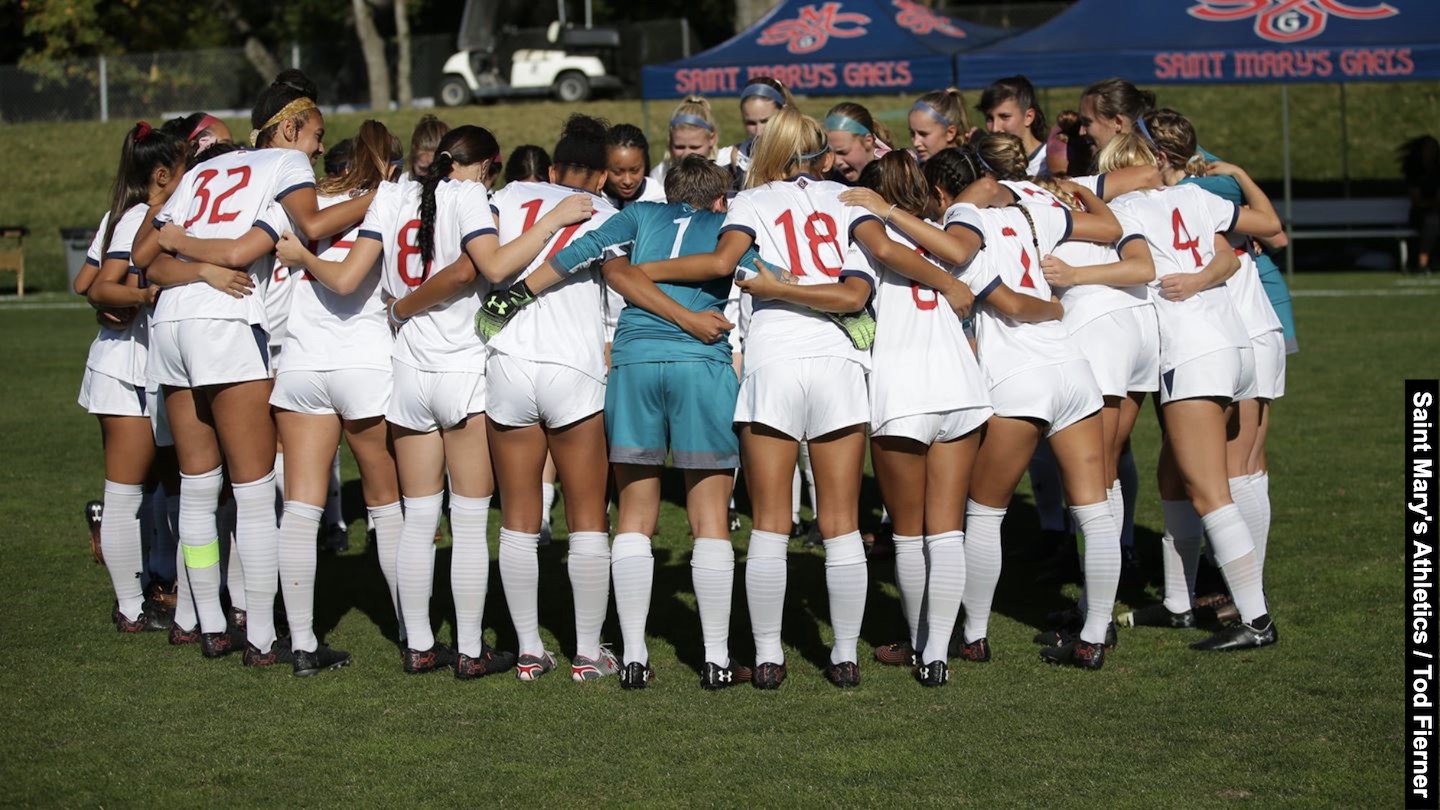 MORAGA, Calif. — Saint Mary's College women's soccer head coach Theresa Romagnolo announced today her incoming freshman and transfer class, which includes 13 student-athletes.
The group who will be reporting to Moraga for the first time this fall consists of 10 first-year students and three transfers.
Here is a brief rundown on each Gael newcomer….