Marist College women's soccer unveils 8-player recruiting class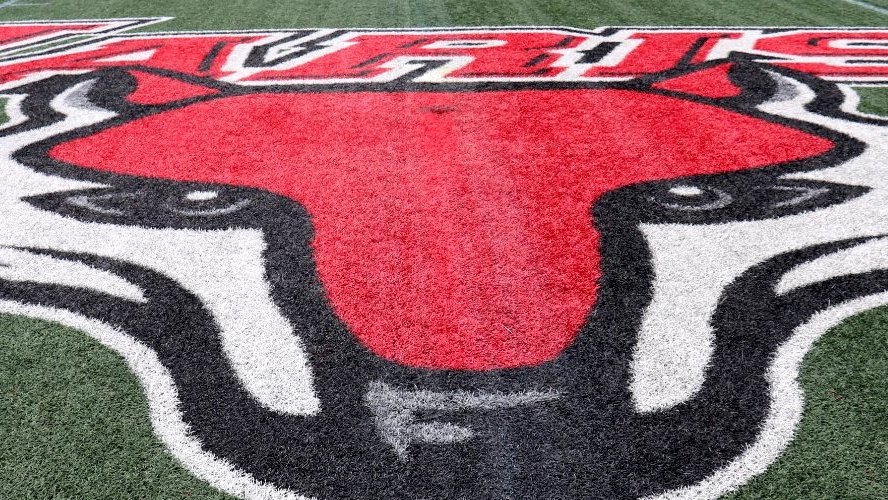 POUGHKEEPSIE, New York – The Marist College women's soccer program has added eight newcomers ahead of the Fall 2021 season, Head Coach Brittany Kolmel announced.
The incoming class features six freshmen and two transfer student-athletes. Five of the recruits hail from New York, including three from the Hudson River Valley. Two new Red Foxes arrive from Connecticut, while one comes from New Jersey.
"As we officially welcome the incoming class, I am looking forward to not only the talent each of them will add, but the positive impacts they will make on our team, Marist Athletics and the College," mentioned Kolmel. "We are all anxious to get back on the field and couldn't be more excited with the addition of the eight young women we are adding to our Red Fox family.