Monmouth University men's soccer signs 8 newcomers from the U.S. and Europe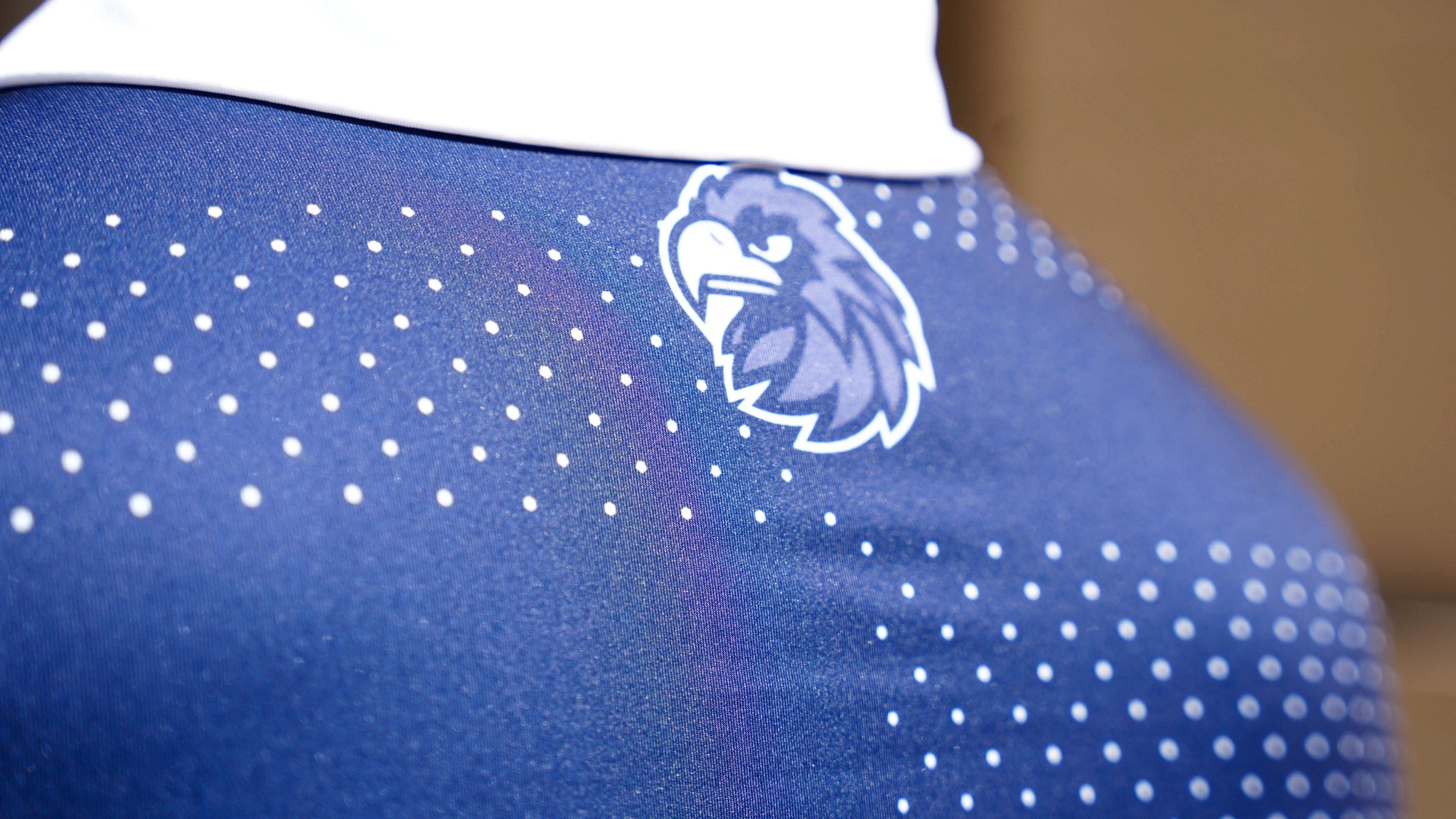 WEST LONG BRANCH, NJ – Monmouth University men's soccer head coach Rob McCourt announced the addition of eight talented players set to join the Hawks' program.
The incoming class includes four freshmen and four transfers from the U.S. and three European countries.
The true freshmen in the class are: Carl Valgma (Stockholm, Sweden), Matthew Link (Schnecksville, PA), Luke McNamee (Pearl River, NY) and Otto Moosbrugger (Philadelphia, PA).
The transfers include: Jakob Friedman (Nesconset, NY), Kevin Zapata (Badalona, Spain), Adrian Nesheim Roseth (Haugesund, Norway) and Erik Reis (Gothenburg, Sweden).
Valgma attended Solna Gymnasium and played his club soccer for Karlsbergs BK where he was a central midfielder. He helped that squad win the Swedish U17 Championship in 2021.
Link will join Monmouth after attending Parkland High School where he was a three-year varsity letter winner. He played his club soccer for Lehigh Valley United where he was a standout goalkeeper. Link helped that squad go 24-1-1 and capture the District XI and EPC Championship.
McNamee joins the Hawks after attending Pearl River High School. He was born in Ireland and moved to the United States when he was one. McNamee played his club soccer for Cedar Stars Academy where he was a left/right winger and fullback.
Moosbruger will join Monmouth from Central High School. He played his club soccer for the Philadelphia Union Developmental squad, where he was a goalkeeper.
A midfielder, Friedman comes to Monmouth after spending the fall at Bryant University. As a freshman at Bryant, he appeared in 14 games and made six starts for the Bulldogs. He was a member of the America East All-Rookie team and registered three assists on the year.
Before Bryant, Friedman attended St. Anthony's High School. He was a three-year varsity starter who led his squad to a State and League Championship as a sophomore. Friedman helped his squad post a 19-2 mark as a senior and earn a Co-Championship in the league. He was an All-League and All-State honoree. Friedman played his club soccer for the Long Island Slammers.
A central midfielder, Reis spent the last two seasons at Siena. There he was a Second Team All-MAAC selection after earning a spot on the MAAC All-Rookie Team as a freshman. In the two seasons combined he appeared in 38 games and started 36 of those contests. Reis tallied two goals and eight assists in his time as a Saint.
Before Siena, Reis attended Aspero Idrottsgymnasium and played his club soccer for IFK Göteborg. He also played at the Juniorallsvenskan U19 level, which is the highest level in Sweden.
Rosenth joins the Hawks after stints at Wofford and St. John's. At Wofford he appeared in 27 games and registered 10 goals and two assists. He was named the 2019 Southern Conference Freshman of the Year and First Team All-Southern Conference. In two years with the Red Storm he made 31 appearances and recorded a pair of goals. Rosenth appeared in the NCAA Tournament with St. Joh's in 2021.
Before his collegiate career, Rosenth attended Haugesund Toppidretts Gymnasium and played for the club team Vard Haugesund.
Zapata comes to the Hawks after spending the last year at Davis & Elkins College. This past fall he appeared in 20 games and made five starts. He ranked third on the team with 24 points on 10 goals and four assists. As a freshman he appeared in 16 games and made one start while posting three goals and four assists for 10 points. He helped Davis & Elkins advance to the Sweet 16 of the NCAA Tournament both years.
Prior to his time at Davis & Elkins, Zapata attended colegio Sant Andreu de Badalona. He also played his club soccer for Cerdanyola FC.