Missouri State men's soccer signs recruits from Italy, England, New Zealand, Sweden and the U.S.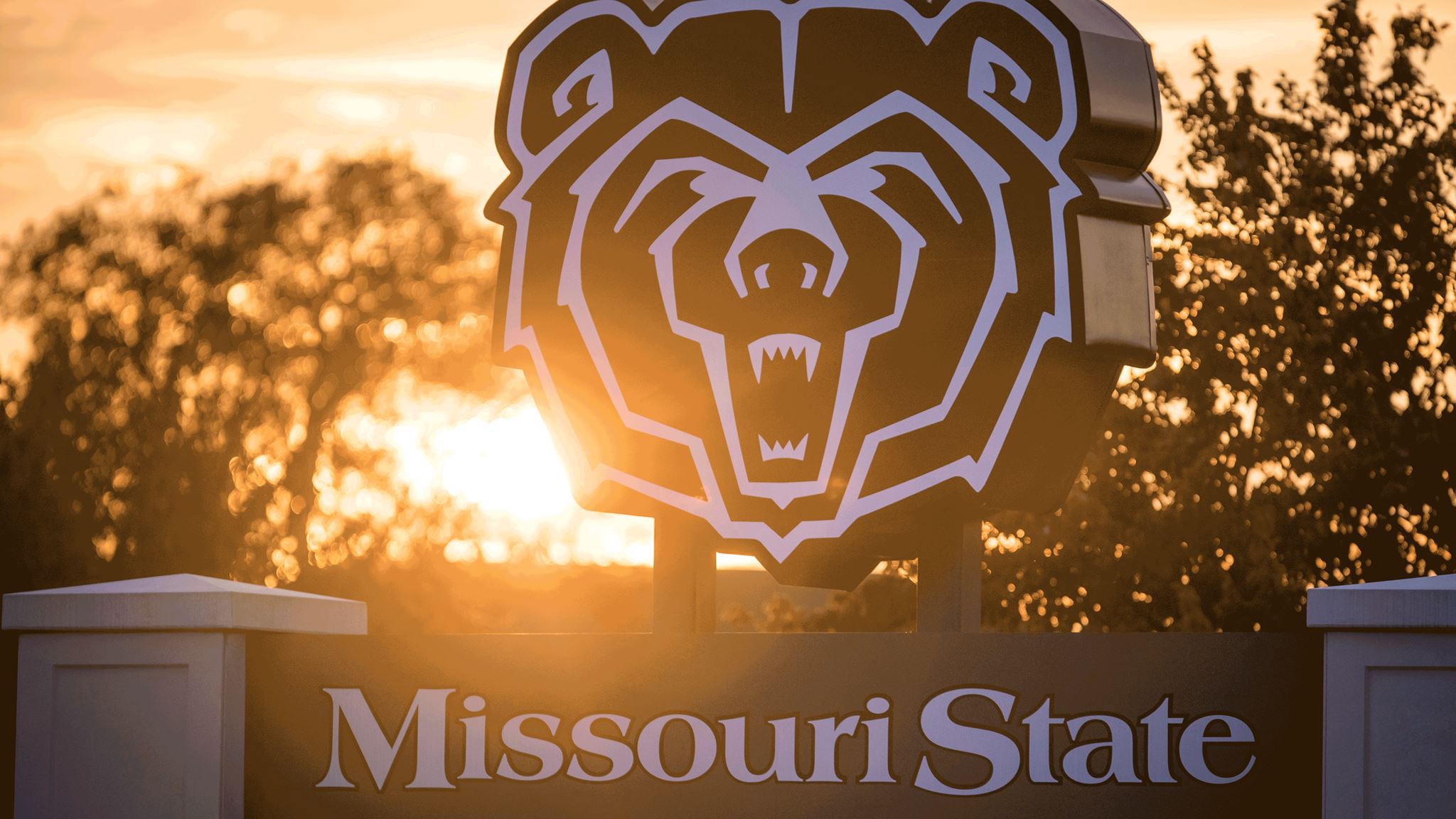 SPRINGFIELD – The Missouri State men's soccer program will welcome the addition of eight newcomers to its 2023 class.
Head coach Michael Seabolt has announced the signings of Tyler Caton, Max Falconer, Joe Ling, Mattia Petricca, Blake Bastian, Jonathan Kliewer, Lorenzo Rovei and Daniel Shabani.
Continue reading for more on each of the Bears' signings for 2023.
Tyler Caton (MF, 5-11, 161, Fr., Surrey, England, Fulham)
Caton joins the Bears from Surrey, England, and most recently played for Fulham Soccer Club. There, he helped the club to a Premier League South Championship during the 2020-21 year and was a Premier League Cup Finalist. Caton is undecided on his major at Missouri State.
Head coach Michael Seabolt on Caton: "Tyler is a technical and hard-working midfielder. We are confident he can become a top player for the Bears. Off the field Tyler has settled in well and has adapted to life at MSU. Tyler was a standout in his time at Fulham and we expect the same here at Missouri State."
Max Falconer (MF, 5-10, 154, Fr., Wellington, New Zealand) 
Joining the Bears from Wellington, New Zealand, Falconer will help bolster the team's attack from the midfield. Falconer's background includes a stint with the Miramar Rangers AFC where he helped the team to its most wins in school history (75). Most recently, Falconer started 22 games, scoring seven goals and assisting 13 more. He was named a finalist for several prestigious awards for his efforts, including the College Sport Wellington Football Player of the Year and the Wellington College Sportsman of the Year. Falconer plans to major in Business at MSU.
Seabolt on Falconer: "Max is an industrious player that was most recently playing with former bear Scott Midgely in New Zealand. The staff were impressed with Max's attitude during the recruiting process and we are excited to see him develop athletically and academically here at MSU"
Joe Ling (MF, 6-0, 172, Fr., Essex, England) 
Ling joins the Bears from Essex, England, where he attended Woodbridge High School, graduating in 2022 and playing for Crystal Palace FC. He plans to major in Political Science at Missouri State.
Seabolt on Ling: "Joe comes to MSU as a strong and versatile midfielder. His qualities on the field match his demeanor off it and we are excited to work with him. A fun fact about Joe is that his physio with Crystal Palace U18 was former Men's Soccer Bear Jay Butts."
Mattia Petricca (D, 5-10, 167, Fr., Rome, Italy) 
Petricca joins the Missouri State backfield from Rome, where he played for the S.S.Lazio football club and earned a spot in the starting lineup. During his final year with the club, he helped his team to a 15-win season. Petricca plans to major in Exercise Science.
Seabolt on Petricca: "Mattia is a center back who plays with confidence and composure. We are confident that he will add quality to the Bears back line and we look forward to working with him. Mattia continues our strong relationship with College Life Italia."
Blake Bastian (D, 6-4, 205, Jr., Eagle Mountain, Utah, Salt Lake Community College) 
Bastian comes to Missouri State from Eagle Mountain, Utah, where he attended Westlake High School. Most recently, the defender played for Salt Lake Community College where he helped the team win two SWAC championships. During the 2022 season, Bastian started every game, scoring two goals and assisting another. He earned SWAC All-Conference honors for his efforts.
Seabolt on Bastian: "Blake transfers to us from one of the top JUCO programs in the country – Salt Lake City Community College. He is a strong defender and an elite athlete. His leadership skills will add value to the Bears, and we are confident he can have a positive impact both on and off the field at MSU."
Jonathan Kliewer (GK, 6-4, 215, So., Grand Rapids, Mich., University of Detroit, Mercy) 
Kliewer joins the Bears' goalkeeper unit after spending his freshman season at the University of Detroit, Mercy. A Grand Rapids, Mich., native, Kliewer was named to the 2021 Horizon League All-Conference team, All-Freshman team, and earned the title of the conference's Goalkeeper of the Year. He played 17 games in the net last season and posted a .91 goals-against average in 2021. He plans to major in Material Physics at MSU.
Seabolt on Kliewer: "Jonathan sets a positive example both on and off the field. His experience at the college level will add strength to our goalkeeping unit. As a former Horizon League goalkeeper of the year, we feel he has the potential to be an elite starter in the years to come."
Lorenzo Rovei (GK, 6-0, 188, Sr., Turin, Italy, Dallas College, Richland) 
Rovei joins the Bears after spending three seasons at Dallas College Richland where he was part of a squad that won the JUCO National Championship three times. Through 27 matches, Rovei only allowed seven total goals and was named a second team All-American for his efforts during the 2022-23 season. He plans to major in International Business as a Bear.
Seabolt on Rovei: "Lorenzo comes to MSU as a 3x National Champion at the JUCO level. Lorenzo is a proven winner, and we are certain his experience in between the posts will lead to a successful career with the Bears."
Daniel Shabani (D, 5-9, 155, Boras, Sweden, University of Central Arkansas) 
Shabani transfers to the Bears after spending two seasons at the University of Central Arkansas. During the 2021 season he helped his team to a co-conference championship before returning in 2022 to make 15 total starts. He plans to major in Psychology at Missouri State.
Seabolt on Shabani: "Daniel transfers to MSU from Division I side UCA. He has a great growth mindset and is excited to improve and develop every day. With time we think Daniel can become a force for the Bears."
Missouri State is coming off a 2022 campaign in which the team captured its fourth-straight Missouri Valley Conference regular season title and third-consecutive MVC Tournament championship with a 12-2-4 overall record. MSU capped off its season with its seventh trip to the NCAA Tournament.