Jefferson Cup 2023 Championship Division Preview: U-19 Boys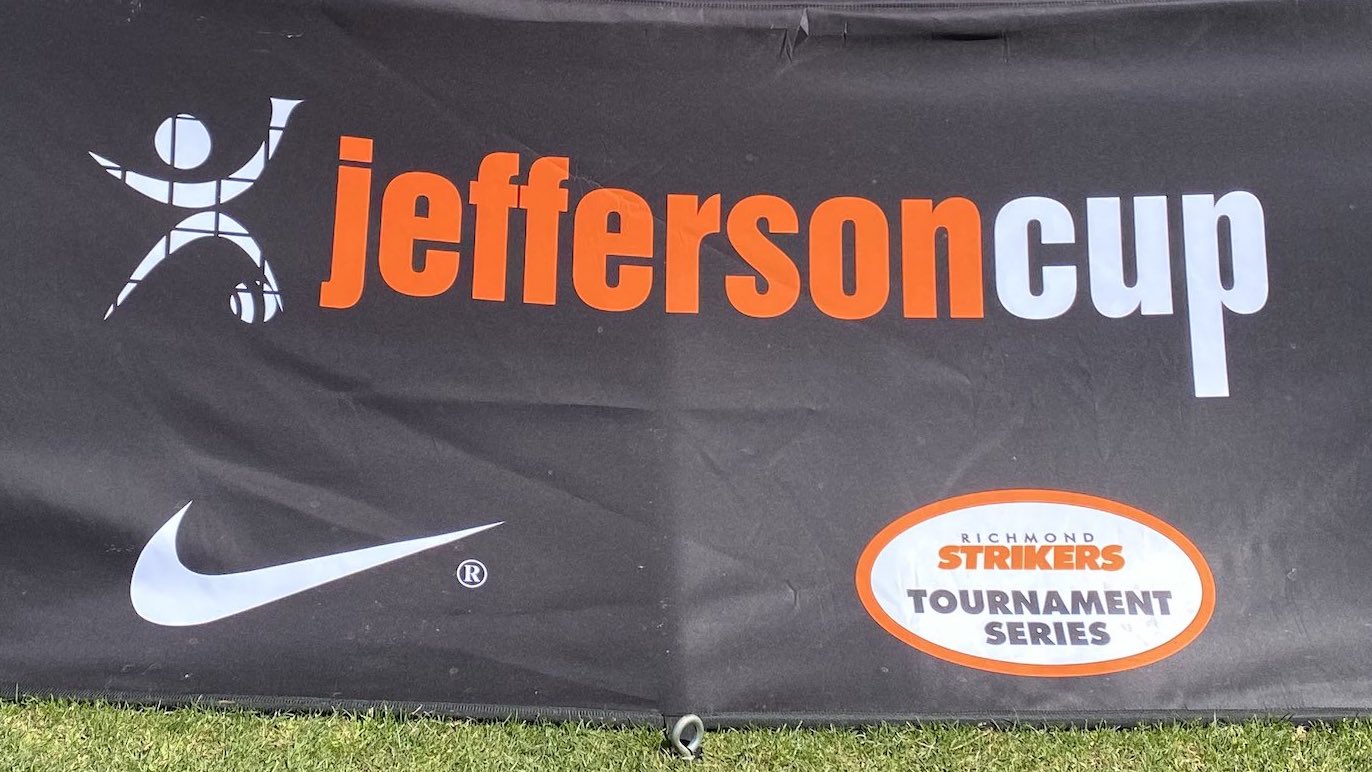 Follow the Jefferson Cup:
Twitter | Facebook | Instagram
SoccerWire continues its annual article series previewing the Jefferson Cup's Championship Divisions. In this edition, we take a look ahead at the U-19 Boys age group.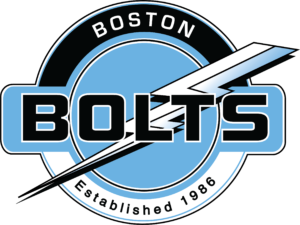 Boston Bolts U19 ECNL (MA): The Bolts have just started ECNL Northeast League play but they have already seen some positive results, including a pair of wins over FC Stars (2-1 and 4-3). At the recent EDP Winter Showcase, the side went undefeated in two matches, defeating SJEB Academy 3-2 and drawing PDA 1-1.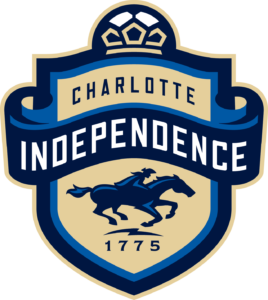 Charlotte Independence SC ECNL 05/04 (NC): The Independence have had a strong 2022-2023 ECNL Mid-Atlantic Campaign, earning a 9-3-0 record in league play on 27 points. Their stout defensive work has pushed the side to the top of the standings, allowing a conference low 12 goals this season.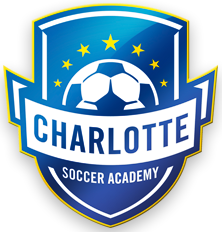 Charlotte Soccer Academy ECNL 05/04 (NC): Timely clears and solid tackles are the calling card of CSA, who are one of the top defensive sides in the ECNL. They have allowed just 12 goals this season and have posted five clean sheets en route to their third place position in the Mid-Atlantic Conference.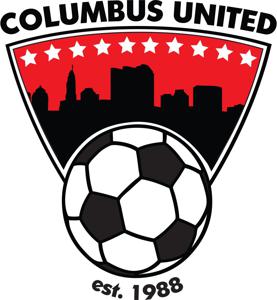 Columbus United B'05 Lions (OH): Last season, Columbus won the US Club Soccer Midwest Regionals U17 Super Division and made it all the way to the Quarterfinals at the National Cup XXI Finals. Although they have just started out play in the National Premier League Great Lakes Alliance, they have already reeled off two shutouts against Cincinnati Elite (1-0) and SP Soccer Academy (1-0).

GESP Hoosac FC Red (NY): Hoosac is an interesting side in that they are very new to the club soccer landscape (Most of their players go to the GESP Boarding School). At last year's Potomac Memorial Tournament, the side made it to the finals of the Freedom Division, outscoring their opponents 11-1. More recently, they competed at the EDP Fall Showcase where they defeated Manhattan SC ECNL 4-2.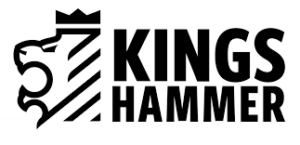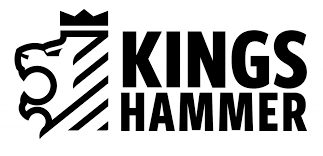 Kings Hammer Soccer Club 05/04 ECNL (KY): Grinding out results is an important part of soccer and Kings Hammer have certainly shown that they can get the job done. In both ECNL League and Showcase matches this season, the Lions have shown that they can get a result when called upon. Their win against Charlotte Independence (1-0) and draws over Parkland (0-0), Michigan Wolves (1-1), and Nationals (2-2) have the side primed for a strong run this spring.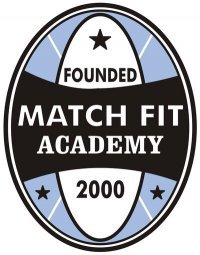 Match Fit Academy FC ECNL 2005 (NJ): Although still very early in the ECNL Northeast Division, Match Fit have already pulled off two big wins over FC Delco (4-0) and Lehigh Valley (1-0). Match Fit are the reigning New Jersey US Club Soccer State Cup Champions and have defeated Charlotte SA (1-0) and NCFC Academy (5-1) in ECNL Showcase play.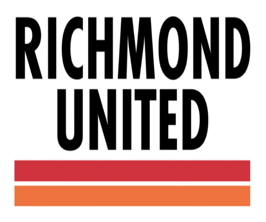 Richmond United ECNL 05/04 (VA): The hosts had a strong start to their ECNL Mid-Atlantic Conference season, winning five of their first six matches (5-1-0, 15 points). United play an aggressive attacking style, scoring 34 goals in conference play (fourth highest in the Mid-Atlantic).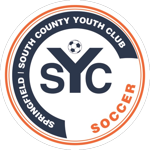 SYC U19 MLS Next (VA): SYC are right in the heat of the MLS Next playoff qualification battle, sitting in seventh in the Mid Atlantic with a 2-2-3 record on 9 points. At the Bethesda Premier Cup, they went undefeated in their flight, outscoring their opponents 6-1.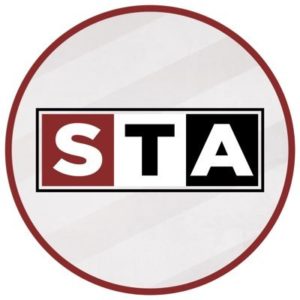 STA-MUSC 2004/2005 ECNL (NJ): Just two games into ECNL Northeast Conference play, STA-MUSC have already shown their promise, winning both matches by a combined score of 9-1. They will be looking to improve upon their performance at last year's Jefferson Cup, where they finished with a strong 2-1 record on 19 points and eight goals scored.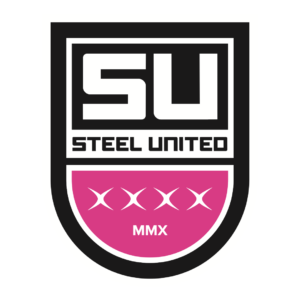 Steel United CA 04/05 Elite Academy (CA): Coming all the way from California, Steel bring a high tempo, attack-minded style of play. In the Southern California National Premier League this fall, they scored in seven of their ten matches, including major wins over Total Futbol Academy (1-0) and Los Angeles Bulls (3-2).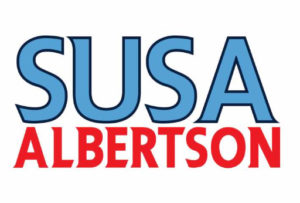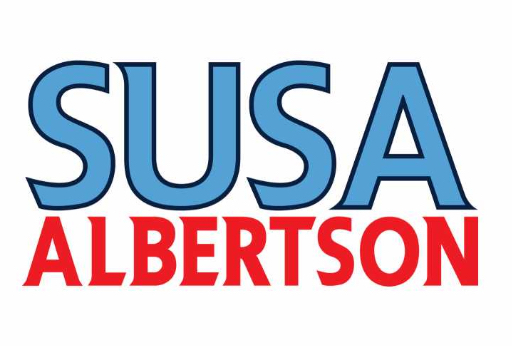 SUSA FC 04/05 (NY): SUSA are undefeated so far in ECNL Northeast Conference play, having outscored their opponents 8-2 early in the season. In Showcase play, they are coming off of a first place showing in their flight at the Bethesda Premier Cup where they were also undefeated (2-0-1, 7 points)