Jefferson Cup 2023 Championship Division Preview: U-16 Boys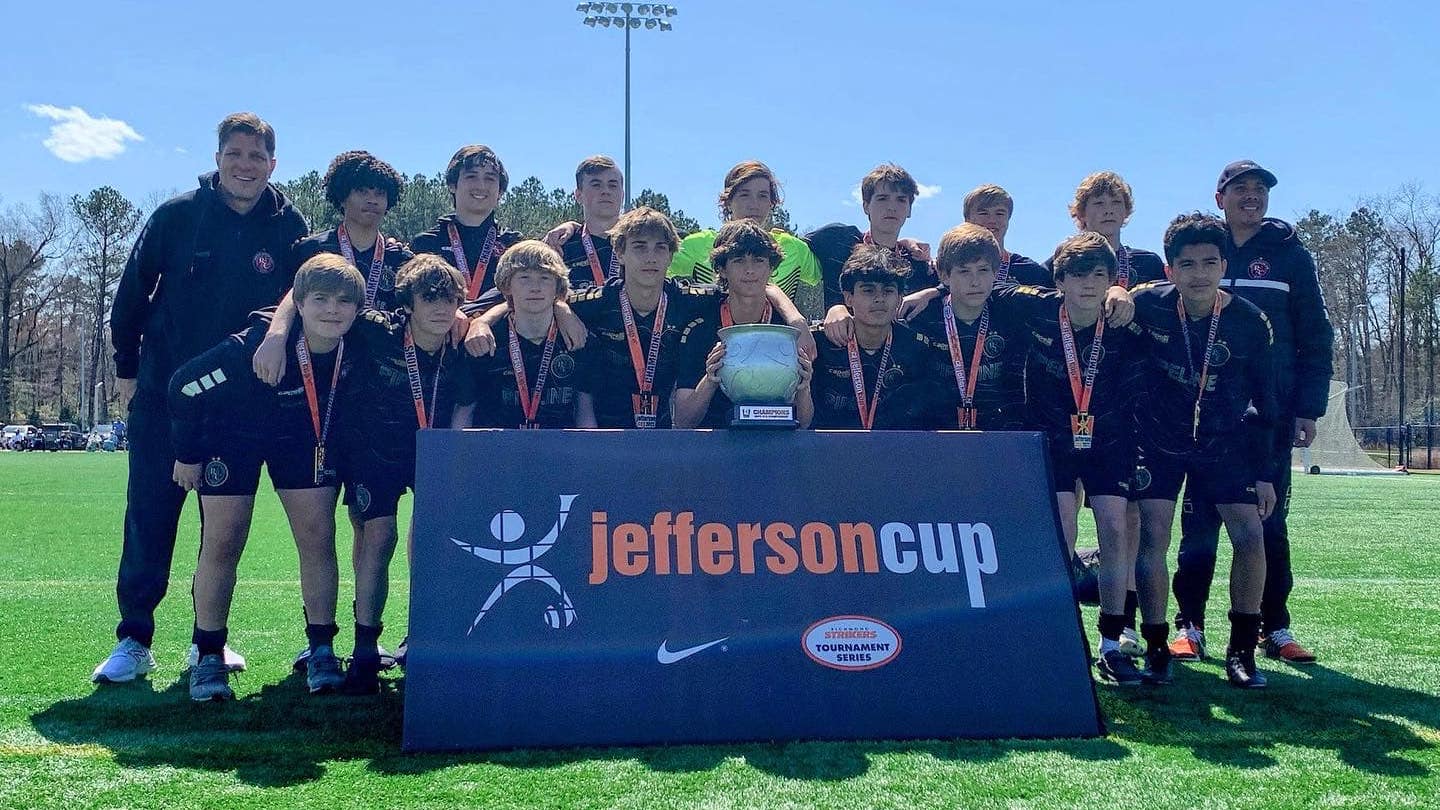 Follow the Jefferson Cup:
Twitter | Facebook | Instagram
SoccerWire continues its annual article series previewing the Jefferson Cup's Championship Divisions. In this edition, we take a look ahead at the U-16 Boys age group.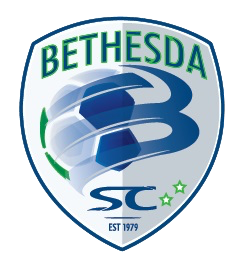 Bethesda SC Blue 2007 (MD): Bethesda's 2007 Blue side were the winners of last year's U15 Superior Orange age group and have continued their strong form into league play and into their Showcase season. The side is currently in second in the EDP South Atlantic Conference Premier I Red Division and finished in the top four in Bracket A at National League P.R.O.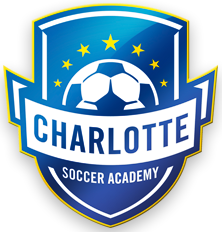 Charlotte SA Academy ECNL Boys 07 (NC): Charlotte had a strong start to ECNL play, going undefeated in their first six matches and earning points in fourteen of their first fifteen matches (11-1-3, 36 points). They are currently sitting in fourth in the Mid-Atlantic division (12-3-4, 40 points) and will look to use the Jefferson Cup to prepare for the stretch run.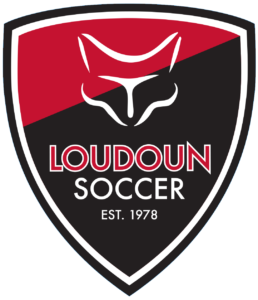 Loudoun Soccer ECNL 07 (VA): Loudoun finished the ECNL Mid-Atlantic Conference regular season strong, winning four of their final six matches to put them into the Champions League hunt (11-10-3, 36 points). This winter, the side had a strong showing at the Loudoun Showcase going undefeated in three matches to earn top honors in the top flight.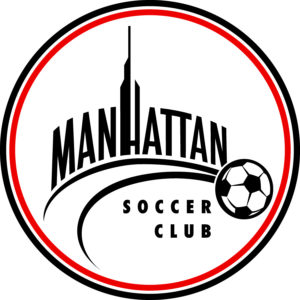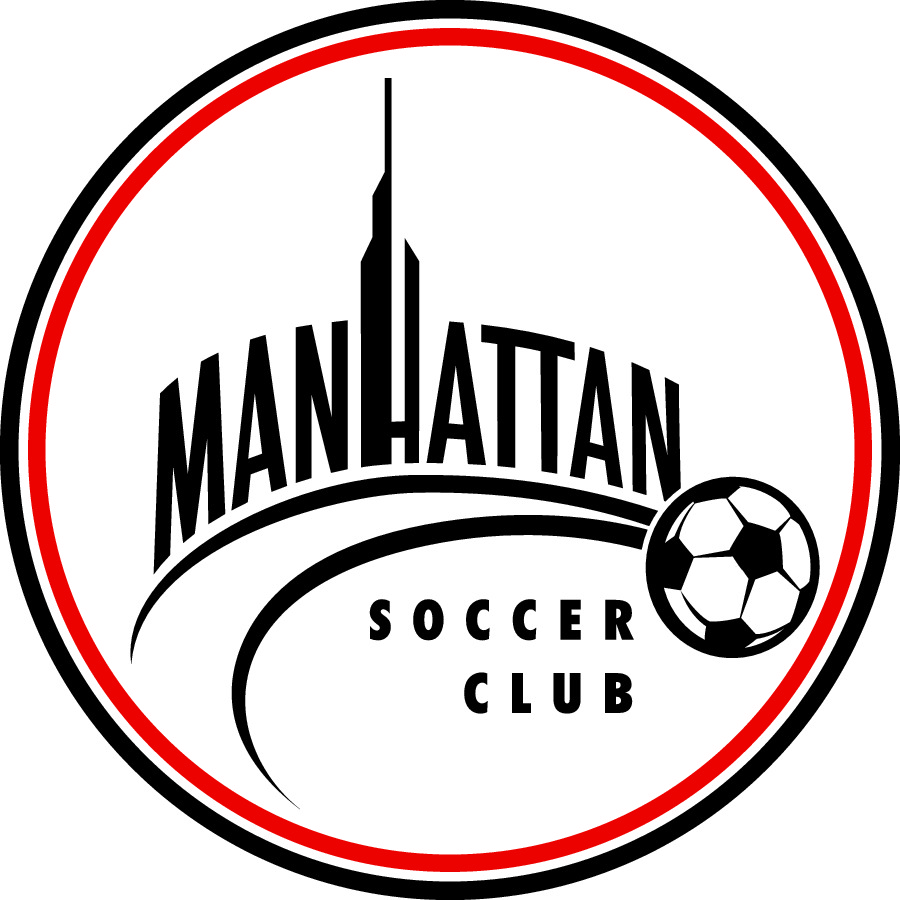 Manhattan SC Roma 2007 ECNL (NY): Manhattan placed second in last year's Jefferson Cup-Elite Black Division, allowing just two goals over the weekend. They just started their ECNL campaign in December, but already have two big results in their ledger (a 2-1 win over Alabama FC and a 1-1 draw with Tennessee SC)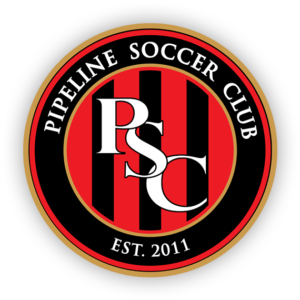 Pipeline SC Boys ECNL 07 (MD): Pipeline currently sit in second in the ECNL Mid-Atlantic standings, having started the season with an impressive 14-2-2 record on 44 points. Their backline has proven to be one of the top defenses in the ECNL, allowing just two goals in league play this season. In last year's U15 Championship Division, Pipeline finished first winning all four of their matches.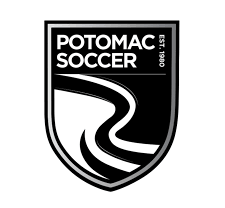 Potomac Soccer Premier I 07 (MD): Potomac is currently top of the table in the EDP South Atlantic Premier Red I Division, holding a 3-0-1 record on ten points. In the National League P.R.O. play PSA finished with a 5-2-0 record, allowing just six goals in Bracket A action.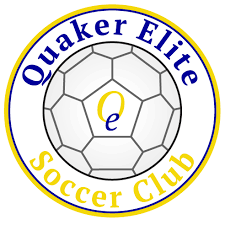 Quaker Elite Soccer Club Rowdies (PA): The Rowdies have had a strong series of results in Showcase play this season, with strong results at both the FC DELCO and EDP Fall Cup. The side finished third in last season's US Youth Soccer Pennsylvania State Cup competition.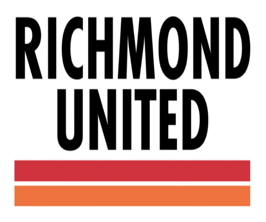 Richmond United ECNL 07 (VA): Sitting at the top of the ECNL Mid-Atlantic Standings is Richmond United, who have dominated league play with a 13-3-2 record on 41 points. The Virginia-based side have had excellent production on both sides of the pitch leading the division in goals scored (39) and for the second fewest goals allowed (11).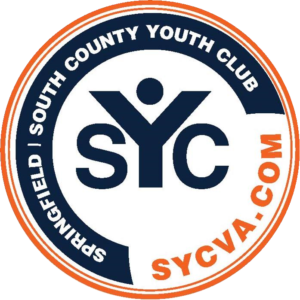 SYC U16 MLS Next (VA): SYC finished atop their bracket at this year's Bethesda Premier Cup, drawing with both Potomac and SUSA. Grinding out results is nothing new for the side, who have two big wins against Achilles FC and Baltimore Armour in MLS Next play this season to hang their hats on.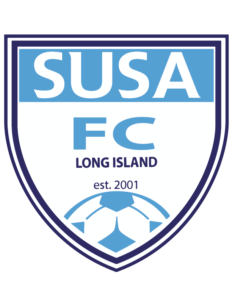 SUSA FC 07 ECNL (NY): Playing in last year's Championship Division, SUSA held their own against some of the top club teams in the country while earning plenty of respect for their persistent defensive work. They come into this year's Showcase having earned points in four of their first six ECNL Northeast Conference matches (2-2-2, 8 points) and having just finished second at both the top flight at the SUSA Winter Showcase and the Potomac White Division at the Bethesda Premier Cup.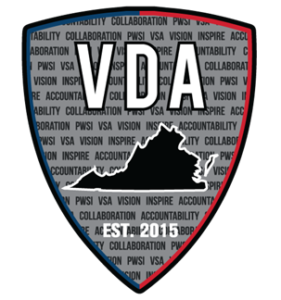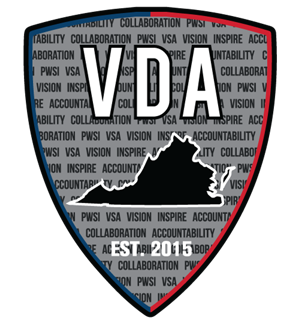 VDA ECNL U16 (VA): Last year's Superior Black champions, VDA will hope for a similar run at this year's Showcase. They've had a good run in ECNL Mid-Atlantic League play, winning five of their last six matches (5-1-0), outsourcing their opponents 11-4.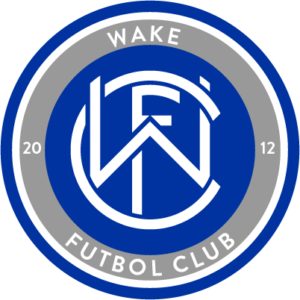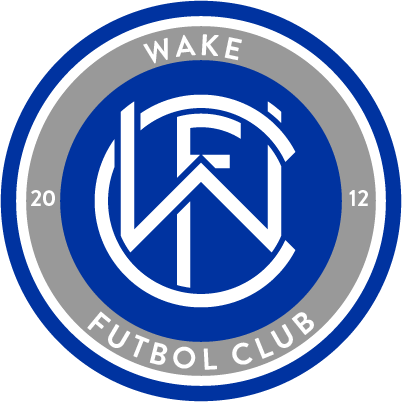 Wake FC MLS Next 07 (NC): Wake are one of the top MLSNext sides in the Southeast FLEX Division, entering the second half of the season in second place (6-0-2, 20 points). The side finished first at the recent MLS Next Showcase in California and score on average 2.75 Goals per Match.