Jefferson Cup 2023 Championship Division Preview: U-15 Boys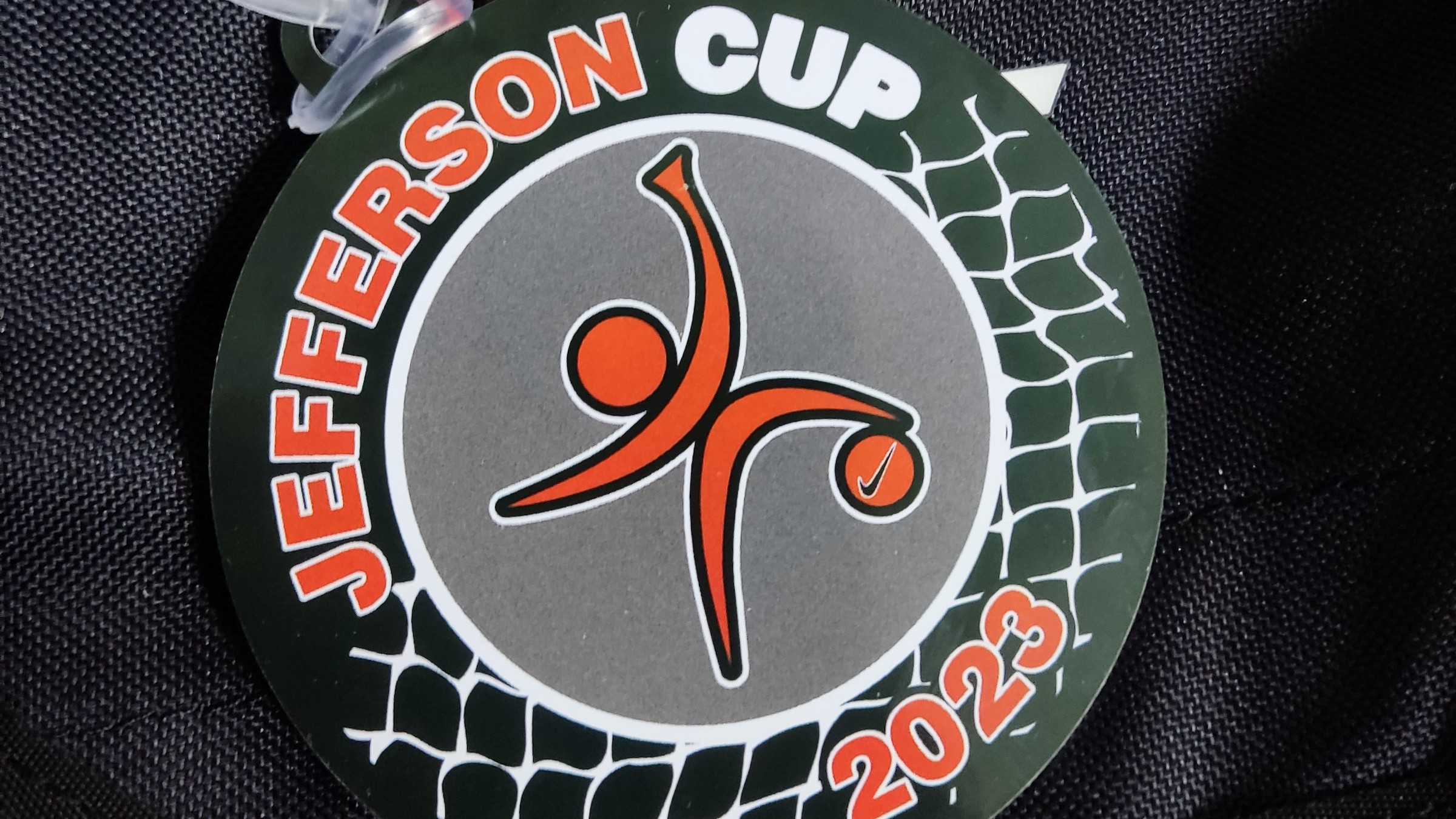 Follow the Jefferson Cup:
Twitter | Facebook | Instagram
SoccerWire continues its annual article series previewing the Jefferson Cup's Championship Divisions. In this edition, we take a look ahead at the U-15 Boys age group.
This year's Championship Division features eight of the top teams in the country in a two-bracket format. The top two sides in each bracket will compete in the Finals on Sunday April 2nd, at Glover Park Field #4 (Scheduled for 1:40 p.m. ET).
Bracket A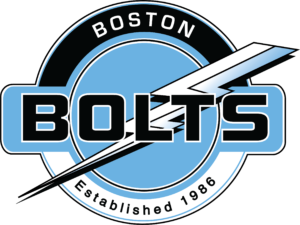 Boston Bolts ECNL 08 (MA): The Bolts have had a strong start to their 2022-2023 ECNL Campaign, winning two of their first three matches in league play. The side has already shown a knack for finding the back of the netting, six during that time frame including a strong 4-0 win to start the season over FC Stars.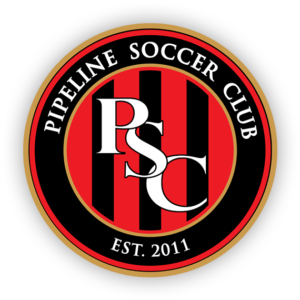 Pipeline SC ECNL 08 (MD): Pipeline is currently near the top of the ECNL Mid-Atlantic standings (11-2-1, 34 points). The Baltimore-based team is tied for second in the Conference in Goals Allowed (11). They open up Jefferson Cup play against Richmond United on Friday (6pm, VACU Fields Striker Park Field 6) who are just behind them in third in the Mid-Atlantic.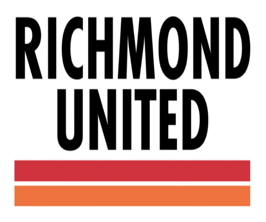 Richmond United ECNL 08 (VA): United have had a strong campaign thus far in ECNL Mid-Atlantic play (12-3-3, 39 points) using their solid defensive work (nine clean sheets) to push themselves to the top three. The side also won this year's Capital Fall Classic in the U16 age group, going undefeated in three matches while playing up an age group.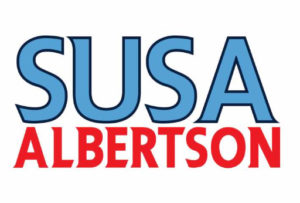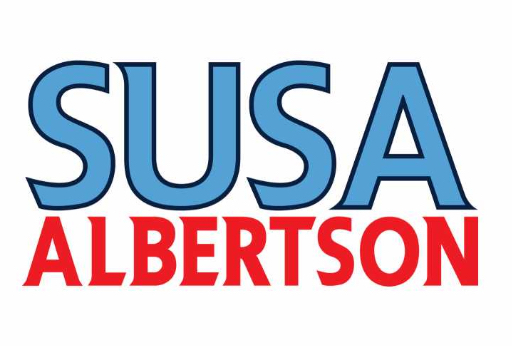 SUSA Albertson 08 ECNL (NY): SUSA have won three of their last four matches in the ECNL Northeast and currently sit in fifth in the standings. The New York East squad is one of the top attacking teams in their conference, having outscored their opponents 20-3 during that time span.
Bracket B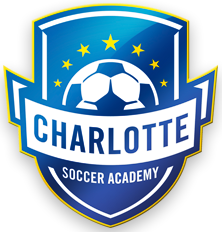 Charlotte Soccer Academy ECNL 08 (NC): Charlotte enters the Jefferson Cup Showcase on a four match unbeaten run in ECNL league play (8-4-5, 29 points). As it stands, they are currently in possession of the final Champions League berth in the 2008 age group and will look to use this tournament to help prepare for the stretch run.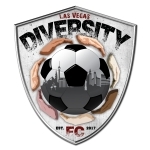 Las Vegas Diversity FC '08 NL (NV): Diversity have booked their spot in the USYS National Championship Playoffs after a strong run in National League P.R.O. (5-1-1, 16 points). The Nevada-based side only allowed two goals during National League play, which was the lowest in their bracket. They are also the reigning USYS West Region champions.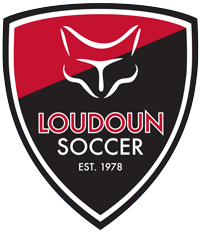 Loudoun Soccer ECNL 08 (VA): Loudoun currently sits atop of the ECNL Mid-Atlantic Standings, having gone undefeated (15-0-1, 46 points) throughout the fall and winter seasons. It is a balanced side having scored an impressive 73 goals while conceding just 17. Recent tournament results include winning the top flight at the Bethesda Premier Cup and their home tournament, the Loudoun Soccer College Showcase.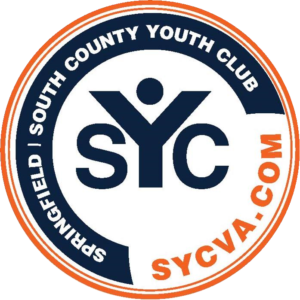 SYC U15 MLS Next (VA): SYC have had a strong start to their MLS Next campaign, including wins over TSF Academy (4-1) and Bethesda SC (4-0). The Jefferson Cup begins a long stretch in MLS Next play for the side, so the showcase will be a critical tune-up event for the Northern Virginia group.