Jefferson Cup 2023 Championship Division Preview: U-17 Boys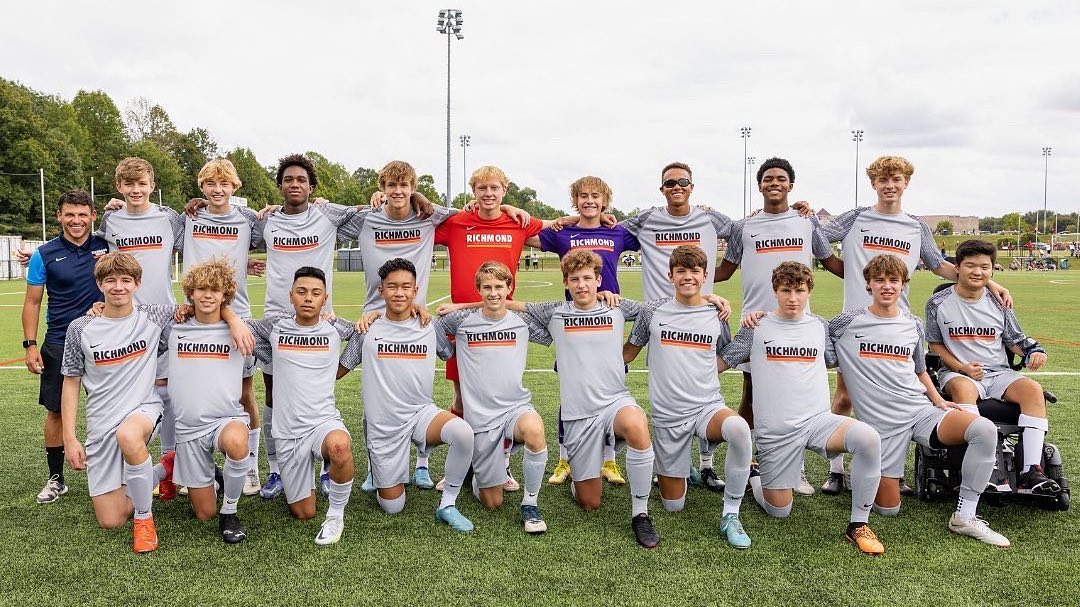 Follow the Jefferson Cup:
Twitter | Facebook | Instagram
SoccerWire continues its annual article series previewing the Jefferson Cup's Championship Divisions. In this edition, we take a look ahead at the U-17 Boys age group.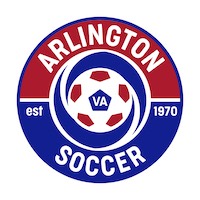 Arlington SA 2006 ECNL (VA): Arlington had a strong ECNL campaign this fall, finishing fourth (15-4-4, 49 points) in the Mid-Atlantic Conference. Their 39 goals scored was the fourth highest in the Conference and they are coming off the Bethesda Premier Cup where they won their flight.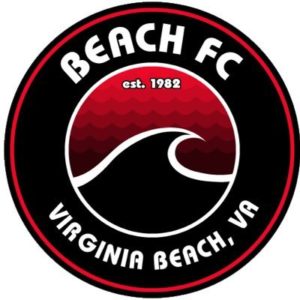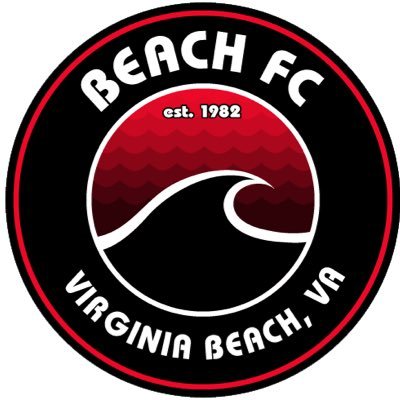 Beach FC ECNL 2006 (VA): Beach went undefeated in their last 15 matches in ECNL Mid-Atlantic play, pushing the side into second and a Champions League spot (14-1-3, 45 points). Their goal-scoring prowess was particularly on point during league action, scoring 51 goals in 18 matches.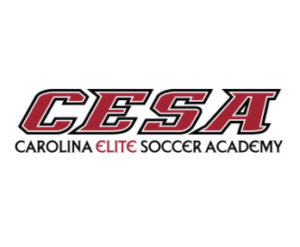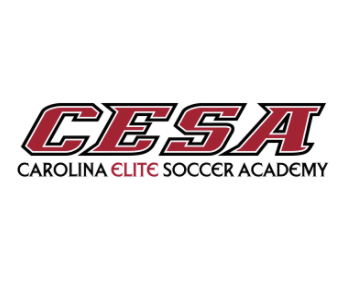 CESA Triumph ECNL 06 (SC): CESA finished ECNL Southeast Conference play with an impressive 16-3-5 record on 53 points. Defensively, the side is one of the top teams in the ECNL – they allowed just 23 goals in the Southeast this fall.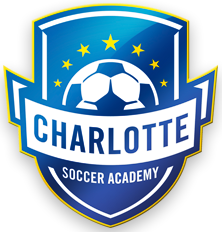 Charlotte SA ECNL 06 (NC): Charlotte Soccer Academy has two different ECNL Boys 2006 teams, both of which are members of the ECNL Mid-Atlantic Conference. This squad has earned points in 6-of-9 conference games, compiling a 3-3-3 record. They will face NEFC, SUSA and NJ Premier at the Jeff Cup.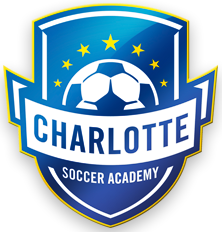 Charlotte SA Academy ECNL 06 (NC): The second of two Charlotte SA teams in the top bracket, the Academy side has a 4-6-4 record against ECNL Mid-Atlantic Conference opponents. They will take on Match Fit Academy, Potomac Soccer Association and SYC MLS Next during the showcase in Richmond.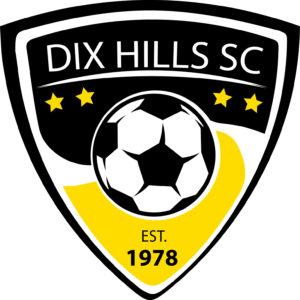 Dix Hills SC EST Ultimatum 2006 (NY): Dix Hills are coming off of a strong fall season in EDP league play where they finished first in the North Atlantic First Division. Their strong run of form has continued into the spring, where they have won both of their league matches and outscored their opponents 15-0.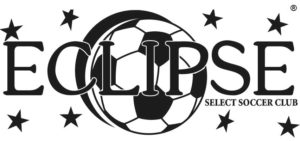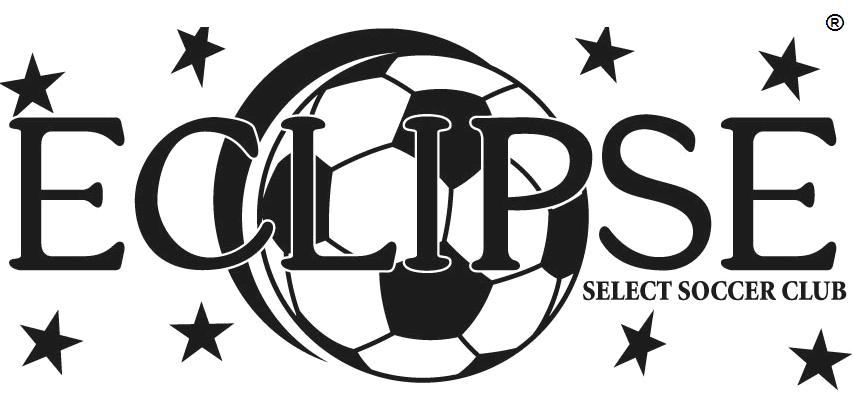 Eclipse Select 2006 West (IL): Eclipse have had a strong start to the ECNL Midwest Conference play, winning their first two matches and pushing the side to the top of the standings. At the ECNL Showcase event in St.Louis, they won two of their three matches including a big 2-0 win over Houston Dynamo.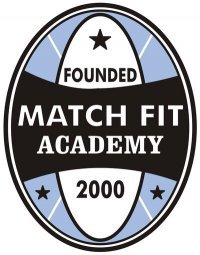 Match Fit Academy FC ECNL 2006 (NJ): Match Fit are currently undefeated in ECNL play, having not lost a match nine games. Their attacking work has been particularly on point, having scored 23 goals during this time. On the showcase end, the side finished first in their flight last fall at the FC DELCO Showcase.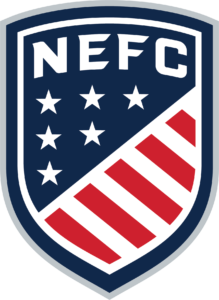 NEFC ECNL 06 (MA): NEFC started their 2022-2023 campaign on a high note, winning two of three matches at the ECNL Arizona Showcase. They followed it up with another impressive effort, a 4-0 win over World Class in Northeast Conference play. At their Thanksgiving Showcase, the side placed first in the top flight winning all three of their matches and outsourcing their opponents 10-2.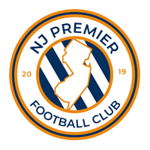 NJ Premier 2006 (NJ): The reigning USYS East Regional Champions, NJ Premier are coming into the Jefferson Cup Showcase as one of the top sides in USYS/National League. They are currently in third place in the National League PRO Bracket D (2-1-0, 6 points) and are looking this season to improve upon their semifinal performance at the USYS National Championship. The experience at Jefferson Cup should help in that preparation process.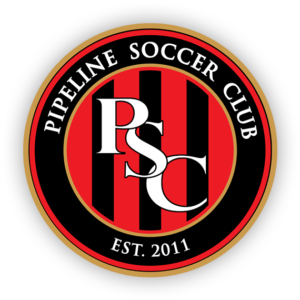 Pipeline SC ECNL 06 (MD): Pipeline sit atop the ECNL Mid-Atlantic Conference sporting an undefeated record (11-0-1, 34 points) with the spring season still ahead. They are a very balanced side that can attack sides with relative ease (46 goals scored, second most in the ECNL Mid-Atlantic) and provide lockdown defensive work (6 goals allowed, lowest in the Conference). Last year they were the top side in the Jefferson Cup U16 Championship Division.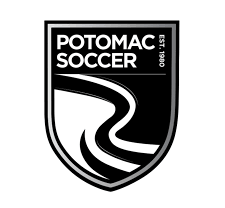 Potomac Soccer Association Premier 1 2006 (MD): Potomac are the reigning Maryland State Cup champions and were a semifinalist at last year's USYS East Regionals. In National League this season they are currently in third place (2-1-0, 6 points) and are still in prime position to book their spot in the USYS National Championship.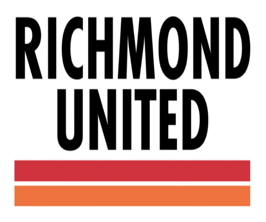 Richmond United ECNL 06 (VA): Richmond enter the Jefferson Cup Showcase having gone undefeated in their last five matches ECNL Mid-Atlantic Conference play (4-0-1, 13 points). They have allowed just 15 goals in league play, which is the second-lowest in the Conference.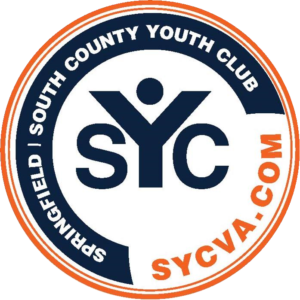 SYC U17 MLS NEXT (VA): SYC just earned a big result in MLS Next play, pulling off a tough 1-1 draw against Real JFC to help their playoff push. On the showcase side, they finished first at last year's OBGC Labor Day Tournament.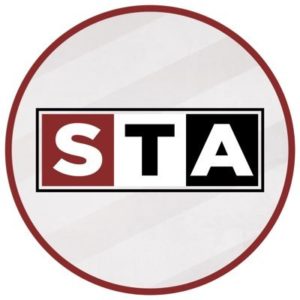 STA 2006 ECNL (NJ): STA are undefeated in their last three matches in ECNL league and showcase play (1-0-2, 5 points), including draws against Solar SC and PDA. The side placed second at both last year's US Club National Cup and the Jefferson Cup Elite Division.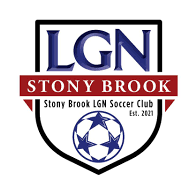 Stony Brook-LGN United 2006 (NY): Stony Brook placed second in their flight at the Bethesda Premier Cup- National Division (2-0-1, 7 points) and were the Champions at the TOWSC Premier Boys College Showcase (2-1-1, 7 points). They also finished first in their flight at last year's Potomac Memorial Tournament.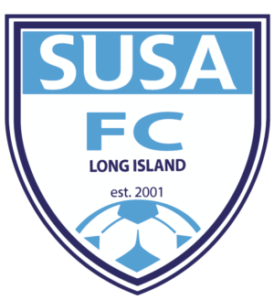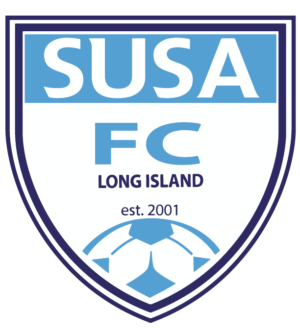 SUSA FC 06 ECNL (NY): Across all ECNL competitions this season, SUSA hold a 7-2-0 record on 21 points, including an undefeated mark at the ECNL Florida event where they defeated VA Union(3-1), FL Premier FC (3-0), and Minnesota Thunder (3-0). They also finished top of their flight at last December's SUSA Showcase.