Colorado State parts ways with women's soccer head coach Bill Hempen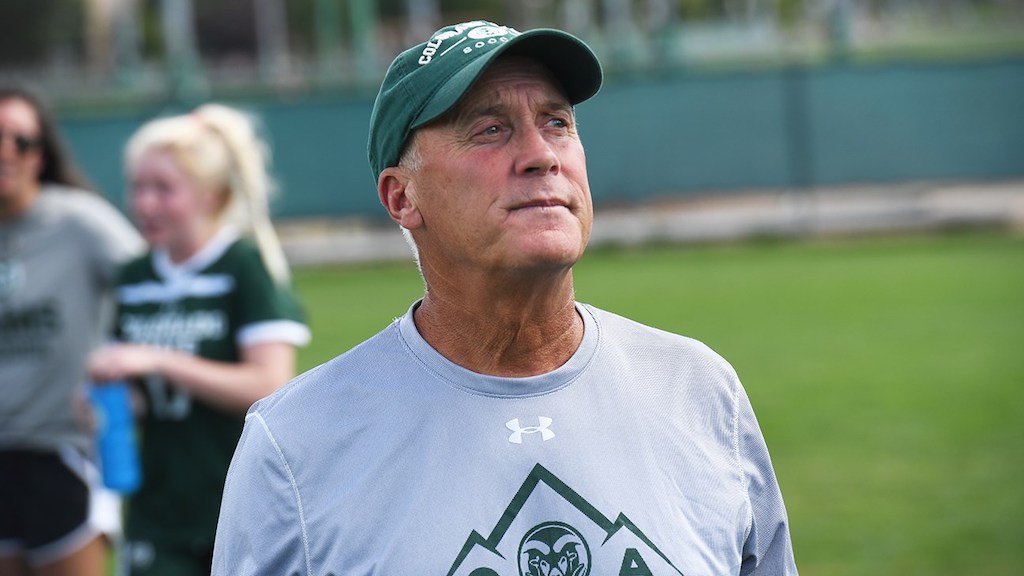 FORT COLLINS, Colo. – Colorado State Director of Athletics Joe Parker announced on Thursday that the women's soccer program will have a new leader for the 2021-22 season as Bill Hempen, the program's first head coach, will not return.
"I would like to thank Bill and his assistant coaches for building, truly from the ground up, a women's soccer program here at Colorado State that we can be proud of," Parker said. "Starting a program from scratch is not easy, and Bill was the ideal head coach to lead that effort. I am thankful for his mentorship of our student-athletes and for his care to build the program on a solid foundation."
In his eight seasons as head coach, Hempen accrued a career record of 36-85-20 including a 12-win season in 2019 that culminated with Mountain West Coach of the Year honors. The Rams posted an 18-56-9 mark in Mountain West play with a school-record seven conference wins in that 2019 campaign. In 32 seasons as a head coach at Duke, Colorado, and Colorado State, Hempen is 312-273-64 overall. His 2019 team doubled their previous single-season record for wins (six) and six student-athletes earned All-Mountain West honors.
A national search to find the next head coach of the program will begin immediately.
"Through this search process, we will identify an individual who can lead our program into its next chapter," Parker added. "I believe this will be an attractive opportunity for our next head coach, and we will be able to bring someone in to lead our program who will elevate us into the championship contender we all believe it can be."