Featured Club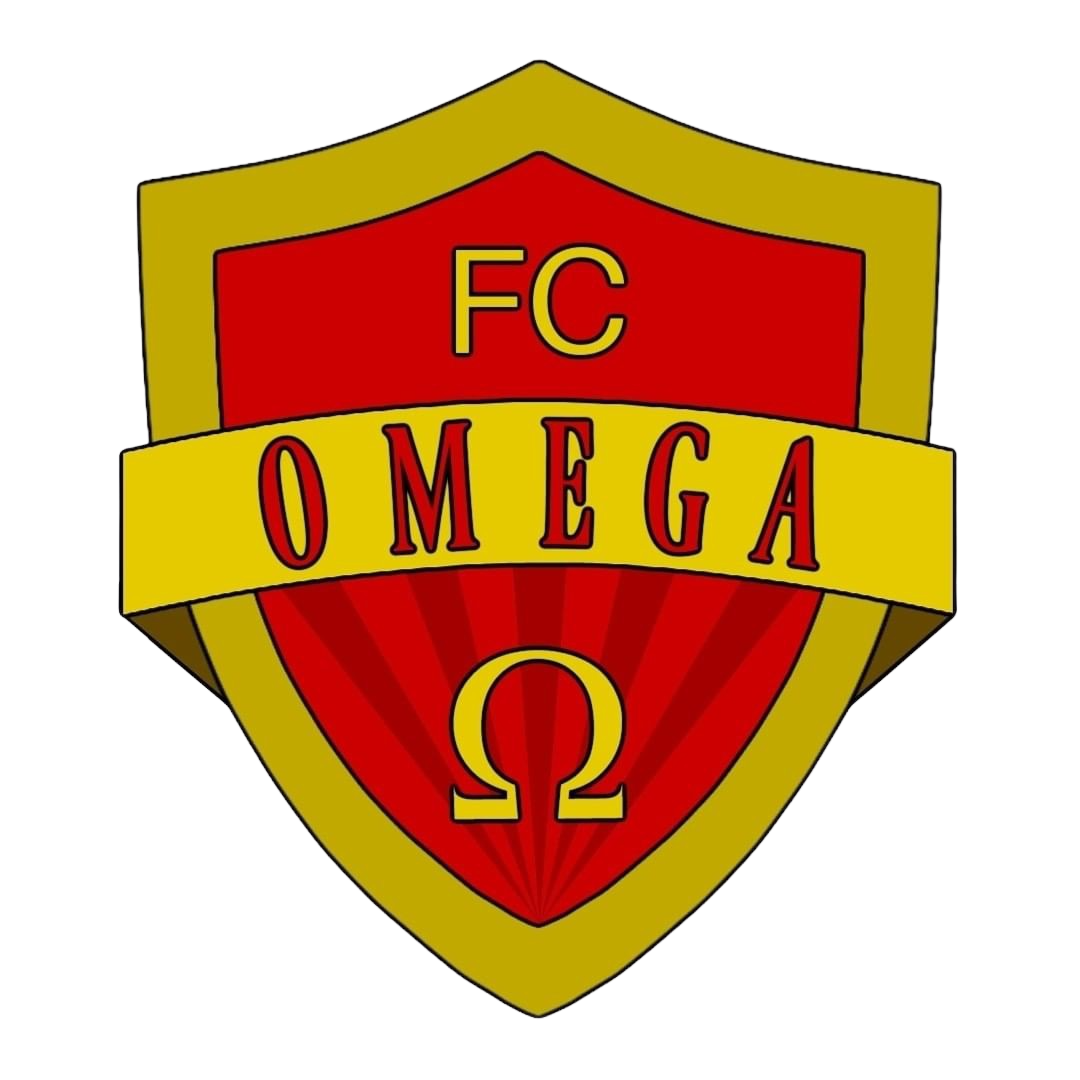 FC Omega
Location:
Washington, DC, United States
Offerings:
Recreational, Travel, Adult
Primary POC name:
Jeremy Baab
Location: Washington DC; Northern Virginia; Gettysburg, PA; Montgomery, Prince George County, Anne Arundel, Queen Anne and Salisbury, MD
Membership: 2,300 total players and 48 teams across recreational, travel and adult competitive leagues
About Us: FC Omega is committed to growing the sport through leadership and mentorship to prepare talent for the modern game. Our Center of Excellence covers the DMV Beltway Washington DC, to Baltimore City. FC Omega promises a challenging environment with a constant focus on creative but proven methods that improve coach and player level.
The team will train and play in the Washington DC, Maryland, and Northern Virginia area.
FC Omega is hosting supplemental tryouts for female players for the Summer 2022 WPSL season. Monday 9 May 5pm – 630pm at Marley Middle School 10 Davis Ct, Glen Burnie, MD 21060 and Saturday 14 May 5pm – 6:30pm at Magothy Middle School 241 Peninsula Farm RD, Arnold, MD 21012. Contact Coach Aron Bassoff at [email protected] or register at [email protected] or 866 234-9864.