FC Omega partners with Professional Football Scouts Association (PFSA)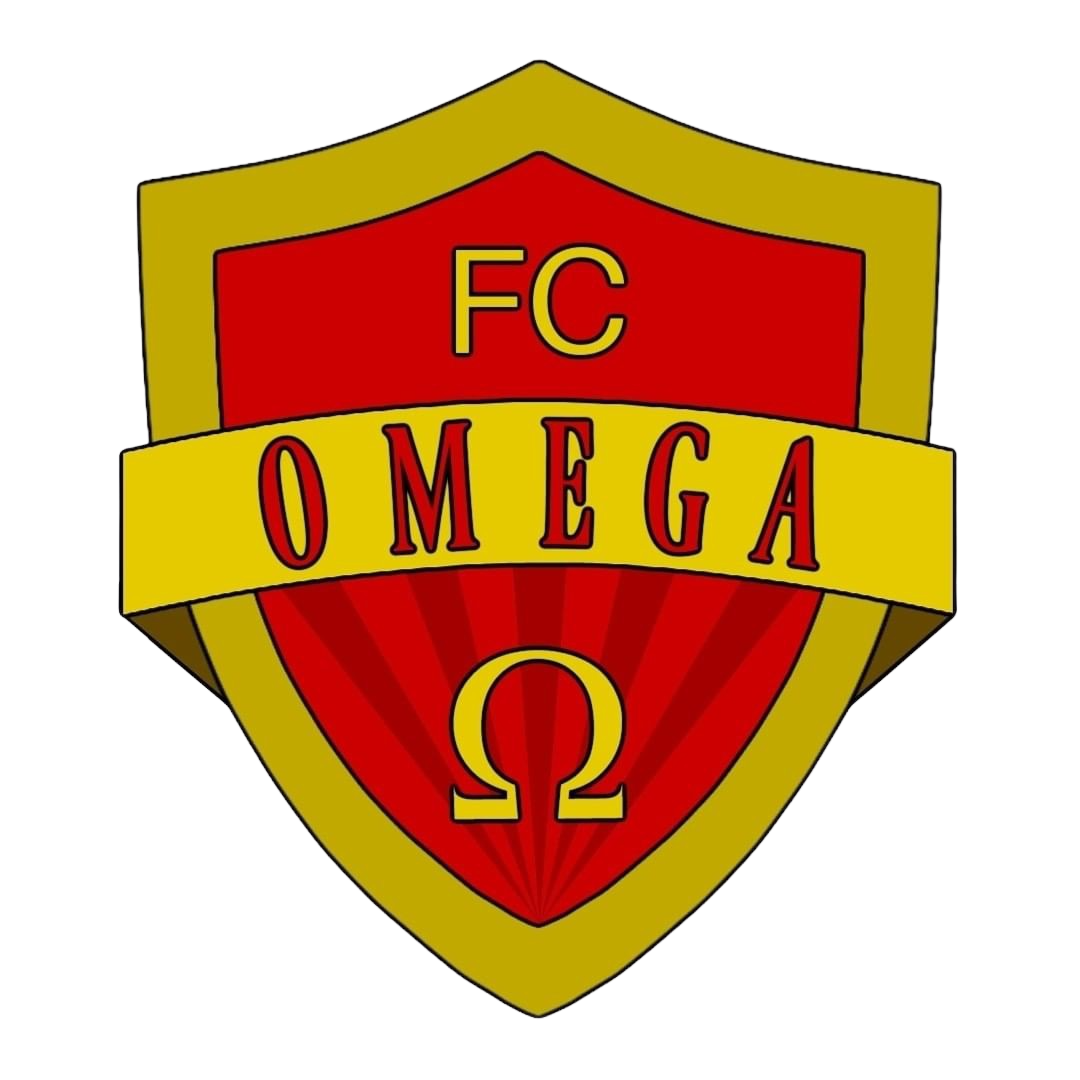 PFSA IS PLEASED TO ANNOUNCE A PARTNERSHIP WITH FC OMEGA WHICH WILL BRING BOTH PARTIES CLOSER TOGETHER IN SHARING KNOWLEDGE AND DEVELOPING TALENT IN FOOTBALL.
Since its formation in 2020, FC Omega has become an industry-leader within the football training and behavioral assessment space. The company has developed a wealth of knowledge and expertise in-house and now provides data-driven insights to top clubs, players, leagues and football organisations across the globe.
Such knowledge and experience will be shared alongside the PFSA, who are the world's leading providers of accredited scouting courses. The organisation plays a key role in helping develop and educate new and experienced scouts within the football industry.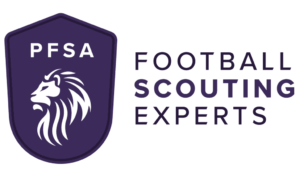 Within the collaboration, both parties will work together on topics such as adopting DISC behavioral analysis and FC Omega services within the current PFSA educational programs as well as exploring other opportunities to share knowledge at the crossover of professional football and behavioral science.
As a part of the new relationship, FC Omega will introduce their services to members of PFSA. Existing Associate and Certified members of the PFSA will also benefit from getting practical experience on the FC Omega player recruitment process as well as special partnership discounts.
Adam Hobson, Director at The Professional Football Scouts Association: "The PFSA has always ensured that we align ourselves with leading software and applications within the market to derive maximum benefit to our members – SciSports is no exception to this rule. With the PFSA's extensive portfolio of scouting and analysis education and thousands of members globally, the new partnership will see both SciSports and PFSA enter into a mutually beneficial agreement that will see high levels of collaboration across the association."
Toriono Davis, Chairman at FC Omega: "We are excited to announce our partnership with the PFSA, the world's leading provider of accredited Scouting and Analysis Courses. We feel that integrating the FC Omega trialist and DISC application in the PFSA courses will lead to a comprehensive understanding of the theoretical and practical side of Scouting and Analysis and further grow the footprint of both companies within the football ecosystem."