FC Omega yielding impressive results through partnership with La Liga club Real Oviedo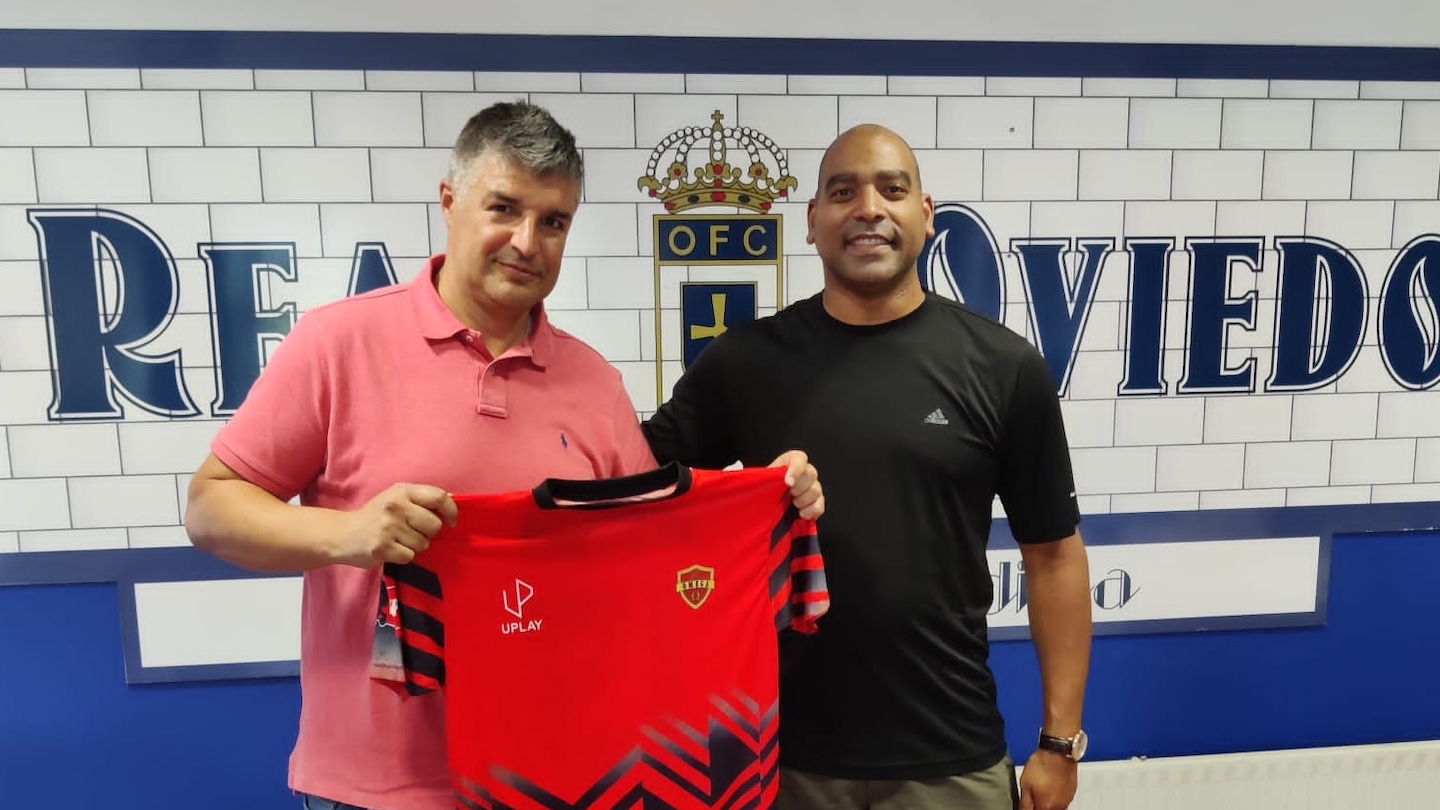 Published in Partnership with FC Omega
FC Omega is continuing to see positive results through its partnership with La Liga club Real Oviedo, as the United States based international development program recently landed several players with opportunities to train and play for Real Oviedo's academy in Spain.
The FC Omega European Showcase, in its first 100 days, had FC Omega scouts submit five male players for the FC Omega Spanish residential program. They went on to get accepted for short-term opportunities with Oviedo's academy. Three players – Zane Saab, Josh Bowen and Kevin Garcia – had the chance to train and receive call-ups to the senior level, where they played for Real Oviedo's 'C' Team in the 6th tier of Spanish football.
During their call ups to the senior level, Saab recorded three clean sheets between the posts, Bowen contributed to one clean sheet and Garcia scored two goals in appearances with Real Oviedo's 'C' Team.
The trio joined the ranks of fellow FC Omega members Hunter Davis, who has been in Spain the past nine months and plays for Real Oviedo's 'C' team full time, and Daniel Anwanwan is currently playing professional football in Croatia for NK Medulin after a successful trial in Spain.
FC Omega is looking to continue its momentum in the coming months, as another Spanish training camp is now in the works.
On the women's side, FC Omega players who competed on last summer's Women's Premier Soccer League (WPSL) squad, who's roster consisted of collegiate and elite youth players, are being screened and some will be selected to travel to Spain.
"We further expect to develop our Spanish players to play in the United States under FC Omega," said FC Omega Chairman Toriono Davis. "The goal is for those American players selected for FC Omega's Spanish Academy to be integrated into our Real Oviedo program."
FC Omega scouts will monitor and coach children in the foundation phase and youth competing in the various American leagues. FC Omega scouts will report to Oviedo how they develop, and progress and we will decide who is selected to participate in Spain.
"We don't care about age; we are looking for quality," Davis said. "We believe in the phrase, 'If you are good enough you are old enough.'"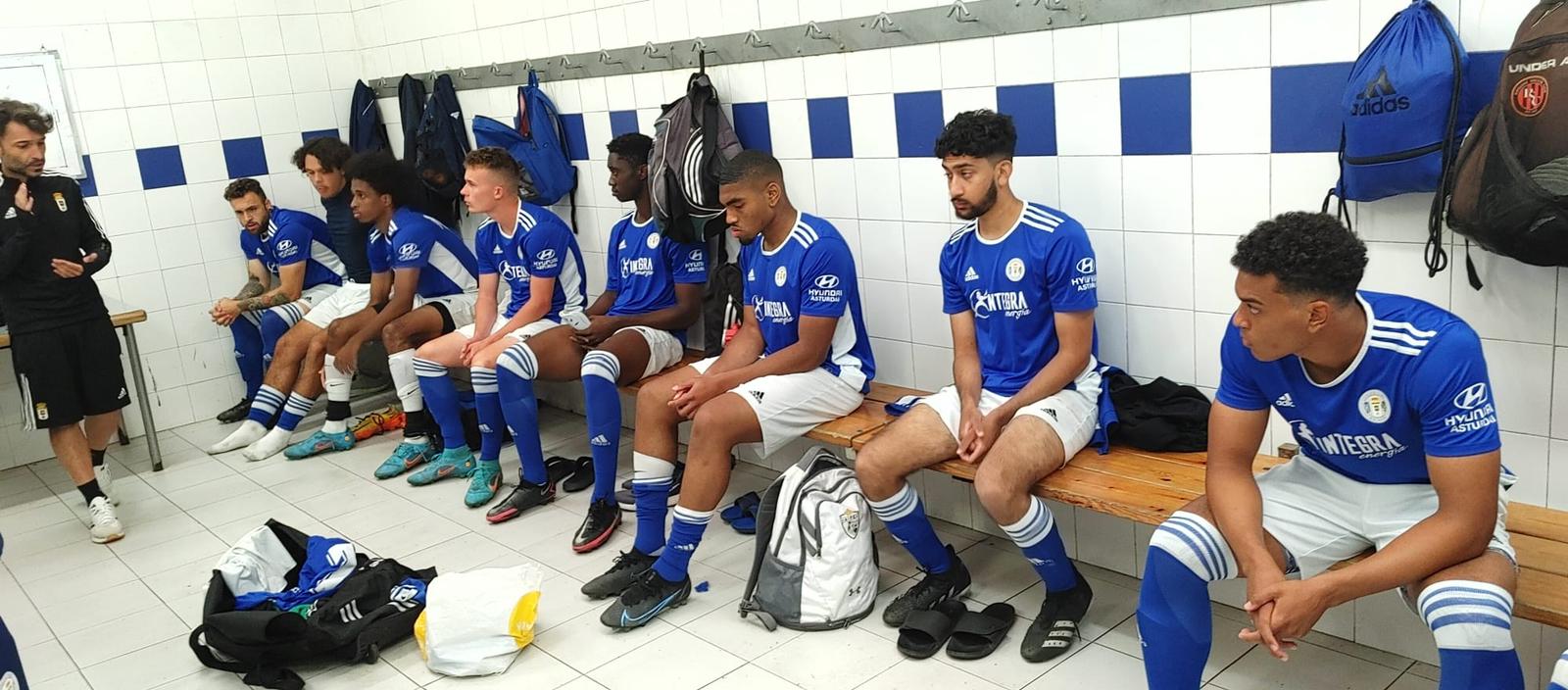 Created in 1924, Real Oviedo is one of Spain's oldest sports organizations. As well as its proud history, the club is renowned for its youth development. Oviedo's outstanding academy has created the following talents Juan Mata (Manchester United), Stanley Collymore (Bradford City), Robert Prosinečki (NK Zagreb), and Ukrainian National Team player Andriy Lunin (Real Madrid on loan to Oviedo).
FC Omega is currently seeking male and female players who want to participate in a residential 90 day training program. Contact [email protected] for details.