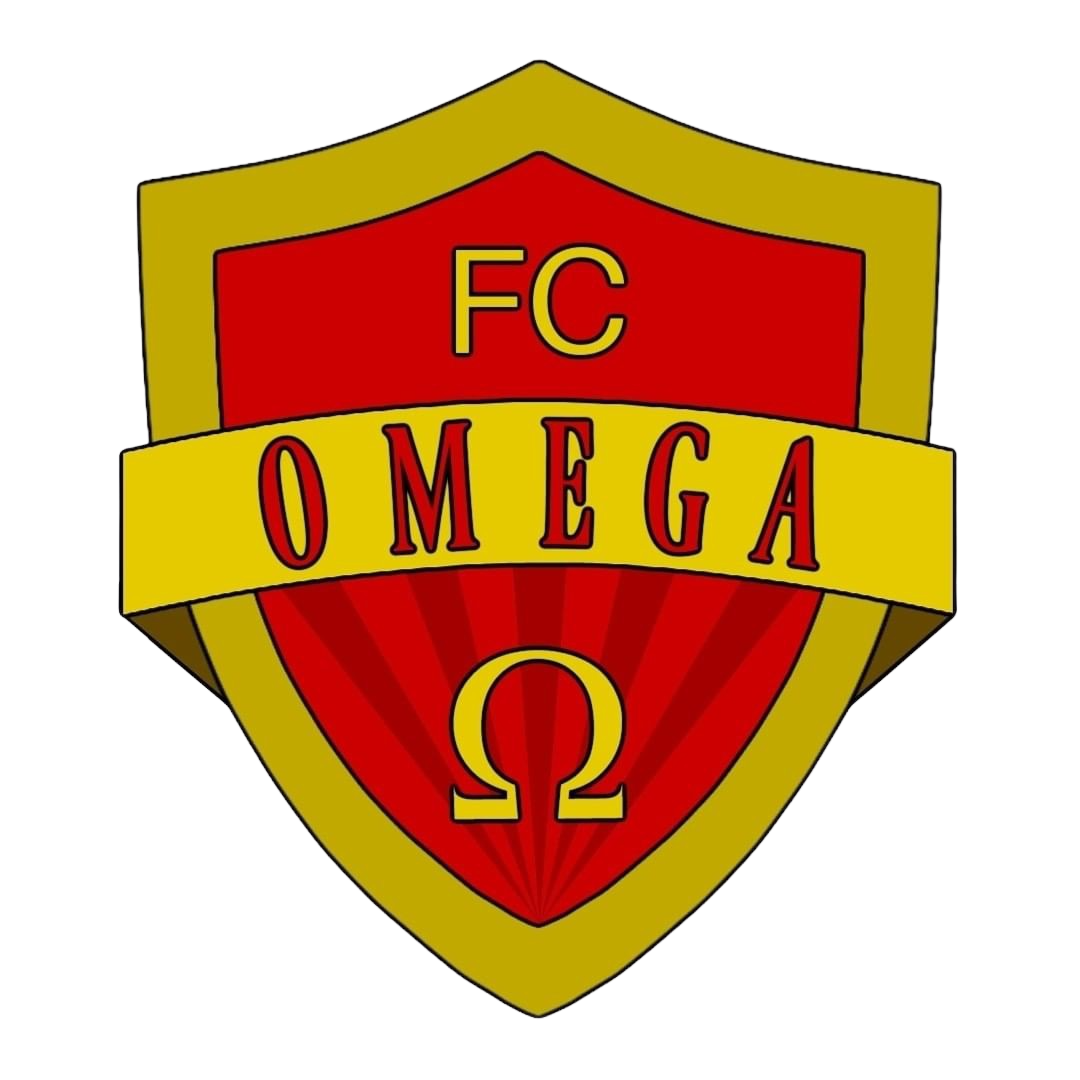 FC Omega partners with No. 1 Soccer Camps
Location:
DC / Maryland / Virginia, DC, United States

FC Omega is proud to announce No. 1 Soccer Camps as the primary trainers for their players and affiliate teams. The No.1 Soccer Camps was founded by Dr. Joseph Machnik in 1977. Since then, over 85,000 soccer players and coaches have attended No. 1 Soccer Camps. The former World Cup and professional soccer coach is credited for creating the "Machnik Method", a distinctive soccer training method that is universally recognized and used today. With camp site locations nationwide, players choose a program with the confidence that you can become part of the No. 1 Soccer Camps Family!
The staff is comprised of College Coaches from NCAA Div II, III, NAIA and JUCO. During the sessions, our coaches will follow Social Distancing training guidelines. Players work directly, in smaller groups with the college coaches in attendance. The ability to directly interact with our college coaches makes this event unique. No. 1 Soccer Camps is the first national soccer specialty camp of its kind. The No. 1 Goalkeeper Camp and the No. 1 Striker Camp offers an incredible opportunity for players to challenge themselves in a unique full week of soccer education. Based on our unique "Go to Goal" curriculum with modern methodologies, we offer five distinct training levels and programs for a unique week of soccer education for field players and goalkeepers of every age and ability level.
Top Academic Camps was created to provide all levels of high school aged soccer players the opportunity to showcase their skills and abilities to elite academic schools across the nation. Each camp will provide exposure to top college coaches whilst gaining insight into college soccer from the perspective of top academic NCAA Division I, II and III institutions. Top Academic Camps are the ideal environment to gain recruiting exposure and to showcase your skills in front of high level coaches from top academic institutions and learn about the experience of the student-athlete at top academic collegiate institutions.
No. 1 Camps Recent Alumni