Ep: 12 – U.S. Soccer Development Academy. The Answer or the Problem?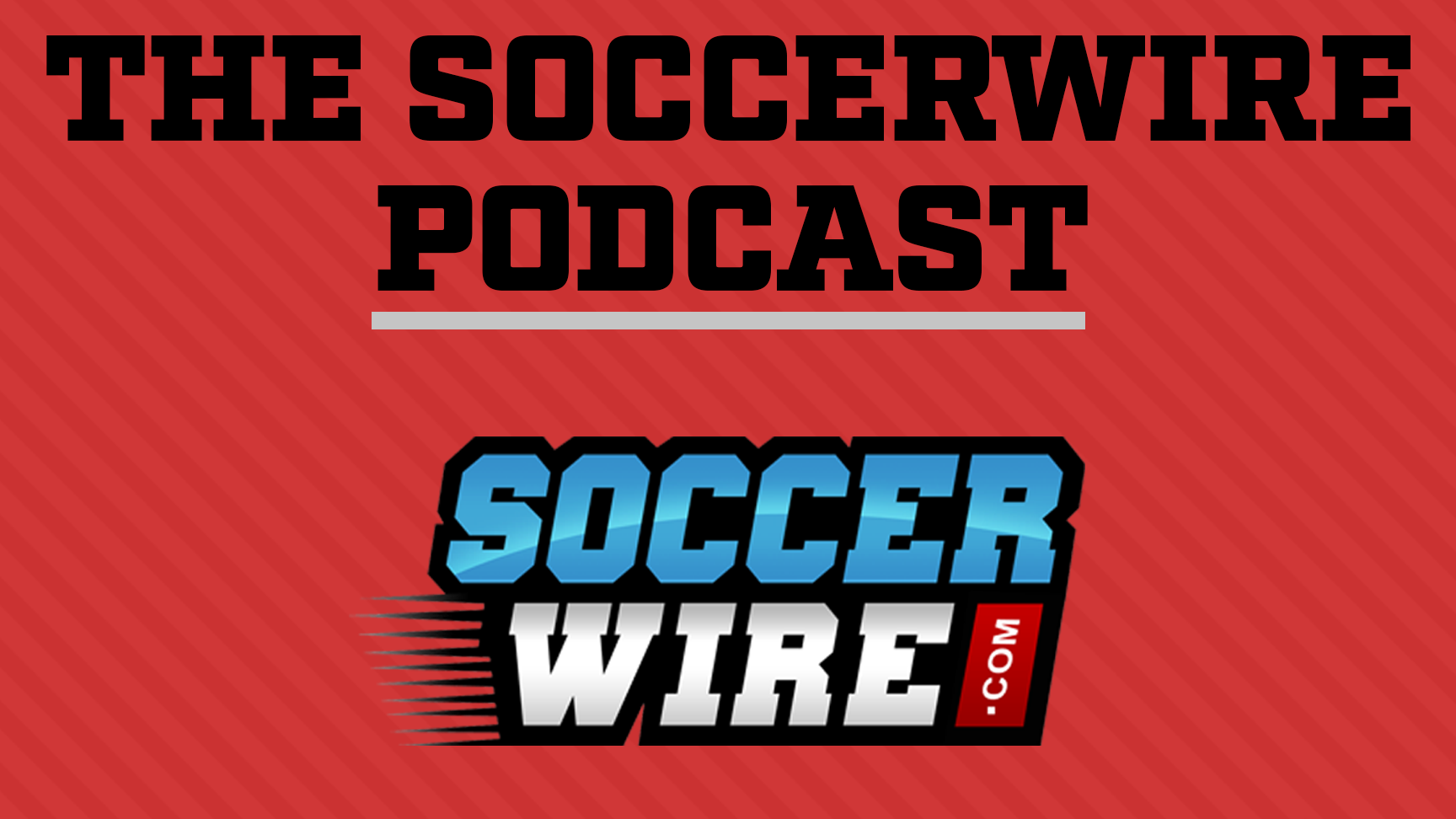 Episode 12 of our weekly podcast, The SoccerWire Podcast, is here for December 19, 2019.
This week Managing Editor Quinn Casteel discusses the biggest headlines from SoccerWire.com, then host Marc Serber, Charlies Boehm, Chris Hummer and Quinn dive into the role that U.S. Soccer has played in the professionalization of youth soccer and the advancement of the game in America. Producer Bridget Baker rounds up the newest Featured Players on SoccerWire.com and rounds-up news from some of our Featured Tournaments and Premier Partners. Chris is back with "Heard on the Wire" to close out the show.
Show Notes
[1:25] Managing Editor Quinn Casteel discusses the week's biggest headlines including:
Men's NCAA College Cup

Girls Development Academy Winter Cup Champions Crowned

Trinity Rodman signing with Washington State
[10:58] Marc, Charles, Chris and Quinn discuss the role that U.S. Soccer has played in the professionalization of youth soccer

[28:52] Marc, Charles, Chris and Quinn continue the discussion and talk about what success looks like for U.S. Soccer & the Development Academy

[44:35] Bridget rounds up the latest Featured Players on SoccerWire.com + news and info from Featured Tournaments & Premier Partners

[46:55] Chris is back with "Heard on the Wire" discussing the launch of CCL New England, referee shortages, Reign FC + NWSL, and an FC Dallas playing signing with Clemson Football
Related Articles
College Recruiting Commitment Tracker