Thirty-two teams win Championship Groups at U.S. Soccer Girls DA Winter Cup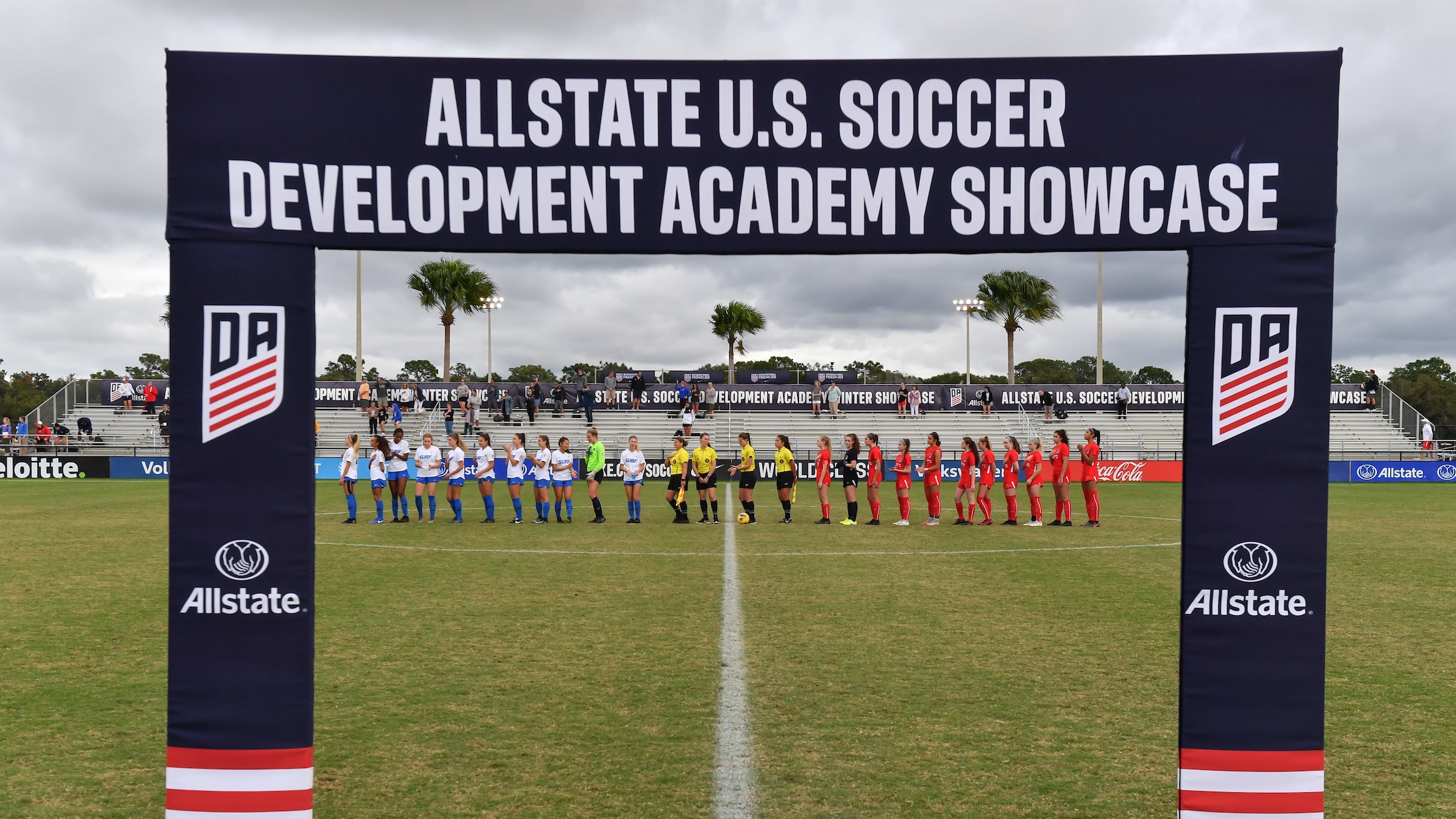 A total of 32 teams competing in the U15-U19 Championship Groups at the U.S. Soccer Girls Development Academy Winter Cup earned advancement to the 2020 Spring Cup.
Eight teams in each age group, ranging from U-15 to U-18/19, finished at the top of their respective brackets in the inaugural Winter Cup in Lakewood Ranch, Fla. from Dec. 9-14.
All 32 of the group winners have earned spots in the Girls DA Spring Cup, which will be held April 29 – May 4. There, they will contest a knockout-style bracket for the DA Cup championship. All other teams will play in brackets to determine the final DA Cup rankings. At the U-15, U-16 and U-17 age groups, the top 16 teams in the rankings not already qualified to the Playoffs will earn wild card berths. At the U-18/19 age group, the top eight teams not already qualified will earn wild card berths.
See below for a look at the teams that earned advancement to the next stage of the 2019-2020 Girls DA Cup, with top performances at the Winter Cup:
U-15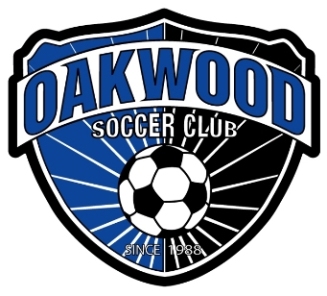 Oakwood SC
Winter Cup Record: 3-0-0
Goals Scored: 10
Goals Against: 2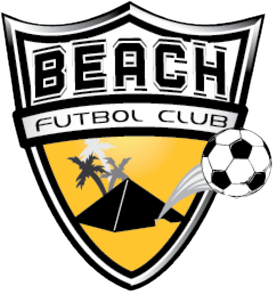 Beach Futbol Club
Winter Cup Record: 2-0-1
Goals Scored: 7
Goals Against: 5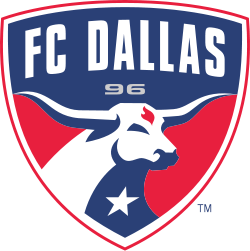 FC Dallas
Winter Cup Record: 3-0-0
Goals Scored: 10
Goals Against: 2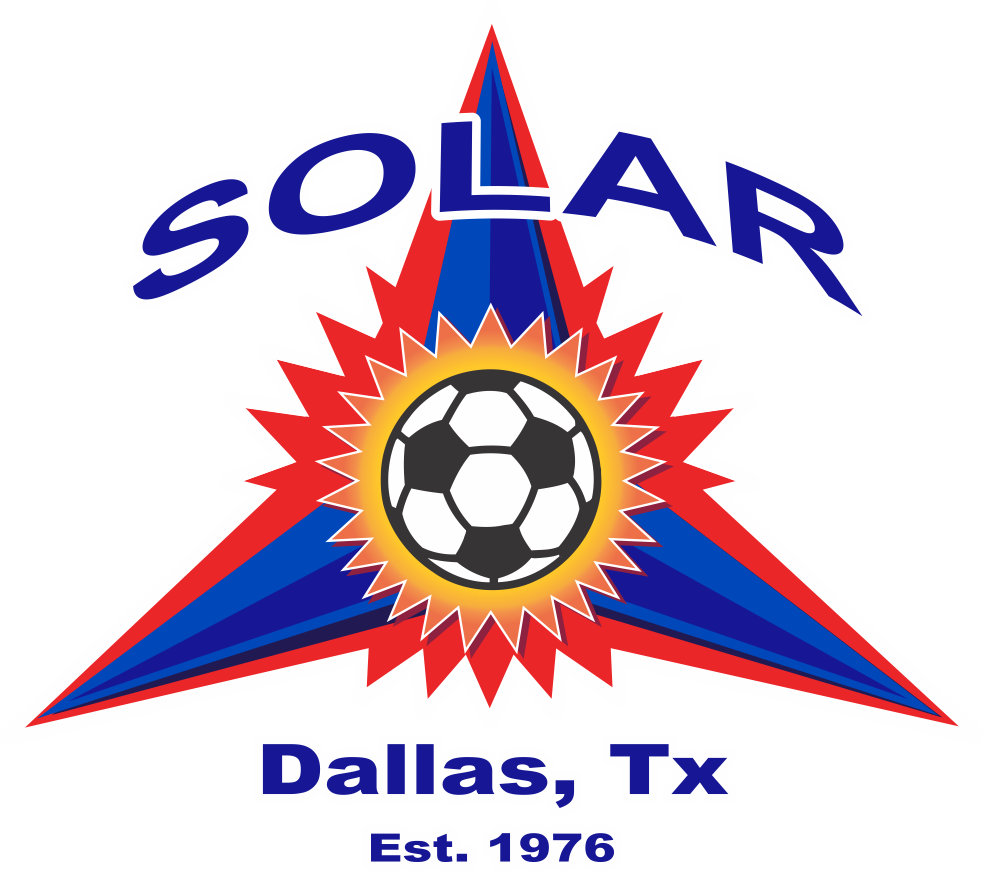 Solar SC
Winter Cup Record: 3-0-0
Goals Scored: 10
Goals Against: 2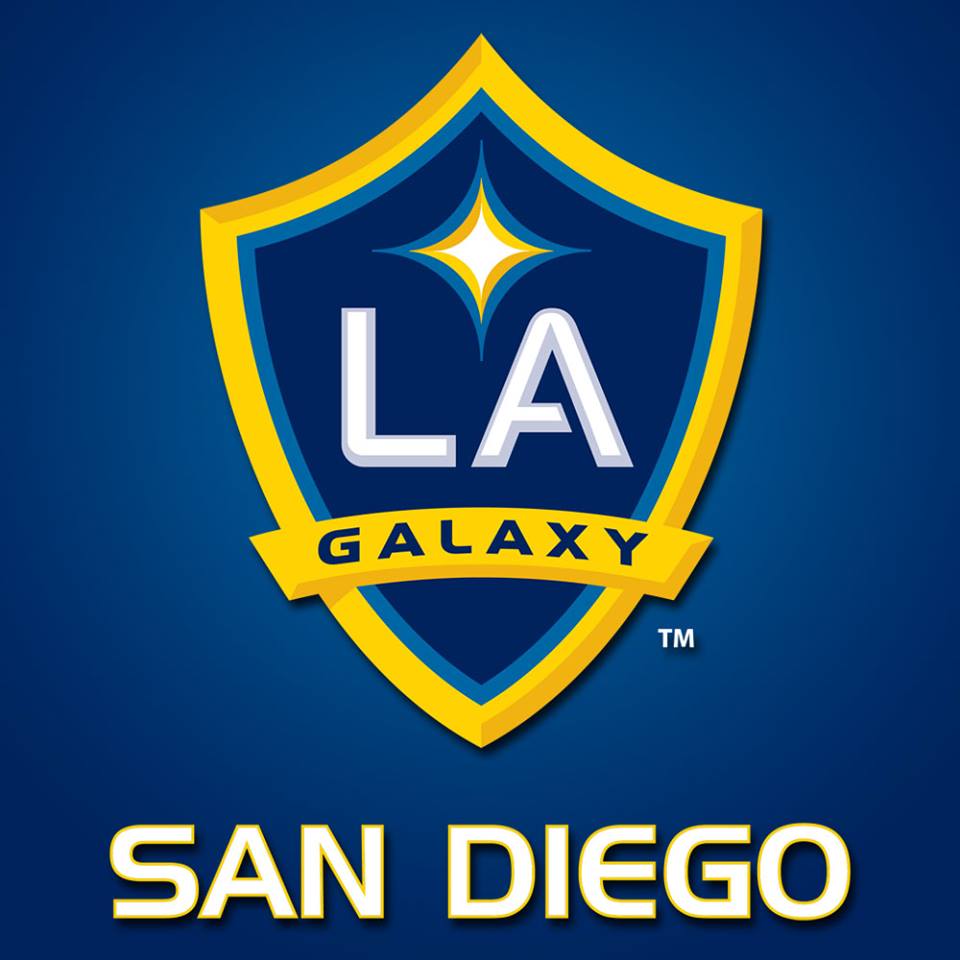 LA Galaxy San Diego
Winter Cup Record: 3-0-0
Goals Scored: 9
Goals Against: 4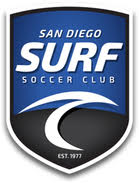 San Diego Surf
Winter Cup Record: 3-0-0
Goals Scored: 7
Goals Against: 3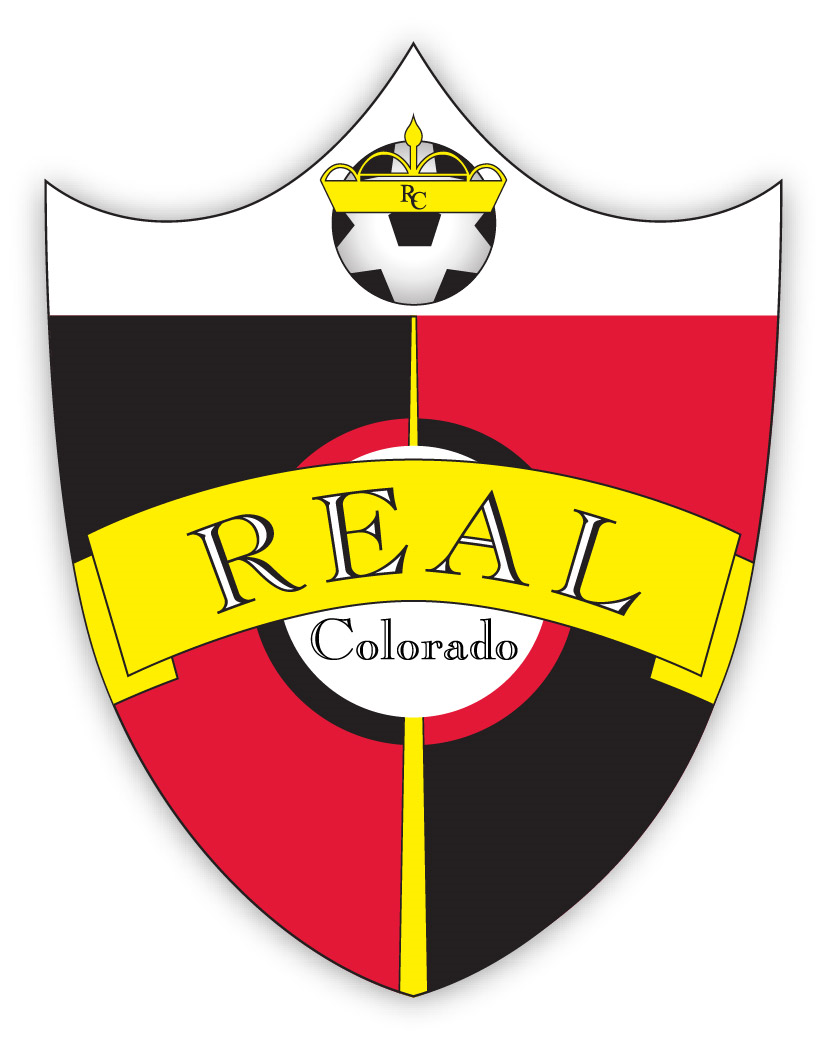 Real Colorado
Winter Cup Record: 3-0-0
Goals Scored: 7
Goals Against: 1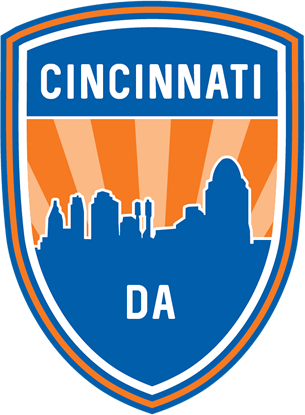 Cincinnati Development Academy
Winter Cup Record: 2-1-0
Goals Scored: 9
Goals Against: 6
U-16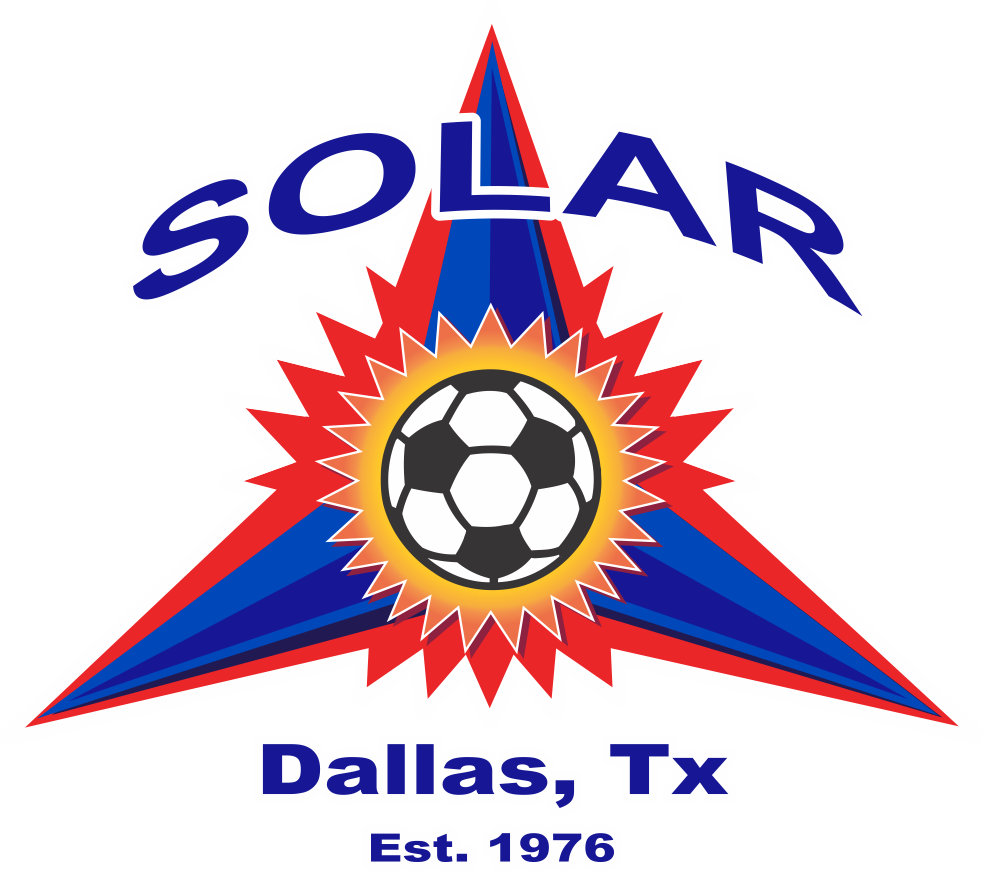 Solar SC
Winter Cup Record: 2-0-1
Goals Scored: 10
Goals Against: 4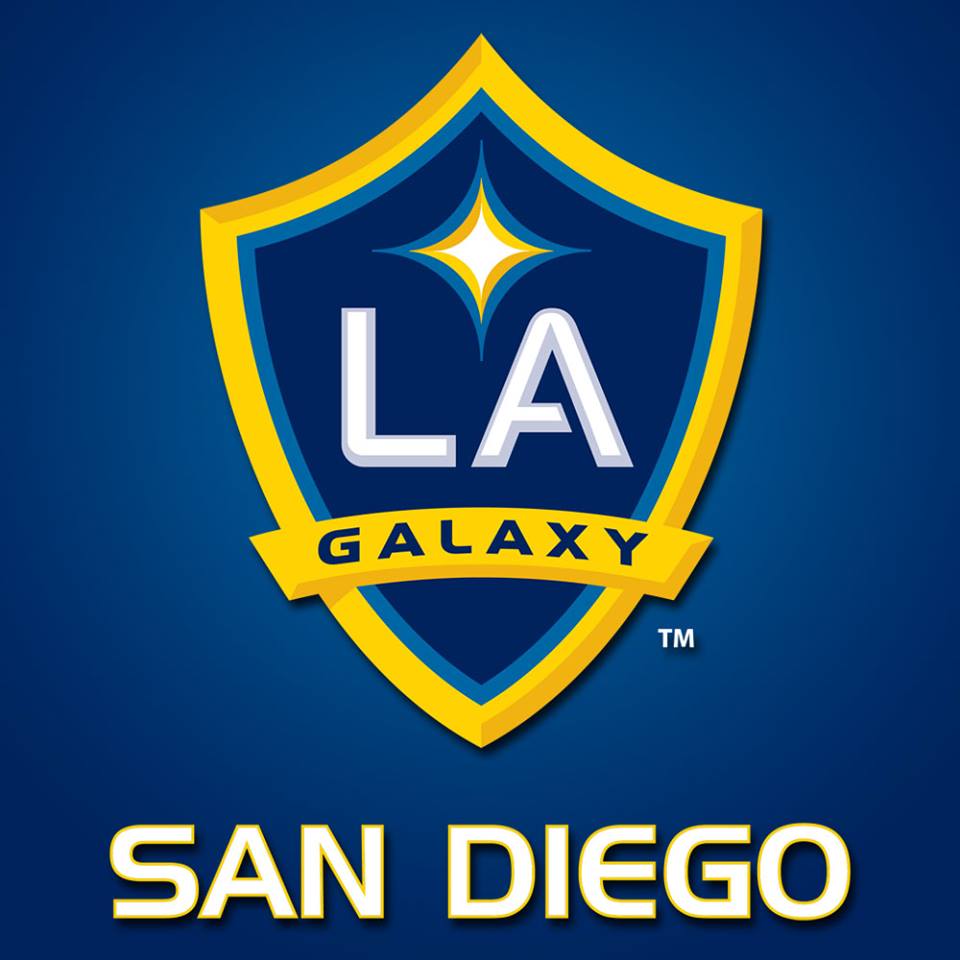 LA Galaxy San Diego
Winter Cup Record: 3-0-0
Goals Scored: 9
Goals Against: 2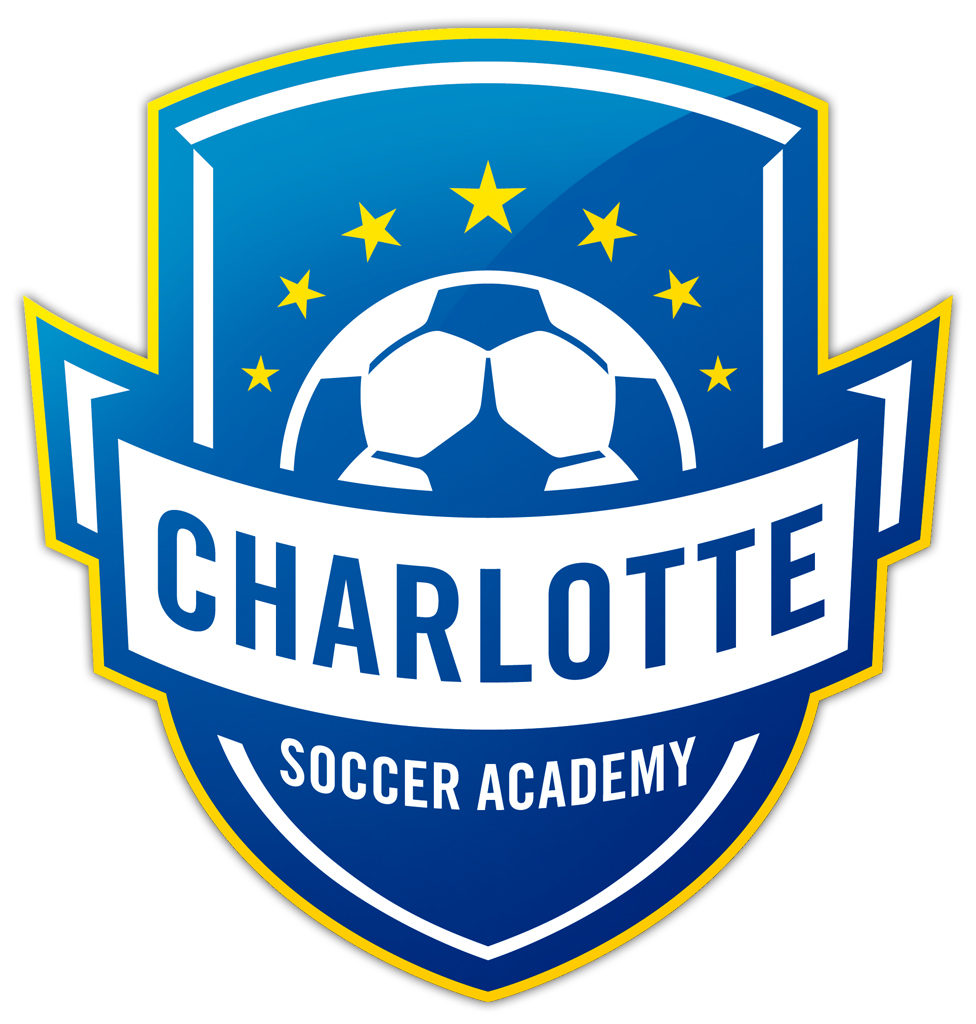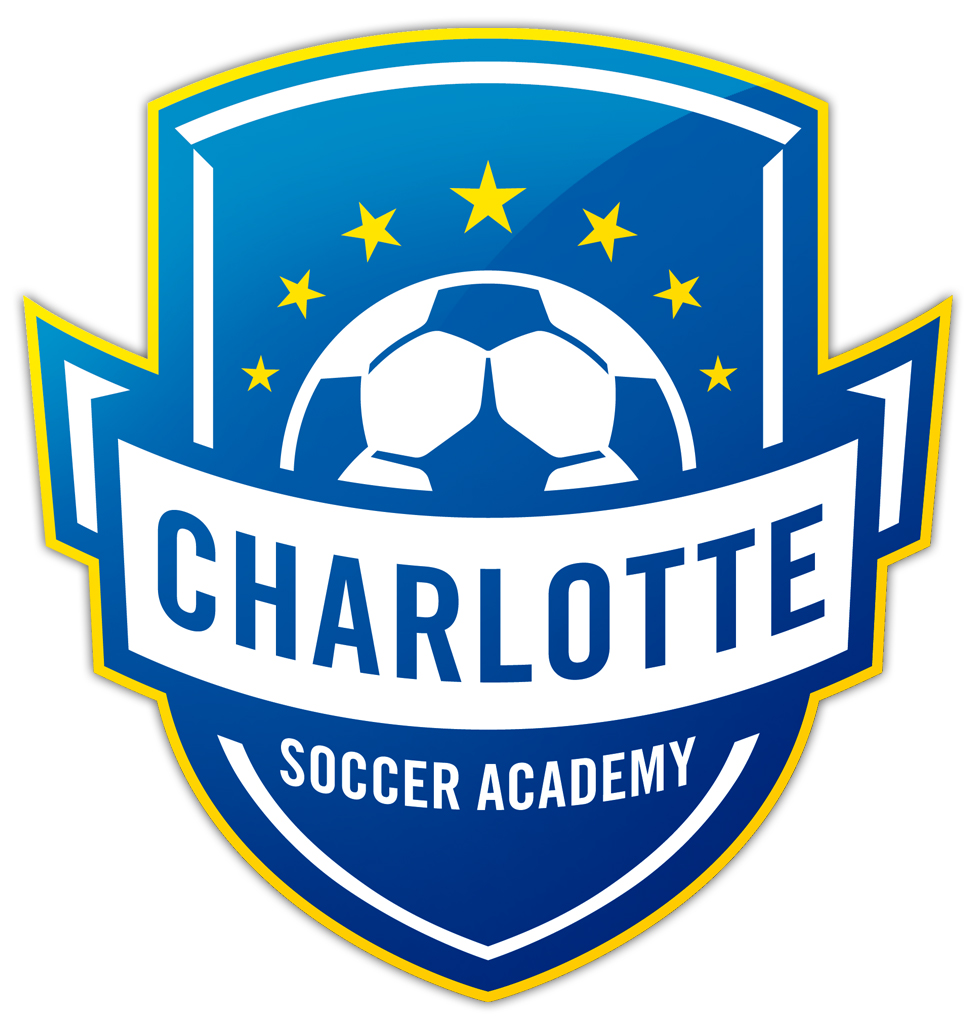 Charlotte Soccer Academy
Winter Cup Record: 2-0-1
Goals Scored: 5
Goals Against: 2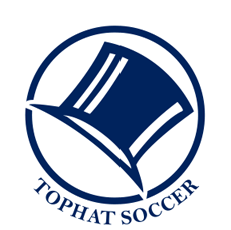 Tophat
Winter Cup Record: 1-0-2
Goals Scored: 6
Goals Against: 4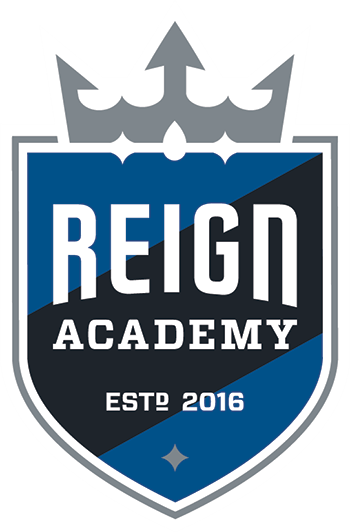 Reign Academy
Winter Cup Record: 1-0-2
Goals Scored: 5
Goals Against: 4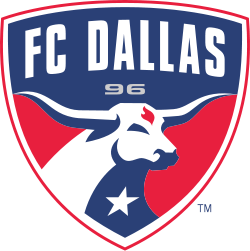 FC Dallas
Winter Cup Record: 3-0-0
Goals Scored: 11
Goals Against: 0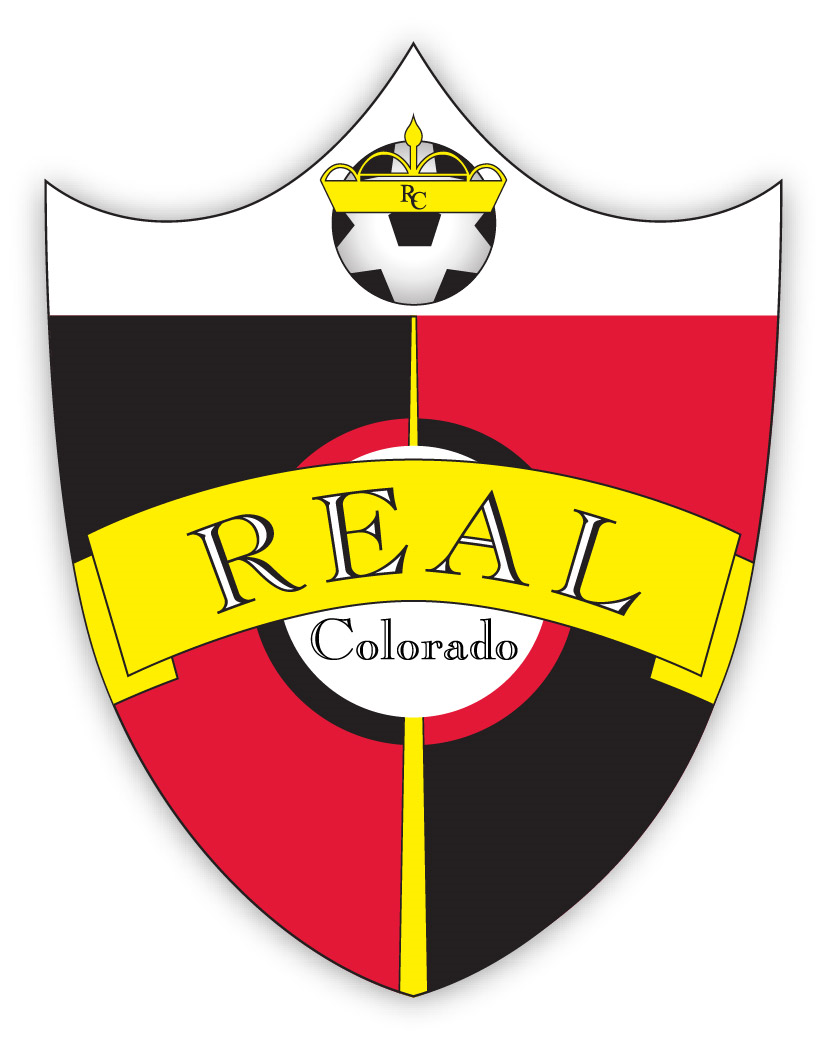 Real Colorado
Winter Cup Record: 3-0-0
Goals Scored: 19
Goals Against: 3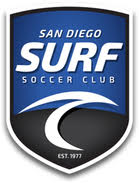 San Diego Surf
Winter Cup Record: 3-0-0
Goals Scored: 10
Goals Against: 4
U-17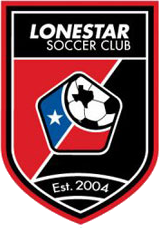 Lonestar SC Academy
Winter Cup Record: 2-0-1
Goals Scored: 7
Goals Against: 2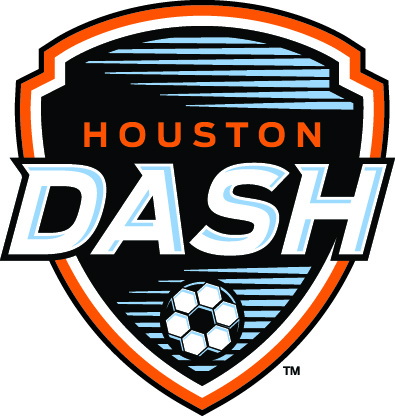 Houston Dash
Winter Cup Record: 3-0-0
Goals Scored: 10
Goals Against: 2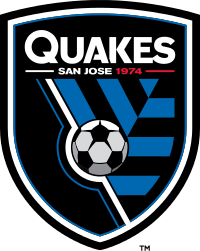 San Jose Earthquakes
Winter Cup Record: 3-0-0
Goals Scored: 12
Goals Against: 2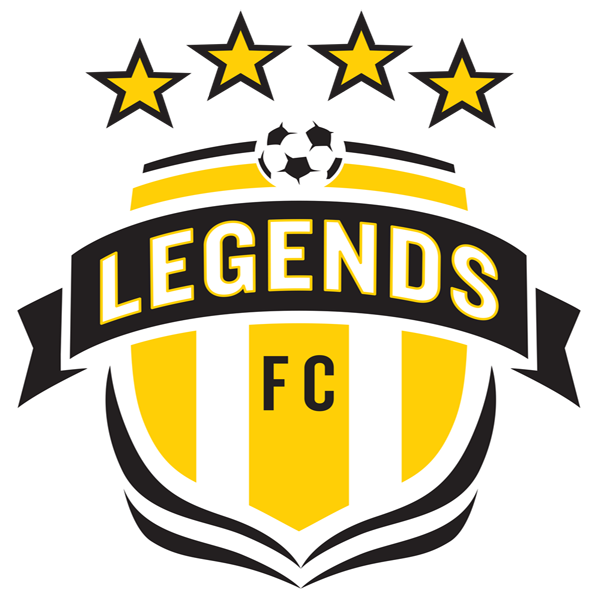 Legends FC
Winter Cup Record: 3-0-0
Goals Scored: 9
Goals Against: 1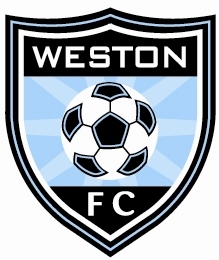 Weston FC
Winter Cup Record: 2-0-1
Goals Scored: 7
Goals Against: 3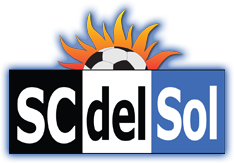 SC del Sol
Winter Cup Record: 3-0-0
Goals Scored: 9
Goals Against: 5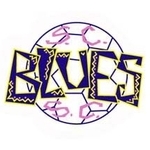 So Cal Blues
Winter Cup Record: 3-0-0
Goals Scored: 12
Goals Against: 1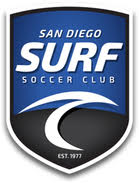 San Diego Surf
Winter Cup Record: 2-0-1
Goals Scored: 6
Goals Against: 2
U-18/19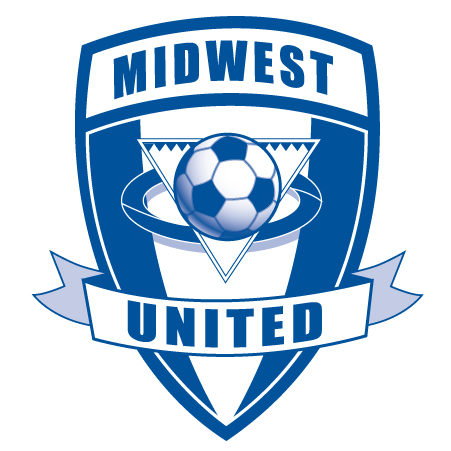 Midwest United FC
Winter Cup Record: 3-0-0
Goals Scored: 7
Goals Against: 2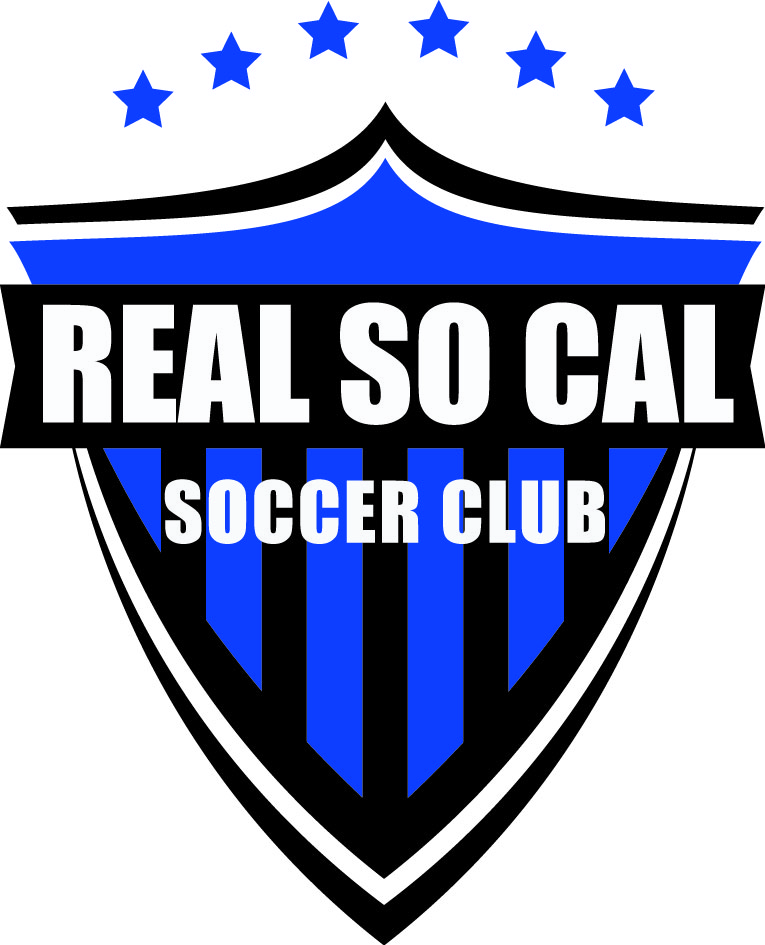 Real So Cal
Winter Cup Record: 3-0-0
Goals Scored: 16
Goals Against: 4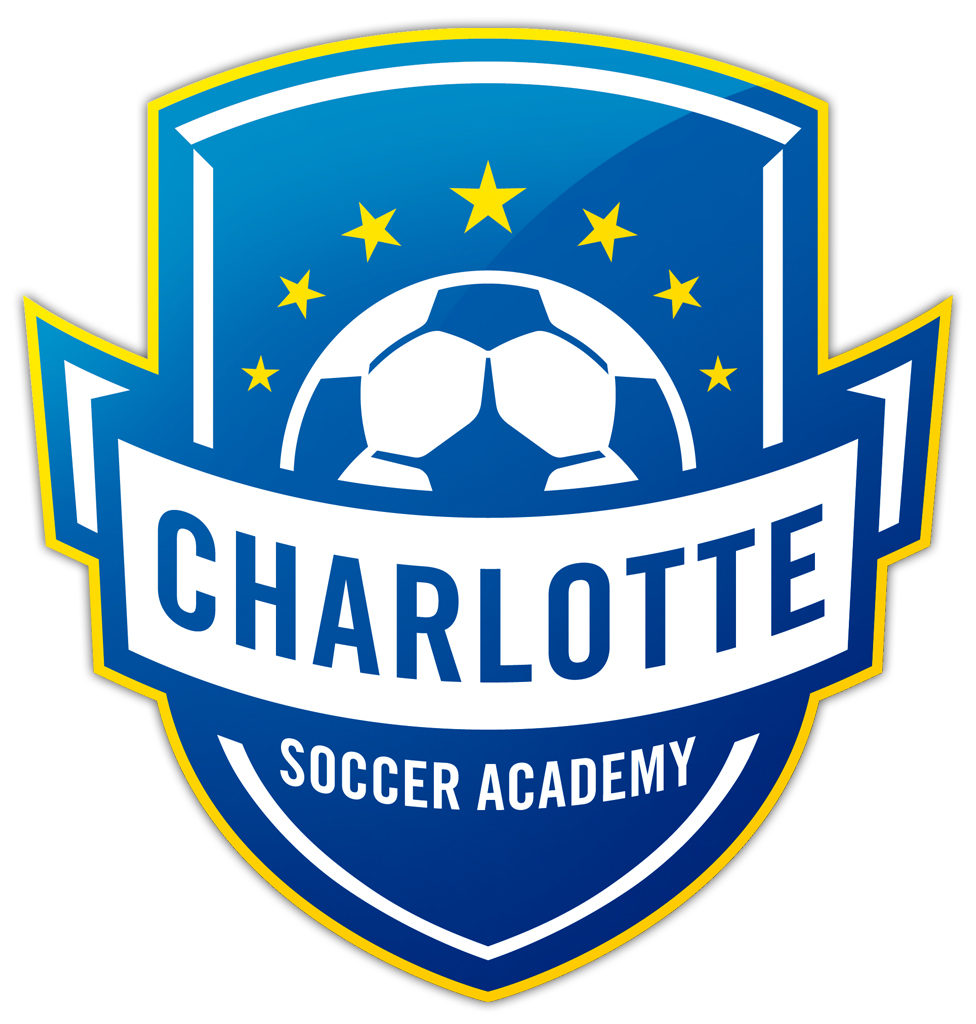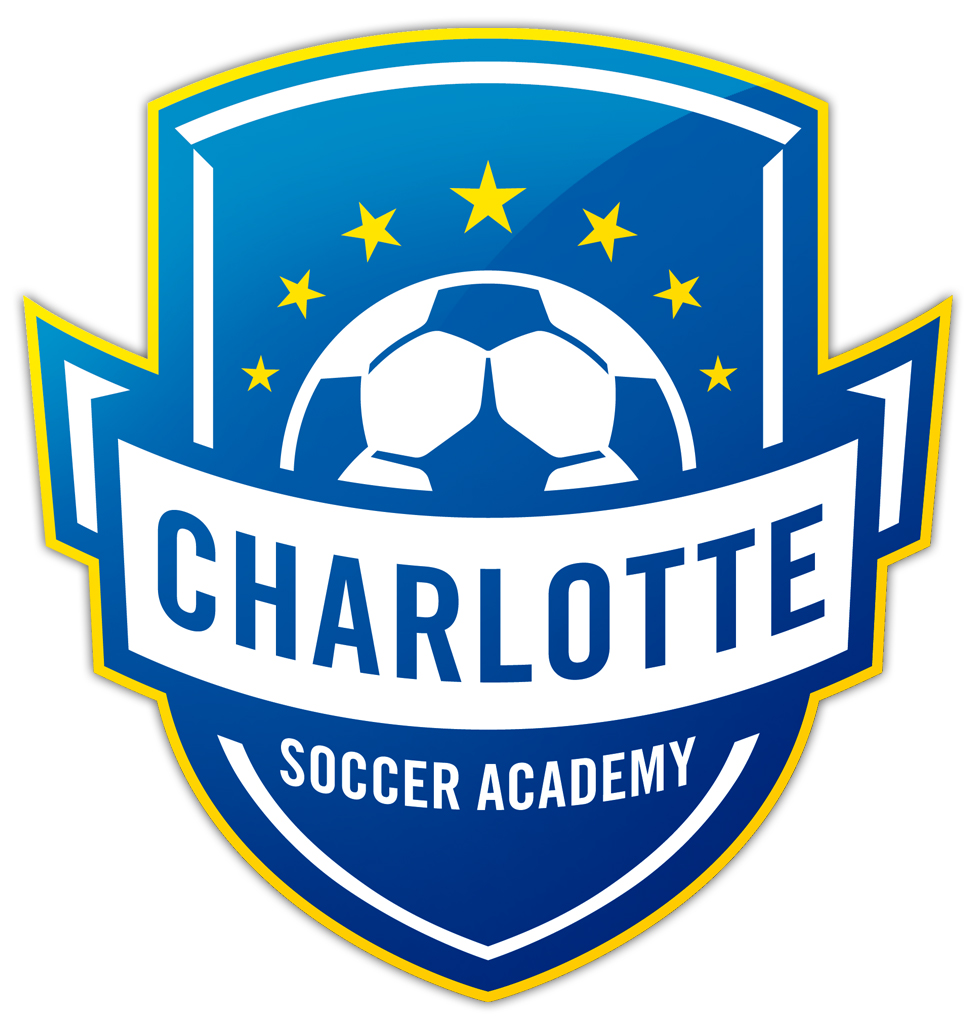 Charlotte Soccer Academy
Winter Cup Record: 3-0-0
Goals Scored: 14
Goals Against: 3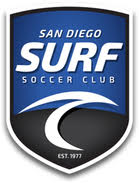 San Diego Surf
Winter Cup Record: 3-0-0
Goals Scored: 12
Goals Against: 2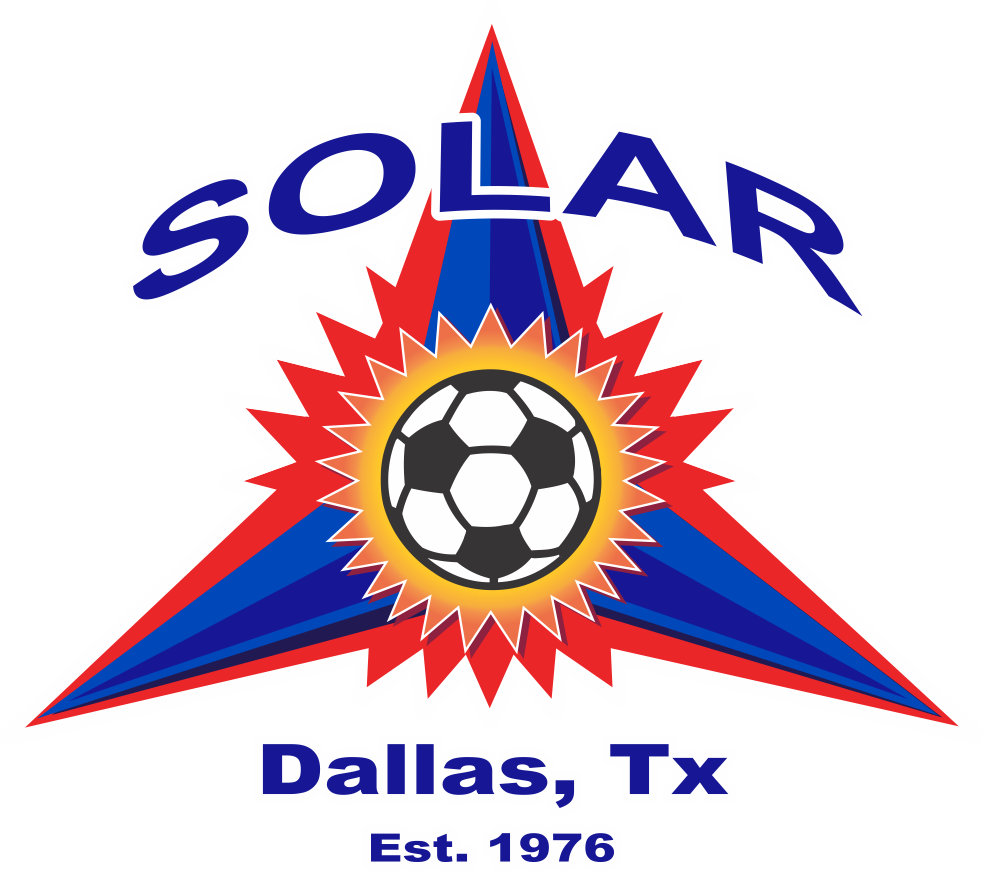 Solar SC
Winter Cup Record: 2-1-0
Goals Scored: 8
Goals Against: 3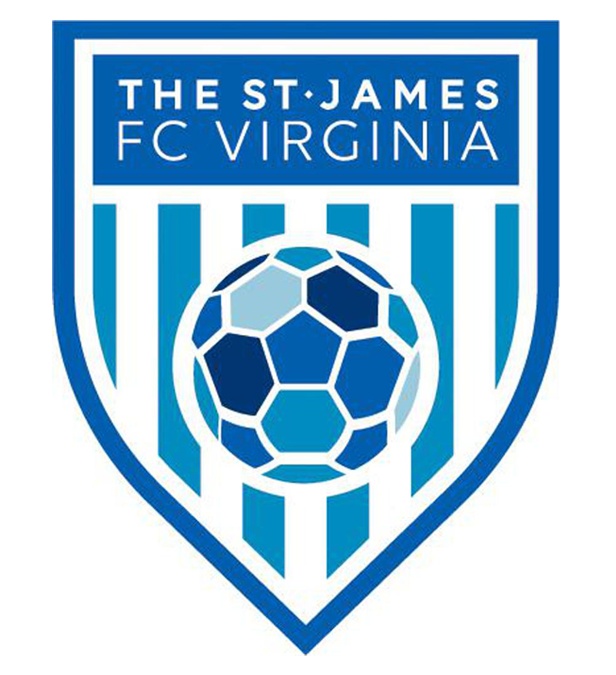 The St. James FC Virginia
Winter Cup Record: 3-0-0
Goals Scored: 11
Goals Against: 2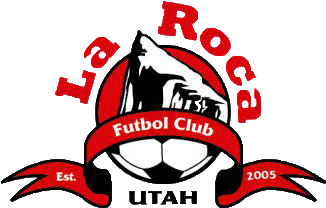 La Roca FC
Winter Cup Record: 2-0-1
Goals Scored: 5
Goals Against: 2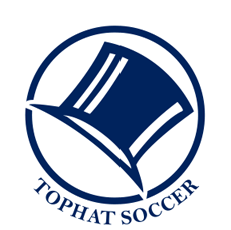 Tophat
Winter Cup Record: 2-1-0
Goals Scored: 6
Goals Against: 3