Sixty-six Girls ECNL players set to compete in ICC Futures Tournament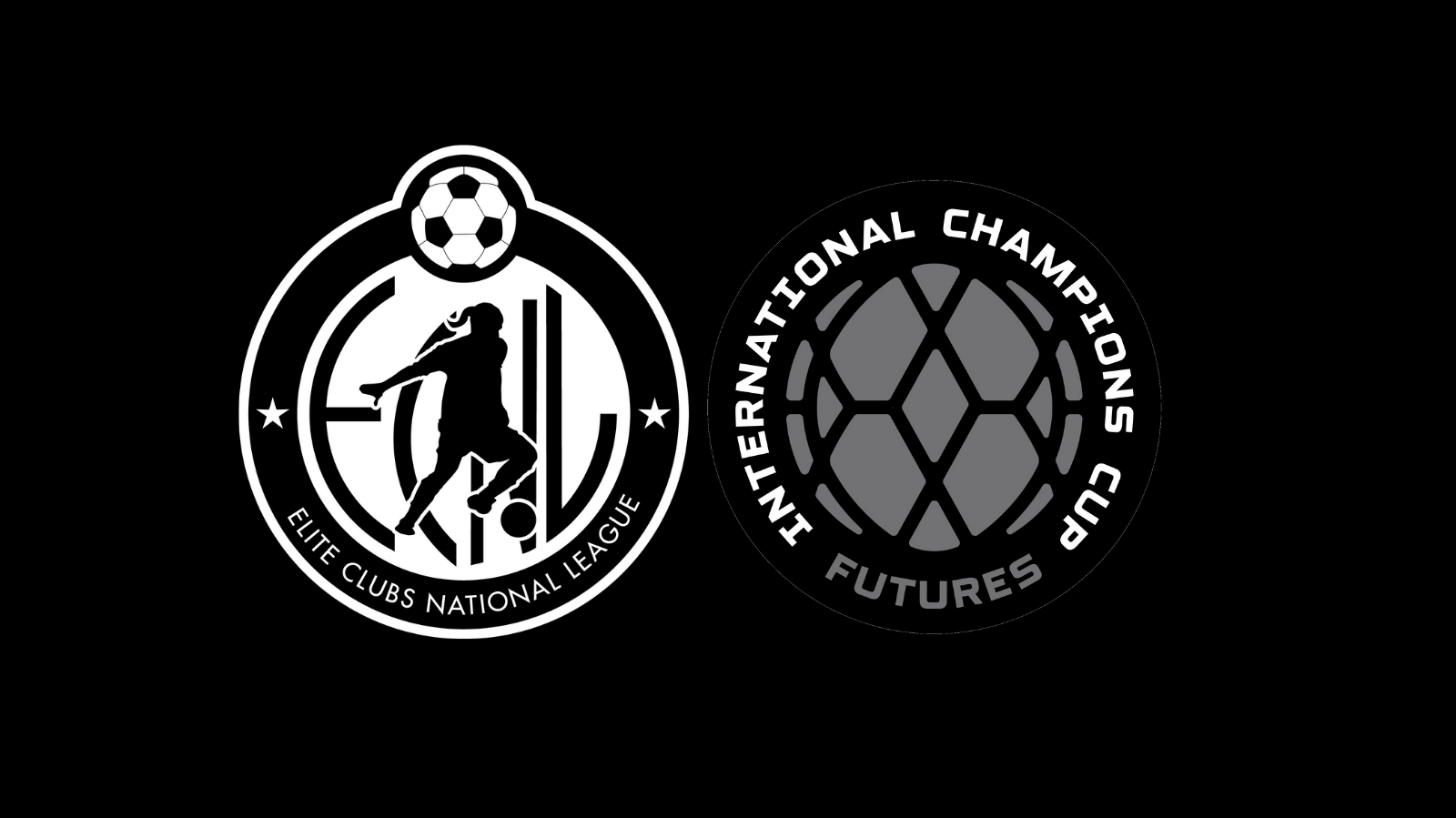 RICHMOND, VA – Rosters for the second annual International Champions Cup (ICC) Futures Tournament hosted by Relevent Sports Group (RSG) have been announced, and the inaugural U15 girls division will look like the ECNL vs. The World at the IMG Academy in Bradenton, Florida from December 11-15, 2019.
Four ICC All-Star teams packed with ECNL players, and 4 top club teams from the ECNL, will face off against Barcelona, Paris Saint-Germain, Atletico Madrid, and Manchester City.
The ICC All-Star teams are split into four regions, with an East, Midwest, South and West team.  Each team was selected through a series of open tryouts, where any player in the country was eligible for selection.  A total of 66 current ECNL players will be representing their respective regions, making up 86% of all players competing on the four ICC All-Star teams.
ICC Futures All Star Teams by the Numbers:
ICC Futures East Regional All-Stars: 17 rostered players are from ECNL Girls member clubs (94%)
FULL ROSTER
ICC Futures Midwest Regional All-Stars: 18 rostered players are from ECNL Girls member clubs (100%)
FULL ROSTER
ICC Futures South Regional All-Stars: 16 rostered players are from ECNL Girls member clubs (94%)
FULL ROSTER
ICC Futures West Regional All-Stars: 14 rostered players are from ECNL Girls member clubs (78%)
FULL ROSTER