America SCORES Soccer Coaches Summit providing free webinars with industry leaders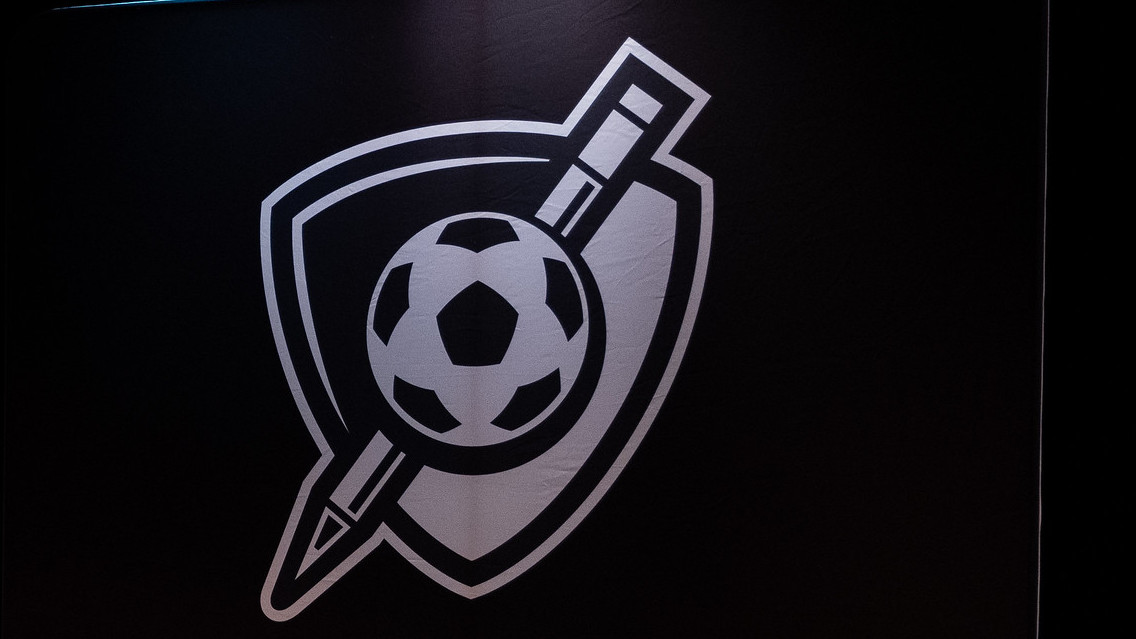 America SCORES is hosting a series of webinars this week with numerous industry leaders from throughout the U.S. soccer community.
Seven sessions are on the schedule over the course of Wednesday, June 3 and Thursday, June 4 featuring coaches and former players from the highest levels of the game.
On Wednesday, four leaders will kickoff the day with a talk entitled "The Making of the America Soccer Player: Charting a New Path". Clemson University men's soccer head coach Mike Noonan, former national championship coach and ESF master coach Rick Jacobs, former U.S. Men's National Team defender and ONYX Elite founder Oguchi Onyewu and Soccer Institute at Montverde Academy (SIMA) general manager / co-founder Mike Potempa will be leading the discussion.
Registration for the webinar is free. Click Here to learn more and to register for the talk, which begins at 12:00 p.m. ET.
The schedule on Wednesday will also include the following webinars: "A Conversation With Bruce Arena" (2:00 p.m.), "Creating a Culture of Excellence With Mike Potempa" (3:30 p.m.) and "The Case For College Soccer With Mike Noonan" (5:00 p.m.).
On Thursday, SIMA Director of Methodology Toni Hernandez Garcia will open the day with a presentation on Youth Development (U-13) at 12:00 p.m. ET.
That will be followed by a webinar presented by the New England Revolution Academy Coaches on Teen Development (Ages 13-18) (1:30 p.m.).
University of Maryland men's soccer head coach Sasho Cirovski will close out with the day with a talk entitled "The Future of College Soccer: The Best U23 Player Development Platform in the World", starting at 4:00 p.m.
Replays of the webinars will be available following the live broadcasts, and will be posted on the America Scores website.
College Recruiting Commitment Tracker