Featured Club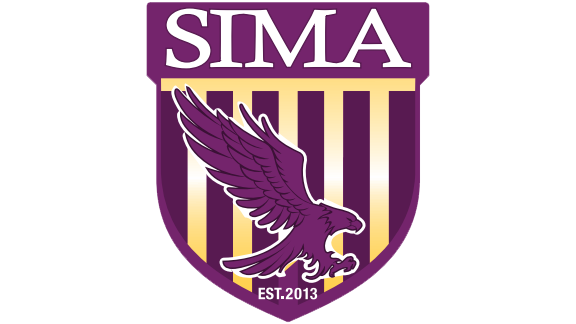 Soccer Institute at Montverde Academy (SIMA)
Location:
Montverde, FL, United States
The Soccer Institute at Montverde Academy (SIMA) is an elite soccer training program for male student-athletes, ages 12-18, who are motivated to challenge themselves academically and athletically. Led by Coach Mike Potempa, students train in world-class facilities with elite coaches and trainers to hone skills and reach their highest potential in pursuit of playing soccer in college and/or at the professional level. Student-athletes train daily while balancing rigorous academics at an esteemed academy with a 100 percent college acceptance rate and significant exposure to national colleges and universities.
Frequently Asked Questions
What makes us different? SIMA offers day and boarding student-athletes the next level of training in their soccer career. We are a comprehensive academic and athletic training program designed for competitive soccer players ages 12-18 who aspire to continue their success at a collegiate and/or professional level.
How often do student-athletes train? SIMA offers student-athletes elite level training five days per week, August-May. A comprehensive soccer-specific training program is available during the summer.
What sort of opportunities do you offer for college scholarships? SIMA provides college exposure throughout the season. Student-athletes are given scholarship counseling, learn about the NCAA recruiting process, have official visits coordinated for them, and participate in our college showcase tournaments. Domestic trips during club season off-campus are possible. More than 16 million dollars in scholarships have been awarded to our student-athletes from the SIMA program since 2011.
What sort of facilities do you have? SIMA is located at Montverde Academy, near Orlando. We have 30+ acres of fields that include practice fields, and the only Cruyff Court in the U.S. Our collegiate-level indoor facilities include a 4,400 square foot fitness center outfitted with eight power racks, indoor turf space, 12 Keiser performance trainers, drive sleds, Vertimax, Desmo trainers, UltraSlide training slideboards, Keiser M2 bikes, and Vasa ergometers/trainers. Our Strength and Conditioning Department works closely with the coaching staff at SIMA to determine each student-athlete's individual needs.
Alumni news
https://www.mvasima.com/sima-alumni
Tournament news
https://mvasports.com/news/2020/1/22/sima-the-ninth-annual-mast-finals-and-results.aspx
Team news
https://www.mvasima.com/news_article/show/1093139
Commits
https://www.mvasima.com/news_article/show/1100238
Camp Dates
https://www.mvasima.com/news_article/show/1097341