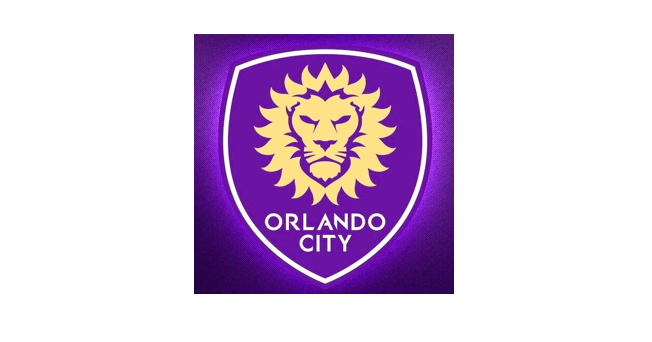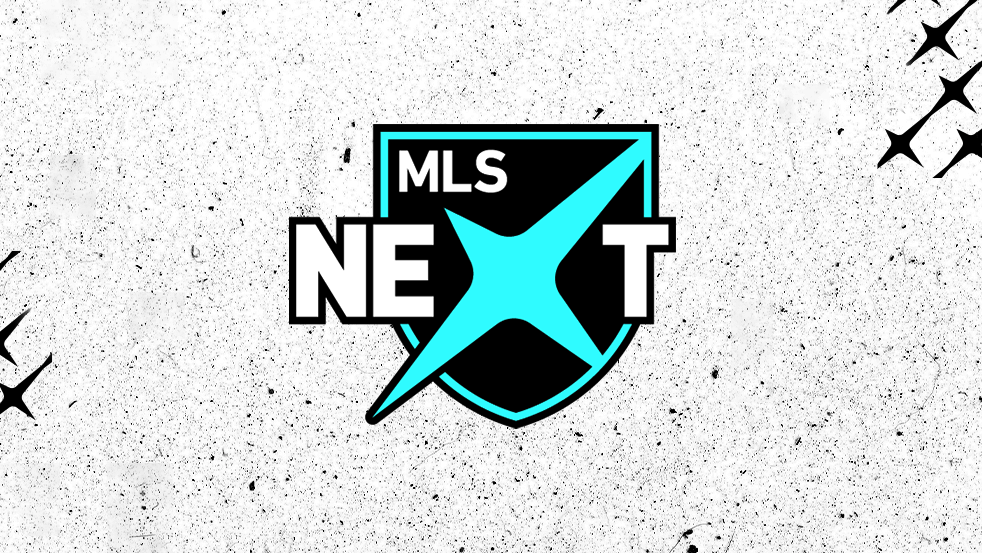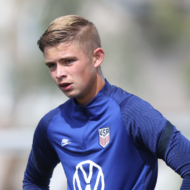 Zackory Campagnolo
Bio: Zackory Campagnolo started his path in Cape Coral Florida at CCSA. Thru hard work and dedication he was asked to join a DA team Fort Myers which led to an invitation to join Orlando City Academy
ACCOMPLISHMENTS:
U15 USMNT Goalkeeper – 2022
U15 Torneo delle Nazioni
U15 Orlando City Academy
TOPSoccer Buddy
U15 USA National Team Camp January and February 2022
2021 & 2022 USA Youth National Team ID Camps (2) U15's and (1) U17 ID Camp
2019 – 2020 O.D.P Region III Select Pool Team Florida
2019 – 2020 O.D.P Florida State Select Team
ACADEMICS: 3.4 GPA
HEIGHT: 6'3″
WEIGHT: 167lbs
ABOUT: Aggressive goalkeeper. Strong shot-blocking ability. Large wingspan. Good with communication and direction to the team on the field. Powerful dives and can reach up and lower 90's. Complete modern style keeper.
Location:
Orlando, FL, United States
Player Specifications:
USNT Eligibility:
Eligible