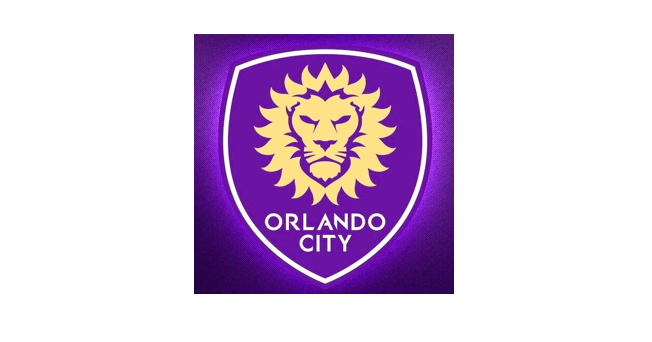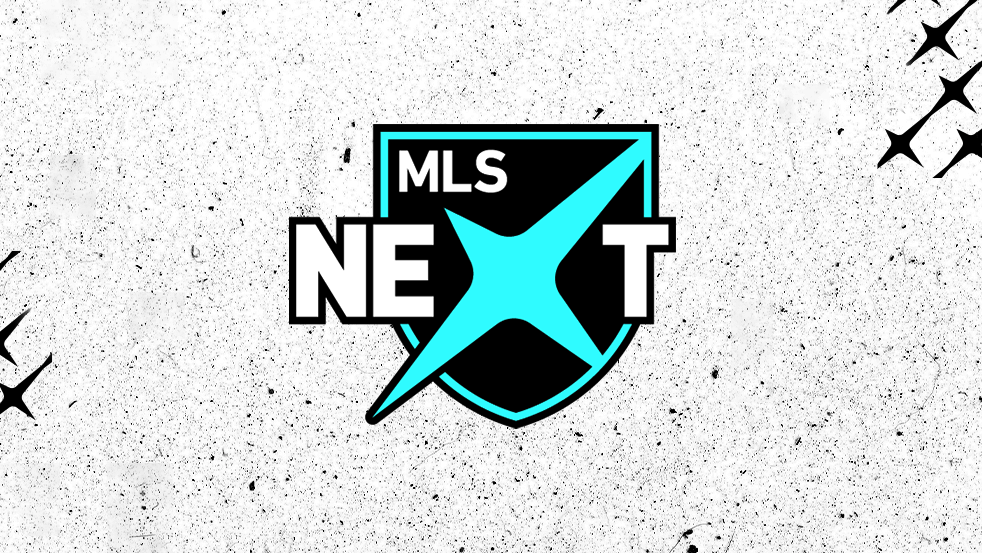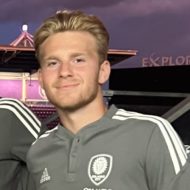 TJ Jeffreys
Bio: TJ Jeffreys started his goalkeeping journey at the Azzurri Storm in Naples, Florida. He then progressed to Weston's MLS Next U15, Weston, Florida. His hard work and dedication led to an invitation to Orlando City Academy U17.
Position: Goalkeeper
ACADEMICS: 4.596/3.882 GPA
AGE: 16 (2006)
HEIGHT: 6′ 2″
WEIGHT: 175 lbs
Current Team: Orlando City SC U17
Preferred Side: Right, but comfortable on both
ABOUT: Quick restarts and smart game management with good reading of the game. Composure with ball at feet and technical distribution with each foot. Explosive movements to cover the entire goal and strong shot stopping ability. Fast in 1v1s and balls played through. Good communication and leadership.
Location:
Naples, FL, United States
Player Specifications:
USNT Eligibility:
Eligible