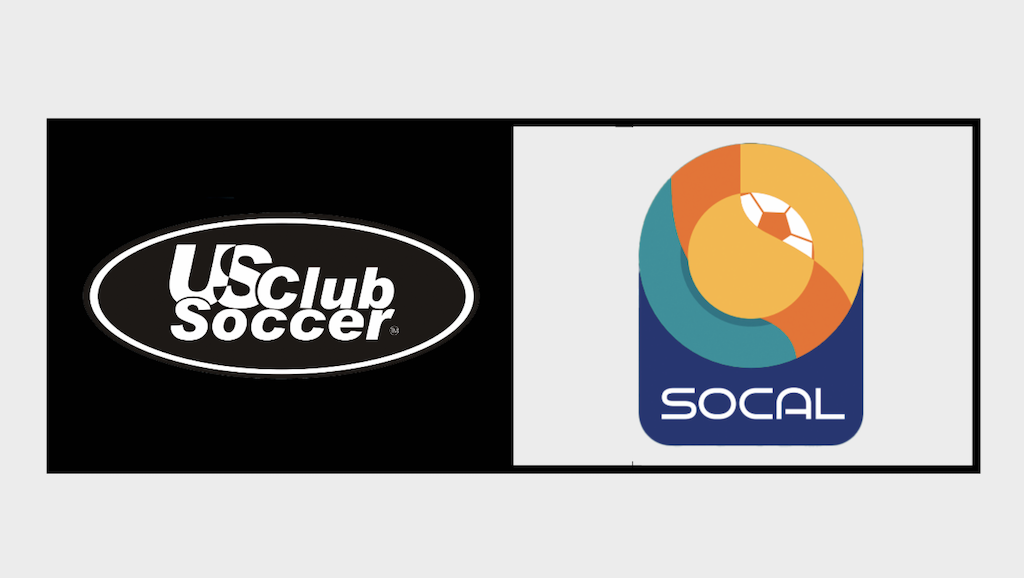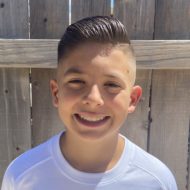 Jacoby Nickeson
National Team Eligibility: USA and El Salvador
Bio: Jacoby Nickeson is a 5'4" 100 lbs. forward/striker currently playing for the East County (EC) Surf Soccer Club's B2010 Select Team located in San Diego, CA.
Founded in 2019, (EC) Surf Soccer Club's mission has been to relentlessly cultivate the quality of soccer in East San Diego County. Uniting the best coaches, players and personnel under one quality program, Jacoby has played an integral part in his team's success these past three years.
Under the guidance and tutelage of Coach Walter Chilczuk, Jacoby has become an extremely dynamic right-footer that can create goals but is also equally committed on the defensive side of the ball. He prides himself on being coachable, humble, honest and willing to do whatever it takes for his team to have success.
Apart of the graduating class of 2028, Jacoby is presently a 6th grade student at Pershing Middle School (SDUSD) where he excels academically and takes advanced math courses. In addition to playing high level soccer, Jacoby is an excellent basketball player and is a member of the Cavs 12U Elite Club Team located in La Mesa, CA.
Jacoby is the son of Lily and Chris Nickeson. He comes from a long line of athletically gifted family members, as his father played baseball at William Penn University [NAIA – Oskaloosa, IA.] and his grandfather (Michael Nickeson) lettered in basketball at San Diego Mesa College.
Location:
San Diego, CA, United States
Player Specifications:
USNT Eligibility:
Eligible