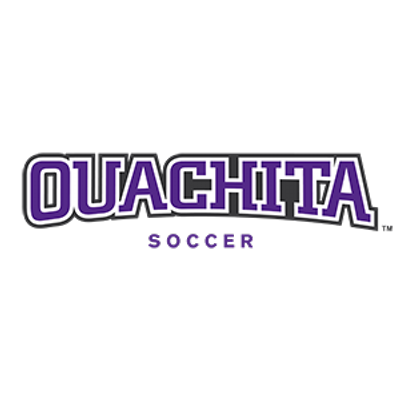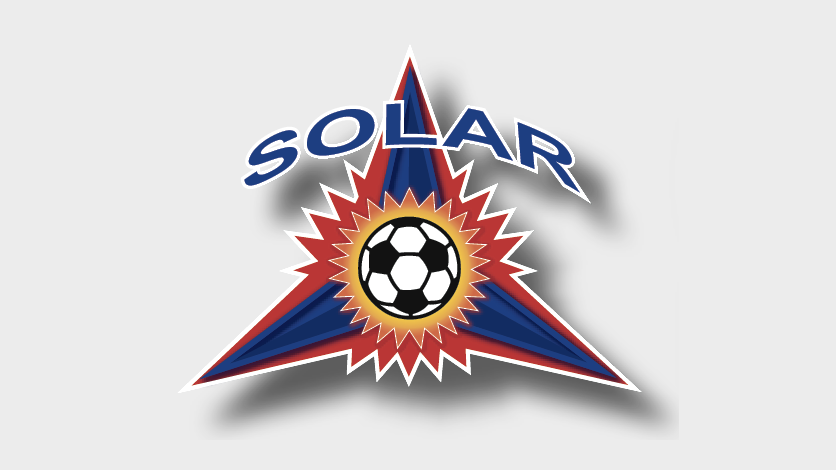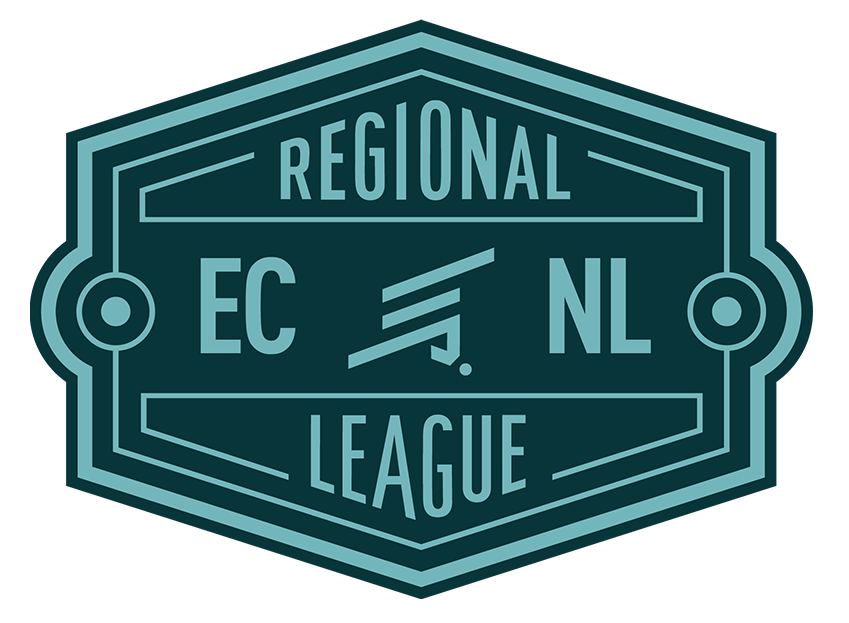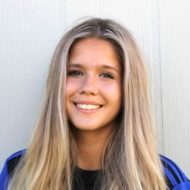 Kinsey Irvin
high school:
Carroll Senior
[email protected]
Twitter: @kinseyirvin1
NCSA: https://recruit-match.ncsasports.org/clientrms/athletes/8241054
HUDL Highlights: https://www.hudl.com/profile/14970745/Kinsey-Irvin/highlights
Coaches:
Ben Williams
Solar Soccer Club
U18/U19 ECNL RL
[email protected]
817-965-6903
Dean Robertson
Solar Soccer Club
ECNL-RL NTX U19 Coach
[email protected]
469-315-3783
Jay Fitzgerald
Solar Soccer Club U17 ECNL-RL
[email protected]
817-917-1491
Matt Colvin
Southlake Carroll HS – Varsity
[email protected]
817-949-5869
AP/Honors Student with 3.6/4 GPA, Class of 2023
Natural defender 5'6", 125lbs, outstanding speed and strength, initiates the attack, accurate passing, strong comms/leadership.
7th Year of Competitive soccer, 10 years total:
21-22: Solar U17 ECNL RL Fitzgerald, starting CB/FB
Solar U19 ECNL RL NTX Robertson CB
20-21: Solar U16G ECNL RL Fitzgerald formerly Pulpaneck
21 games starting Center-Back, sparingly forward. 18 complete games. 1 game-winning goal
TX Regular Season Champions, Texas Regional Playoff Champions including all 3 games w/zero goals given up in open play. Qualified for 2021 ECNL National Playoffs in Florida July 1st-6th.
20-21: Guest-play Solar U16G ECNL RL-NTX Robertson
Starting Center-Back or Forward, 3 game-winners plus a few add-ons
School soccer:
Southlake Carroll Varsity Lady Dragons: Defender. Ranked top ten in the Carroll program for speed and strength as a Sophomore. 5.02 40 second time.
4 Years Licensed USSF Referee
Middle School Team: Prince of Peace Middle School, 3 years starting Center-Back in a 4-4-2. So far in 2019, highlights include one game with 3 goals and an assist and two games with 2 goals, an assist, and shootout PK goal each. Lead team to first ever 3rd round playoff level. Leading scorer and leading assists per game from the Center-Back position.
2019-2020: Defensive Player of the Year: Libero, Southlake Carroll Freshman B Volleyball
2018-2019:
Middle School:
Basketball: Starting guard, defensive specialist/leader, undefeated league, Finalist SF Bay Area Championship, LEST Tournament Champions (18 teams West Coast)
Volleyball: Jump-serve at age 12, starting #1 server, most kills/digs/aces
Track and field: Only one meet in Sacramento this year: Gold Medal in Triple Jump, Long Jump, 400M, and 100M
Formerly Competitive Gymnast and Ice Skater
Singer in Church Praise Band
Charitable Volunteer
Part-time job
Location:
Southlake, TX, United States
Player Specifications:
USNT Eligibility:
Eligible