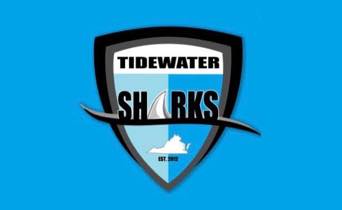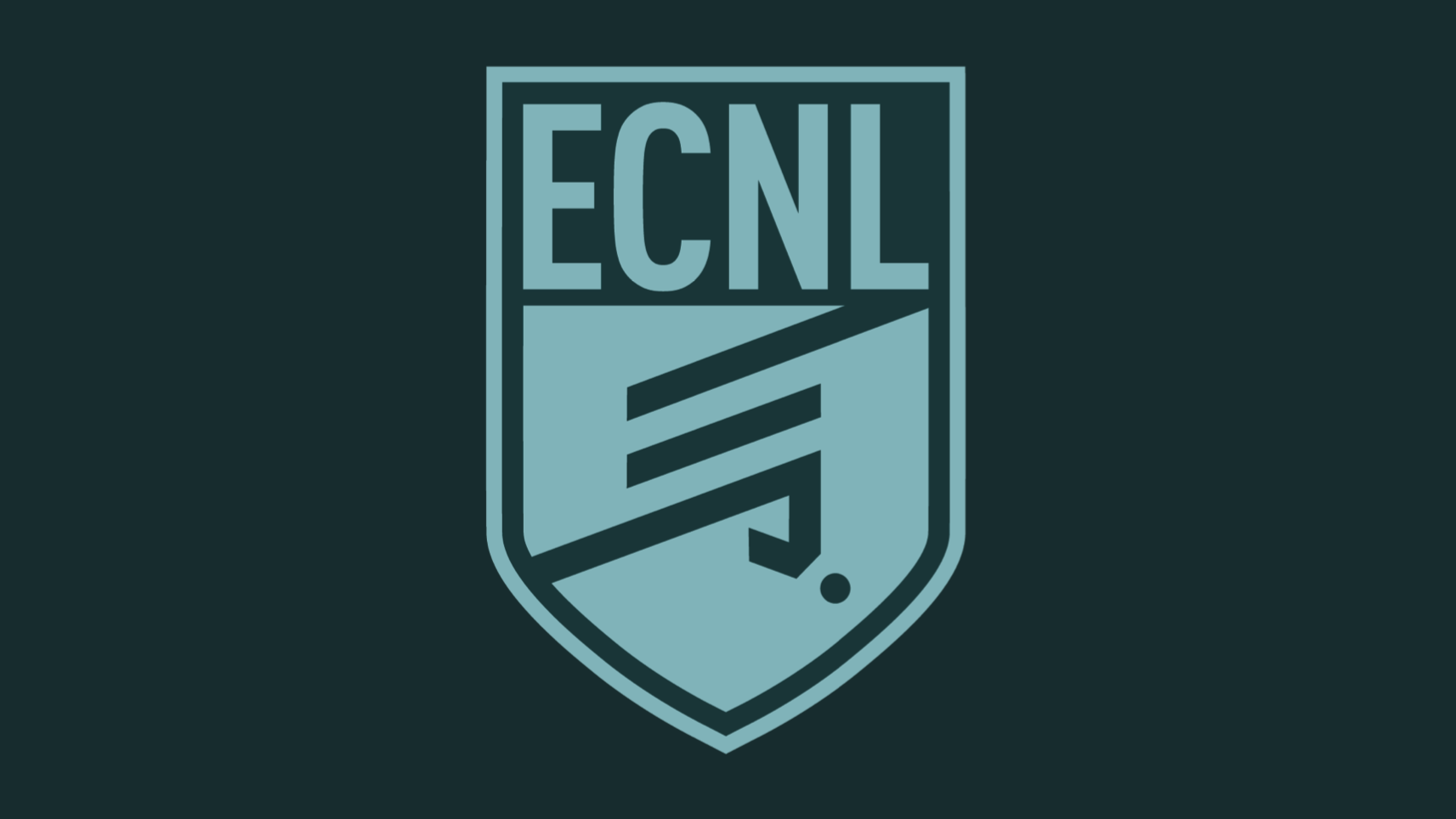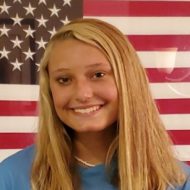 Emily Ward
Hello, my name is Emily Claire Ward. I'm a 13 yr old 5'9″ 140lb Goal Keeper from New Kent, VA. I have been playing soccer since I was 3 years old. I have been playing ECNL soccer for 3 years now.
Many of my accomplishments as a Goal Keeper I attribute to my hard work and training outside of normal practice activities. I am surrounded by awesome coaches and players who help me progress through feedback, soccer i.q. education, and technique. I regularly guest and play up with other teams including u17. My weekly workout routine involves 3 nights club training, 3 nights GK training, and 4 nights physical fitness.
I currently maintain a 4.0 GPA through the Abeka Academy home school program. I aspire to attend a Division I school, preferably in the Southeast, so that I may enjoy a competitive career in soccer while obtaining the necessary education to achieve my career goal as an Orthodontist.
Mile Time: 7:48
Location:
New Kent, VA, United States
Player Specifications: