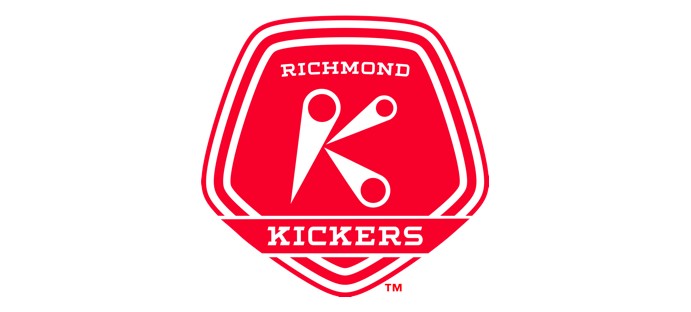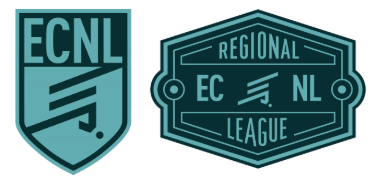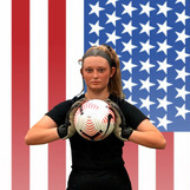 Emily Ward
Hello, my name is Emily Claire Ward. I'm a 14 yr old 5'10" 140lbs Goal Keeper from New Kent, VA. I have been playing soccer since I was 3 years old and Elite travel since I was 11.
Many of my accomplishments as a Goal Keeper I attribute to my hard work and training outside of, and in addition to, my team practice activities. I am surrounded by awesome coaches and players who help me progress through feedback, soccer i.q. education, and technique. My weekly workout routine involves club training, GK training, and physical fitness workouts.
I currently maintain a 4.0 GPA through the Abeka Academy Home School Program. I will be attending New Kent High School as a Freshman in the Fall of 2021.
I aspire to attend a Division I,II, or III school so that I may enjoy a competitive career in soccer while obtaining the necessary education to achieve my career goals.
Emily Videos: https://youtube.com/playlist?list=PLWYOxHLmB5LdEqM8qUAZUTX58qlffx0bJ
Team: Richmond Kickers Elite Red
Location:
New Kent, VA, United States
Player Specifications: