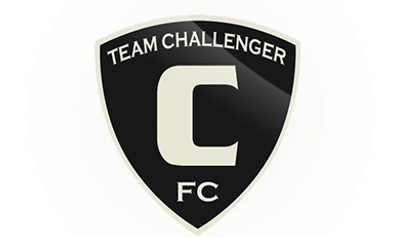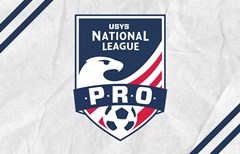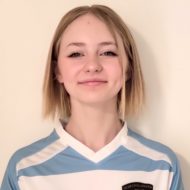 Maddalena Franchetti
Team: Team Challenger FC G07 Black
Player Website: https://linktr.ee/maddiefranchetti
I've been a goalkeeper since 2017, and I don't think there is another position that is more exciting. I am known for my speed, strength, communication, and vision on the field. I am very fast post to post, as well as on and off the ball. I tend to play a little higher, with a sweeper-keeper style, while balancing my positioning with the speed of the offense. I adapt to different game strategies quickly.
In addition to soccer, I am also a member of Model United Nations and the varsity Bowling team.
I am looking to continue my soccer career at a higher level while pursuing my undergraduate
degree in a pre-medical type of field. After my undergraduate work is complete, I plan to pursue
graduate coursework to become a veterinarian, specializing in cryogenetics.
Location:
Fairlawn, OH, United States
Player Specifications:
USNT Eligibility:
Eligible