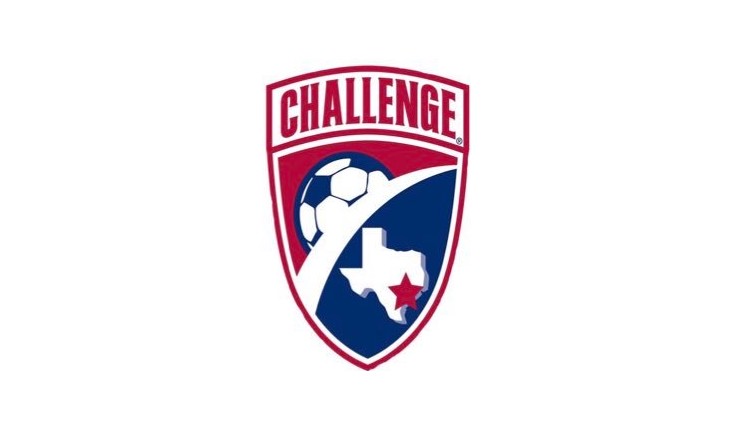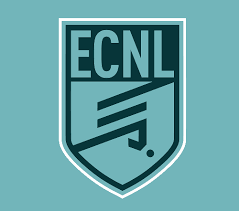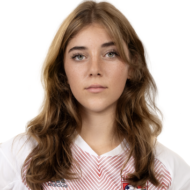 Haley Pazahanick
Challenge U16 ECNL #18 | Midfield | Klein Cain 6A | TDS ️⭐️⭐️⭐️ | PrepSoccer Top 60 Texas | Class 2025 Top 100 | All-District | Multi-Sport ⚽️🏈 | 4.74 GPA | 2204543396
I play soccer for the Challenge Soccer Club in Spring, Texas, and am the starting defensive midfielder (#18) on the ECNL 07 Team (U16) coached by Pat O'Toole. I am a sophomore at Klein Cain high school (6A) and am the starting attacking midfielder (#18) for our varsity team and made all-district and academic all-district as a freshman. I am a dual sport athlete that plays Flag Football and has represented Texas two years in a row and played for the NFL Flag National Championship. My GPA is 4.74, and I am taking all AP classes with a December graduation planned so I can enroll early and be available for the spring season. My Coach and Director of the Club, Pat O'Toole is available at 832-563-0685 or by email at [email protected] if you ever have any questions about me.
I feel the combination of my coachability, durability, perseverance, resilience, dedication, consistency, grit, and ability to lead and impact others will allow me to compete on and off the soccer field.
It has been very cool to have some of my hard work be recognized in the past few months as Top Drawer Soccer rated me 3 stars, was part of the Top 100 ECNL/GA players in the Class of 2025, was included in the PrepSoccer Top Players in Texas rankings and was selected by the Texas high school coaches as one of the Girls Starting XI for Greater Houston and the only Sophomore to make the list.
I look forward to hearing from you on June 15th!
Location:
Houston, TX, United States
Player Specifications:
USNT Eligibility:
Eligible
NON-US TEAM Eligibility:
Canada and Germany