Best College Soccer Teams: Top 50 Current NCAA Women's Programs (2023 Edition)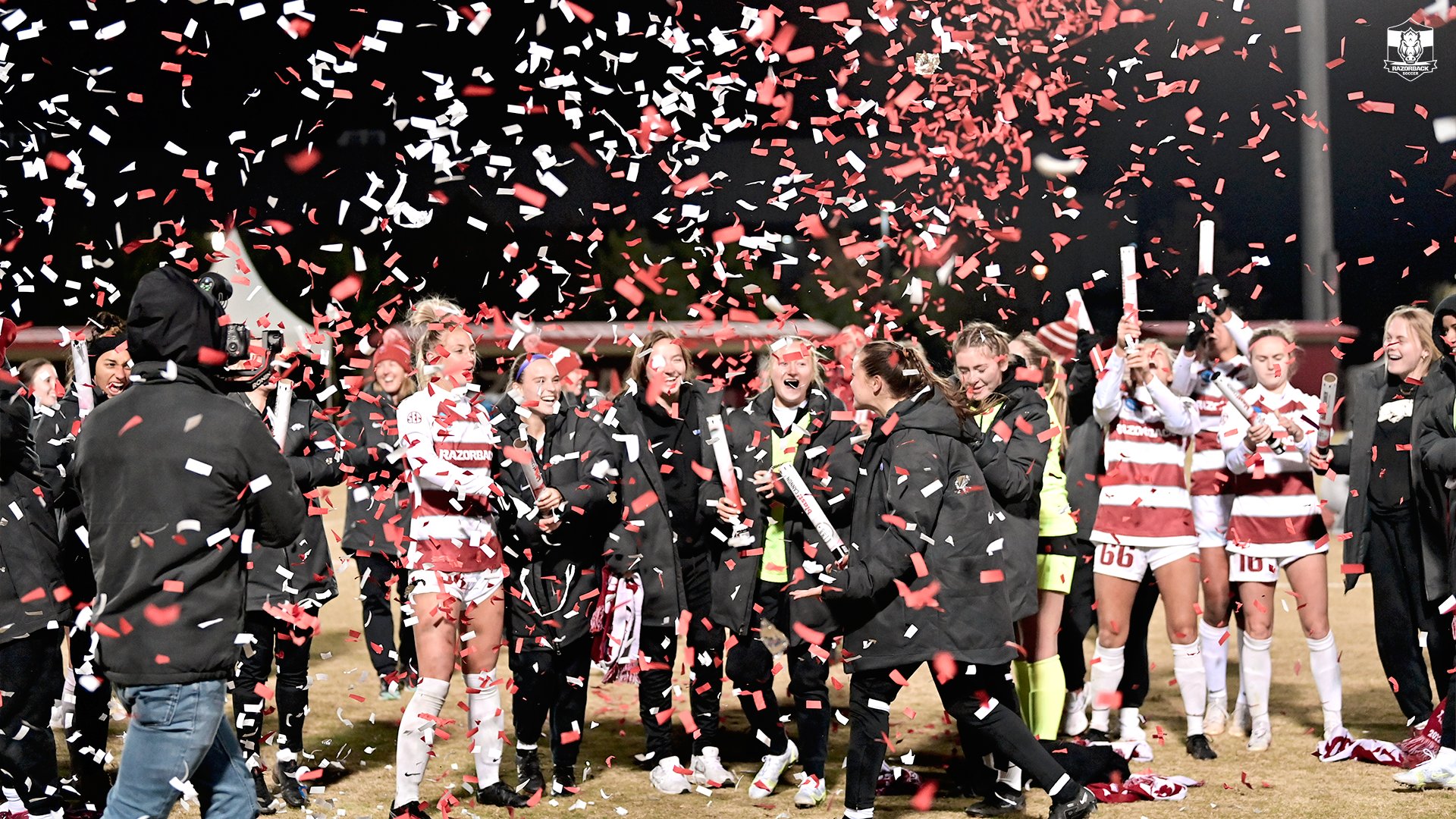 SoccerWire has provided an updated edition of the highest-ranked women's college soccer programs in the United States.
With the 2023 NCAA soccer season quickly approaching, we take a look below at the best 50 programs in NCAA women's soccer over the past 5 full seasons (not including 2020's abbreviated "Covid" results) , based on their average position in the end-of-season rankings. Rankings are based on a combination of final United Soccer Coaches Polls and Rating Percentage Index (RPI) from each season, with bonuses awarded for NCAA Tournament qualification and College Cup victories.
One of the predominant ranking mechanisms used by the NCAA across various sports, RPI measures each team's performance weighted against their strength of schedule, with wins over quality opponents playing a key role. Utilizing RPI data across multiple seasons, SoccerWire's top 50 rankings heavily reward programs that consistently produce a high number of quality wins from year-to-year.
Headlining the list of the top 50 women's soccer programs is Florida State remaining at No. 1, reigning NCAA National Champion UCLA at No. 2, the legendary UNC Tar Heels at No. 3, followed by Duke and Stanford rounding out the top five.
See below for the full Top 50 rankings.
| | | |
| --- | --- | --- |
| 1 | | Florida State |
| 2 | | UCLA |
| 3 | | North Carolina |
| 4 | | Duke |
| 5 | | Stanford |
| 6 | | Virginia |
| 7 | | South Carolina |
| 8 | | Penn State |
| 9 | | USC |
| 10 | | Santa Clara |
| 11 | | Arkansas |
| 12 | | Georgetown |
| 13 | | Rutgers |
| 14 | | Notre Dame |
| 15 | | NC State |
| 16 | | Tennessee |
| 17 | | Texas |
| 18 | | BYU |
| 19 | | West Virginia |
| 20 | | Washington State |
| 21 | | Wisconsin |
| 22 | | Texas A&M |
| 23 | | Memphis |
| 24 | | South Florida |
| 25 | | TCU |
| 26 | | Pepperdine |
| 27 | | Vanderbilt |
| 28 | | Wake Forest |
| 29 | | Virginia Tech |
| 30 | | Clemson |
| 31 | | Hofstra |
| 32 | | Princeton |
| 33 | | Alabama |
| 34 | | Xavier |
| 35 | | Ole Miss |
| 36 | | Monmouth |
| 37 | | Saint Louis |
| 38 | | Auburn |
| 39 | | Milwaukee |
| 40 | | Oklahoma State |
| 41 | | Ohio State |
| 42 | | Michigan |
| 43 | | UCF |
| 44 | | Samford |
| 45 | | Texas Tech |
| 46 | | Baylor |
| 47 | | Kansas |
| 48 | | LSU |
| 49 | | Cal |
| 50 | | Arizona |