Villanova men's soccer signs standout PDA goalkeeper Rafael Ponce De Leon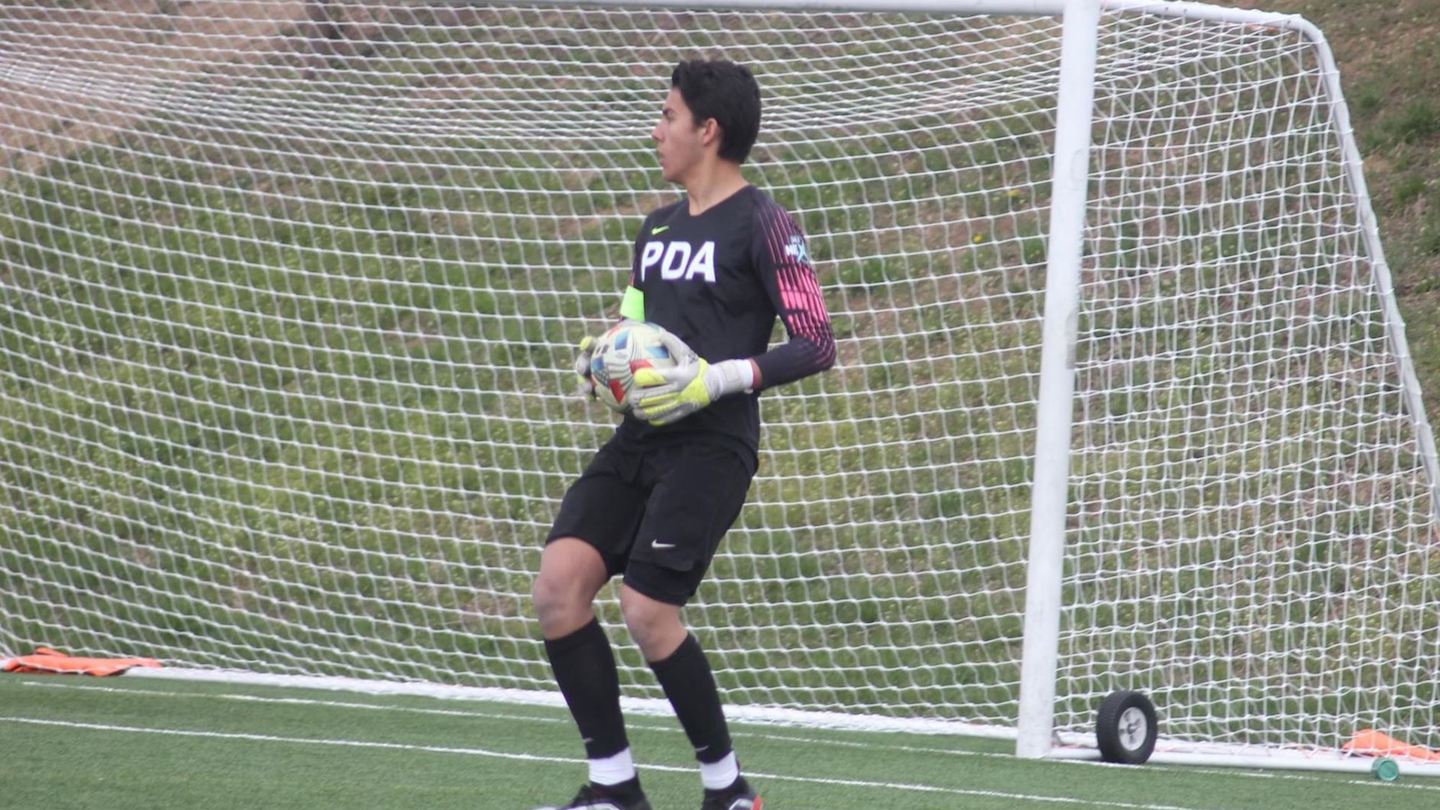 VILLANOVA, Pa. – The Villanova University men's soccer program announced its latest addition to the 2022 fall roster, goalkeeper Rafael Ponce De Leon.
Ponce De Leon is an elite goalkeeper prospect who joins holdover Kent Dickey as the Wildcats look to replace longtime starter Carson Williams in net.
"Rafa has been one of the most decorated goalkeepers in the country throughout his club and high school soccer career," said Villanova head coach Tom Carlin. "He is a very good shot stopper and will help us play out of pressure with composure. Rafa is a GK that likes to build out of the back as well as showcase his long-range precision passing ability."
"Rafa has an infectious personality and leadership qualities that will uplift players around him," Carlin continued. "His values and morals align perfectly with what it takes to be a Villanova Men's Soccer Player."
Ponce de Leon was a four-year starter at The Pennington School where he served as a team captain, while also starring for Players Development Academy (PDA) in MLS NEXT.
"I chose Villanova because it is exactly what I want to represent and what I want to take part of," he said. "The school, the culture, the unmatched school spirit and the community took my heart. I was prioritized in my class, and I loved the coaching staff and how easy it is to talk to them and have more than just a coach and player relationship. So proud to be here."
About Ponce De Leon: A two-time all-state Honorable Mention … Named a Times All- Area First Team Starting XI 2021-2022 … Recorded clean sheets in 19 games, allowing only eight goals against 2021-2022 … Tabbed 2021-22 N.J.S.I.A.A "A" Division All Prep Boys First Team, and The Trenton Times Area and Prep Player of the Year and the Trentonian's Prep Player of the Year … Posted a four-year record at Pennington of 44-12-2, including 30 clean sheets in 58 matches (51 percent clean sheet per game ratio) … Named All American Best XI 2021-2022
Also served as a captain with PDA … Delivered six shutouts in 10 games 2020-2021 … Played in MLS Next U17 final 2020-2021 … Named MLS Next Best Goalkeeper 2020-2021 and MLS Next All Star Representing East Boys 2021-2022.