US Youth Soccer South Atlantic Conference, managed by EDP Soccer: 13U-14U Previews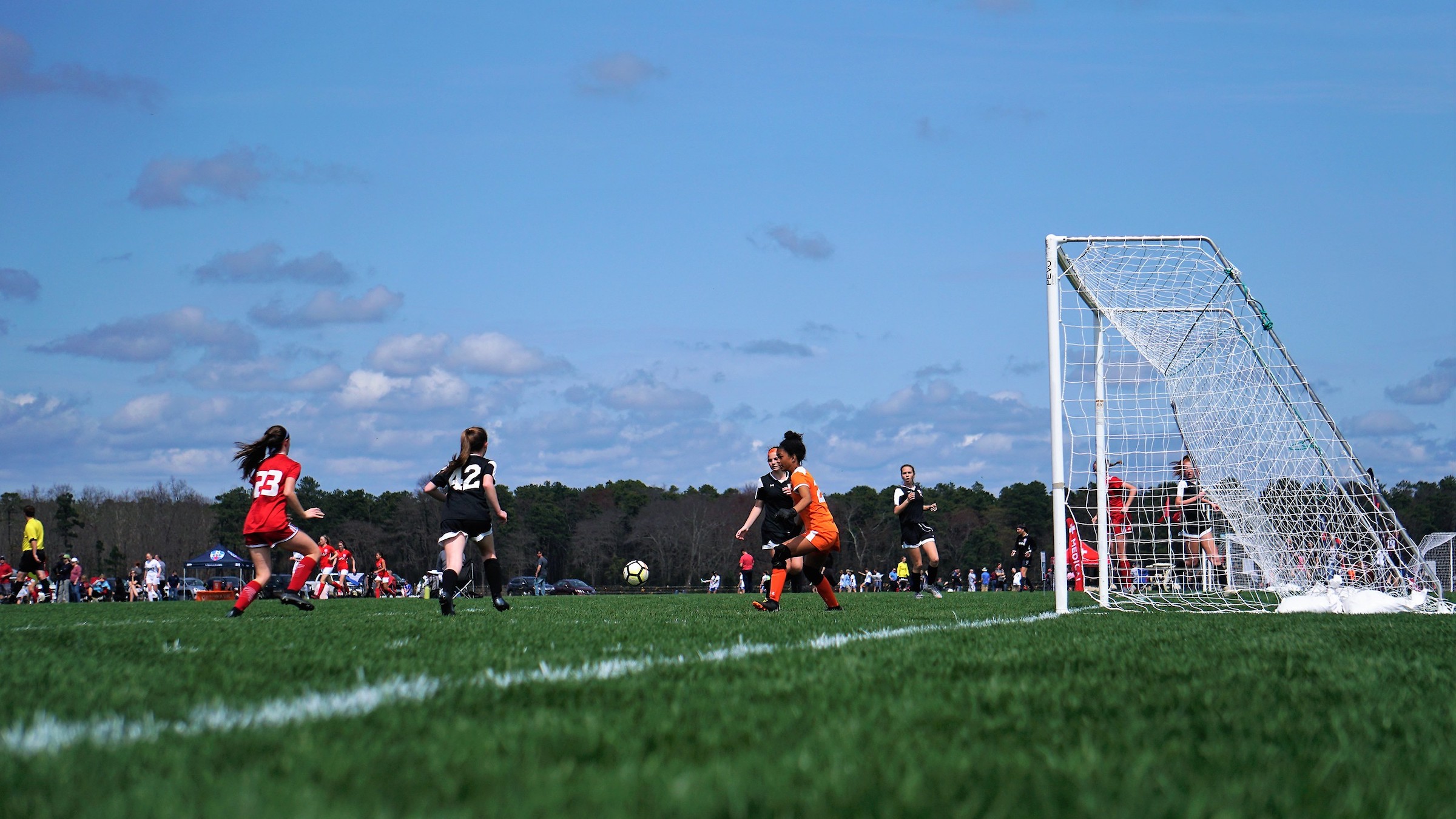 The 13U and 14U schedules for the US Youth Soccer South Atlantic Conference, managed by EDP Soccer, are set and teams are ready to compete this fall. Teams from Maryland, Virginia, Delaware and Eastern Pennsylvania will be participating.
As one of the 13 Conferences in the USYS National League, teams will also have the opportunity to compete in the new US Youth Soccer National League Showcase Series, which provides opportunities for teams to participate in showcases that match up similar teams from varying areas of the country on a national platform. Teams from the National League Conferences also have the opportunity to qualify for the 2021 USYS Eastern Regional Championships that will be hosted at Tuckahoe Turf Farm in Hammonton, N.J., and the 2021-2022 USYS National League Playoffs.
Coppermine SC Director of Coaching Yassine Iguidre stated, "We are extremely excited and hopeful to be returning to the USYS South Atlantic Conference, managed by EDP Soccer. The league is always competitive and challenging. We look forward to competing against some of the best teams in the area. We thank USYS and EDP for all of their hard work & commitment for trying to bring these players' lives closer to normalcy."
A Look At This Seasons Premier I Divisions
13U Boys Premier I:
Coming off a strong 2019-2020, several teams are looking to make their mark on the South Atlantic Conference. Potomac Blue 08, Coppermine 08 Premier, Baltimore Celtic SC 08 Predators, Liverpool FCIA MD Central 2008, Old Line Football Attack, St Marys Strikers Red, Brausa 08, and Matrix Mavens will compete to see who will be top of the table at season's end.
14U Boys Premier I:
Potomac SC 07 finished as a State Cup finalist in 2019, and will look to rise to the top in Conference play. Sac/BA Pre Academy Spurs and Brausa 07 finished second in the conference standings last season, and will be two of the top teams trying to claim the league's top spot.
13U Girls Premier I:
Teams from Central Pennsylvania, Maryland and Virginia will compete, with each side vying all season long to finish at the top of the table. SYC Pride 08 Blue, Baltimore Celtic SC Shamrocks, Harford FC United Navy Lightning, Penn FC Youth 2008 Black, LTSC 2008 Purple, Keystone FC Premier 08G, Lancaster Elite Atoms, Potomac Blue 08 and Pipeline SC North Black comprise the division.
14U Girls Premier I:
Eagle FC Black joined the Premier I Division after a dominant performance in Premier II last season. It joins Maryland Rush Blue 07G Coyotes, Old Line FC 07 Pride Black, Coppermine 2007 Premier, OPSA Magic, SAC/BA Pre-academy, Penn FC Youth 2007 and TSJ FC Virginia United 07G in what is shaping up to be an extremely competitive fall season for all teams.