Featured Tournament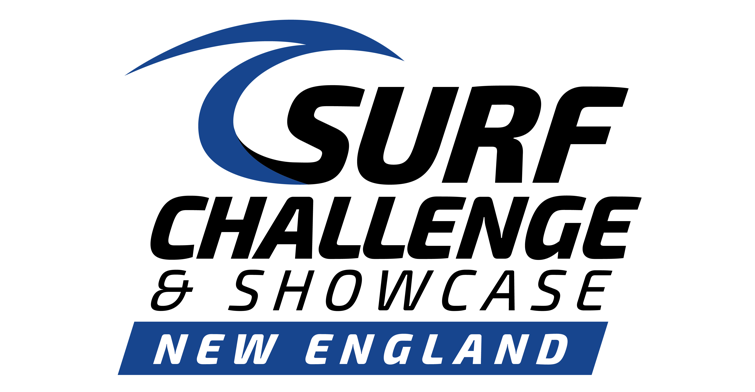 New England Surf Challenge and Showcase 2024
Location:
Boston, MA, United States
Gender Offered:
Boys & Girls
App Closing Date:
Apr 15, 2024
Lowest per team price:
$445
Highest per team price:
$1245
Competitive Level:
Competitive Travel, Elite Travel
The event provides a multi-level competitive Tournament that aims to attract, showcase and compete against the "Best of the Best" in the Northeast.
The Challenge Cup designed for the U8 through U19.
Play a minimum of 3 games, take advantage of flexible scheduling, and face off against the area's best youth soccer players!
Age Groups: U8-U19 Boys and Girls
Dates: May 24 – May 27
(Most group finals played on 5/27)
Locations:
U9-U10 Girls: Hopkinson Fruit Street (Hopkinton)
U11-U12 Girls: NEFC Park (Mendon)
U13-U14 Girls: YMCA Hopkinton
U15-U19 Girls: Medway High School (Medway), YMCA Hopkinton
U9-U10 Boys: Union Point Sports Complex (Weymouth)
U11-U12 Boys: Lovell Field (Weymouth)
U13-U14 Boys: Union Point Sports Complex, BBN School (Cambridge), Fessenden School (Newton)
U15-U19 Boys: Union Point Sports Complex, Weymouth High School (Weymouth)
Please note that the location listings are for the primary venue. Should additional facilities be required, age groups may be moved to other venues without advance notice. All efforts will be made to keep facilities in a local area, but this cannot be guaranteed.
For questions, please contact our Tournament Director, Tommaso Trevisan: [email protected]