United Soccer Coaches reveals NCAA Division III All-America Teams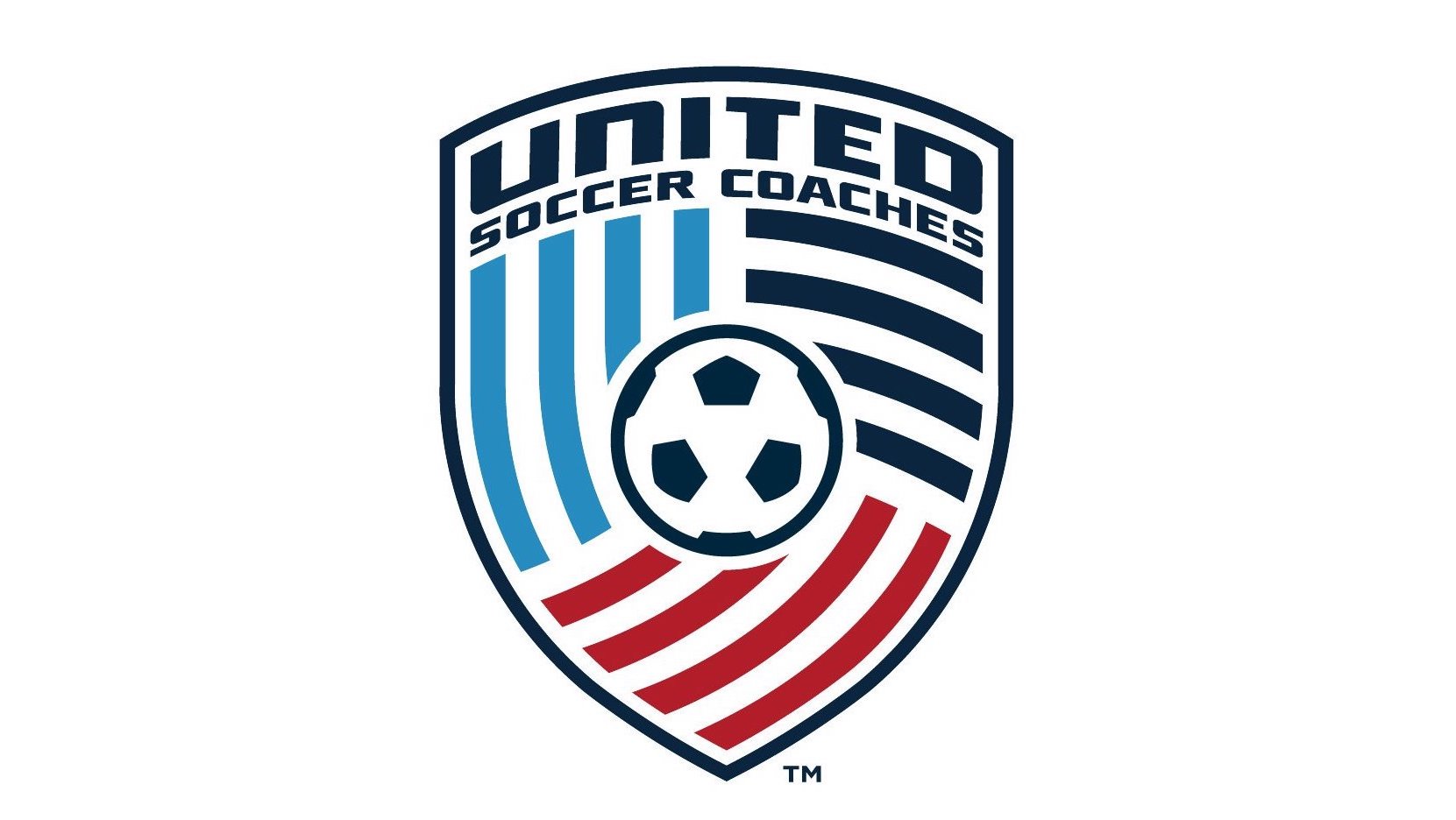 KANSAS CITY, Mo. – United Soccer Coaches announced the association's NCAA Division III Men's and Women's All-America Teams  on Thursday on the eve of the 2019 NCAA Division III Men's and Women's Soccer Championship semifinals in Greensboro, N.C.
A total of 95 players (47 men, 48 women) in NCAA Division III soccer receive All-America recognition this year, led by three three-time All-Americans: Stevens Institute of Technology senior midfielder Julia Panko, Messiah College senior forward Brooke Firestone and Augsburg University senior forward Ashley St. Aubin. Eight women's players and 10 men's players are earning All-America honors for the second time in their careers.
This year's All-Americans will be formally acknowledged for their accomplishments at the United Soccer Coaches All-America Ceremony & Reception on Saturday, Jan. 18, 2020 at the Baltimore Convention Center in conjunction with the United Soccer Coaches Convention.
[+Click Here to view the NCAA Division III Men's All-America Teams]
[+Click Here to view the NCAA Division III Women's All-America Teams]