Top 50 NCAA Women's Soccer Players in the InStat Index (Fall 2020 Final)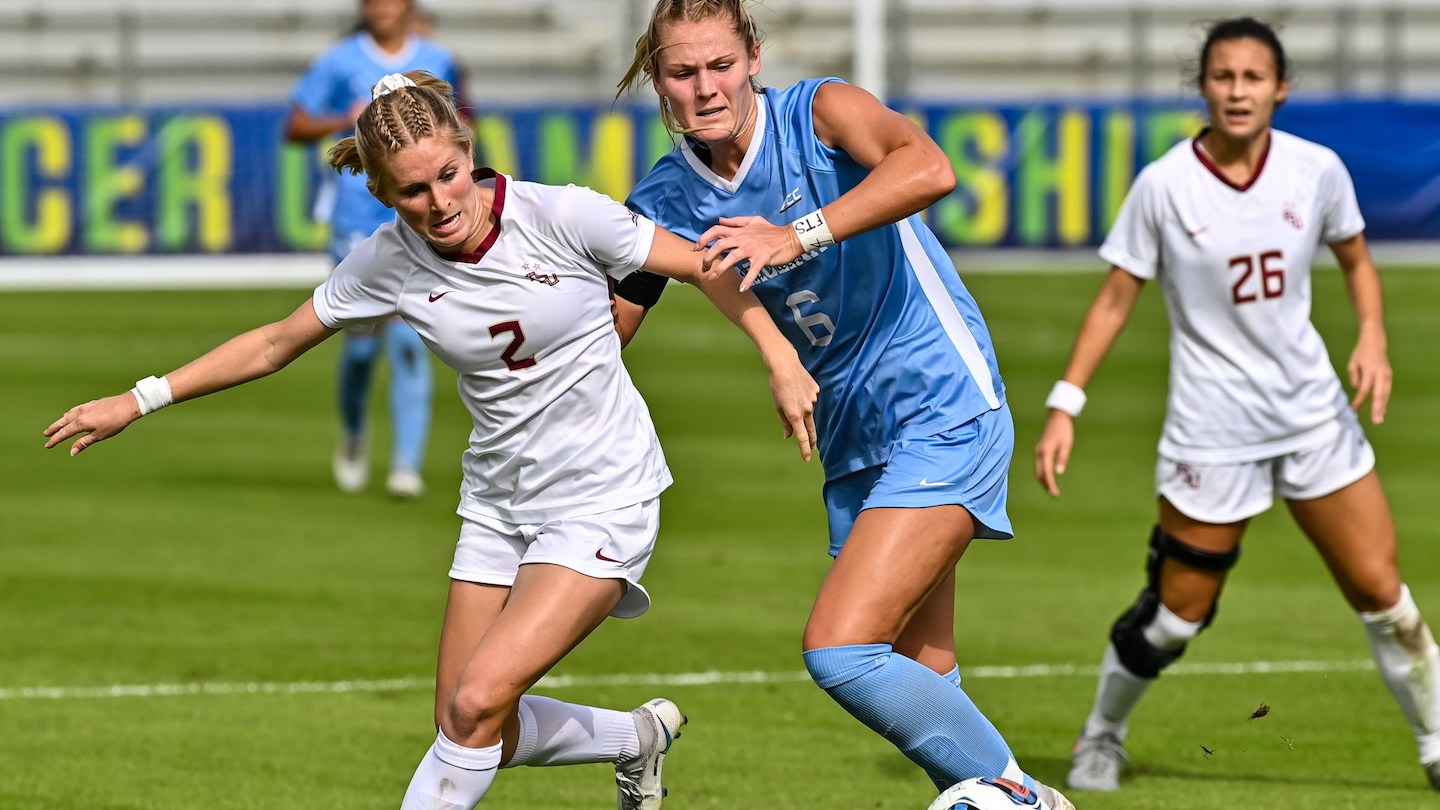 The Fall 2020 campaign is now complete in NCAA Division I women's soccer, following the conclusion of several conference championships this month.
Vanderbilt won its first SEC Tournament title since 1994, while Florida State defeated the North Carolina Tar Heels in a No. 1 vs. No. 2 matchup in the ACC Championship. TCU captured its first-ever Big 12 Conference title, beating West Virginia 1-0 in their decisive season finale.
Numerous other conferences will be playing their entire seasons during Spring 2021 – including the Pac-12, Big East and Big Ten – after postponing competition through the remainder of 2020, due to the coronavirus pandemic.
For those college programs that were able to compete this fall, the season was highlighted by some standout performances from top U.S. Women's National Team and professional prospects. This week, we take a look at the top 50 NCAA players ranked by the analytics platform, InStat Sport.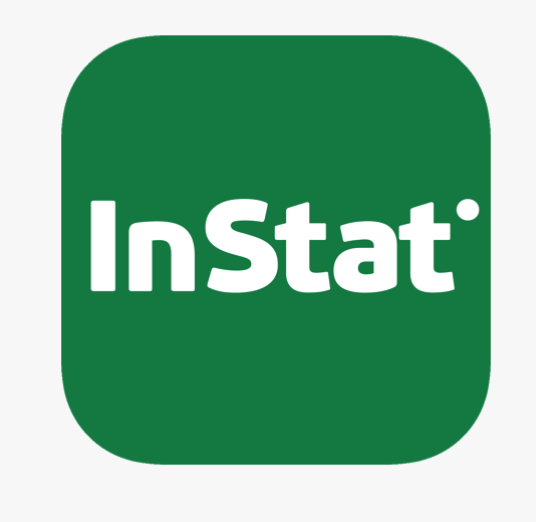 InStat's signature metric is the InStat Index, an algorithm which is regarded as the most accurate assessment of any player's performance. The InStat Index measures each player's contribution to the team's success, the significance of their actions, opponent's level and the level of the league they play in.
Each player's InStat Index rating is based on a number of actions and events from each match, featuring a unique set of 12-14 key parameters for each position on the field. The weight of the action factors differs depending on the player position – for example, grave mistakes made by central defenders and their frequency affect InStat Index more than those made by forwards. These factors are multiplied by an average InStat Index collected across matches around the globe for several years.
See below to find out which NCAA women's soccer players earned the best InStat Index ratings during Fall 2020:
| | | | |
| --- | --- | --- | --- |
| Name | Team | InStat Index | Position |
| 1. Jaelin Marie Howell | Florida State | 246 | DM |
| 2. Clara Robbins | Florida State | 241 | RM, CM |
| 3. Lia Eugenia Godfrey | Virginia | 240 | CM |
| 4. Emily Madril | Florida State | 224 | CD |
| 5. Amanda West | Pittsburgh | 222 | LM |
| 6.-t Kayla McKeon | Arkansas | 215 | DM, CM |
| 6.-t Brenna McPartlan | South Alabama | 215 | DM, CM |
| 8.-t Zhao Yujie | Florida State | 214 | CM, DM |
| 8.-t Jenna Nighswonger | Florida State | 214 | CM, DM, RM |
| 10.-t Jimena Lopez | Texas A&M | 213 | LM, CD, LD |
| 10.-t Malia Berkely | Florida State | 213 | CD |
| 10.-t Brianna Alexis Pinto | North Carolina | 213 | CM |
| 13.-t Grace Collins | TCU | 210 | F, RM |
| 13.-t Anna Podojil | Arkansas | 210 | F, RM |
| 15. Yazmeen Ryan | TCU | 209 | LM, CM, CD |
| 16.-t Leilanni Nesbeth | Florida State | 208 | F, CM |
| 16.-t Rebecca Jarrett | Virginia | 208 | LM, RM |
| 18.-t Taylor Otto | North Carolina | 206 | DM |
| 18.-t Gabby Carle | Florida State | 206 | RD, LD, CD |
| 18.-t Dowell Olyvia | Oklahoma State | 206 | F, CM |
| 21.-t Emily Fox | North Carolina | 205 | RM, RD, LD |
| 21.-t Alexa Spaanstra | Virginia | 205 | LM, CM, RM |
| 23. Addie Mccain | Texas A&M | 204 | RM, CM |
| 24.-t Carli Arthurs | Stephen F. Austin | 203 | DM, LD |
| 24.-t Stefany Ferrer | West Virginia | 203 | CM |