The St. James FC Virginia announces women's college commitments for 2021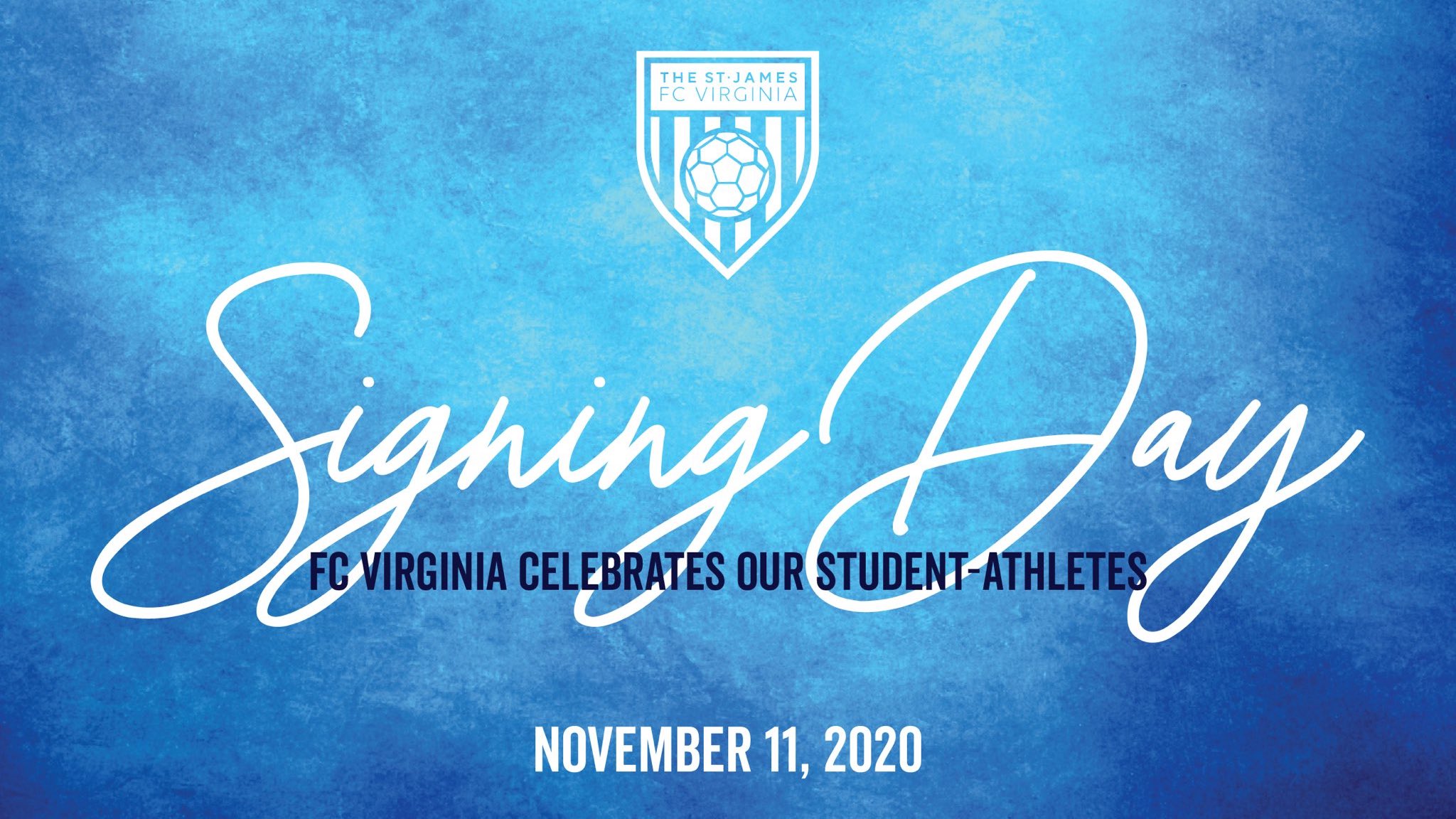 The St. James FC Virginia has announced the class of 2021 student-athletes who are signing to play college soccer.
These players will now be joining more than 190 players that have gone on to play college soccer from TSJ FC Virginia at more than 100 different schools.
The list below will continue to grow as players finalize their college decisions from the club's class of 2021.
"We have enjoyed seeing the class of 2021 develop through the years," said TSJ FC Virginia Girls Academy Director Bobby Puppione. "These student-athletes have been through a lot during their youth soccer career, including a pandemic right now, and we are inspired by their ability to preserve and keep moving forward. This group is filled with leaders in their community and schools, mentors in the club, and quality soccer players. We are looking forward to seeing them flourish as student-athletes in the college game and beyond."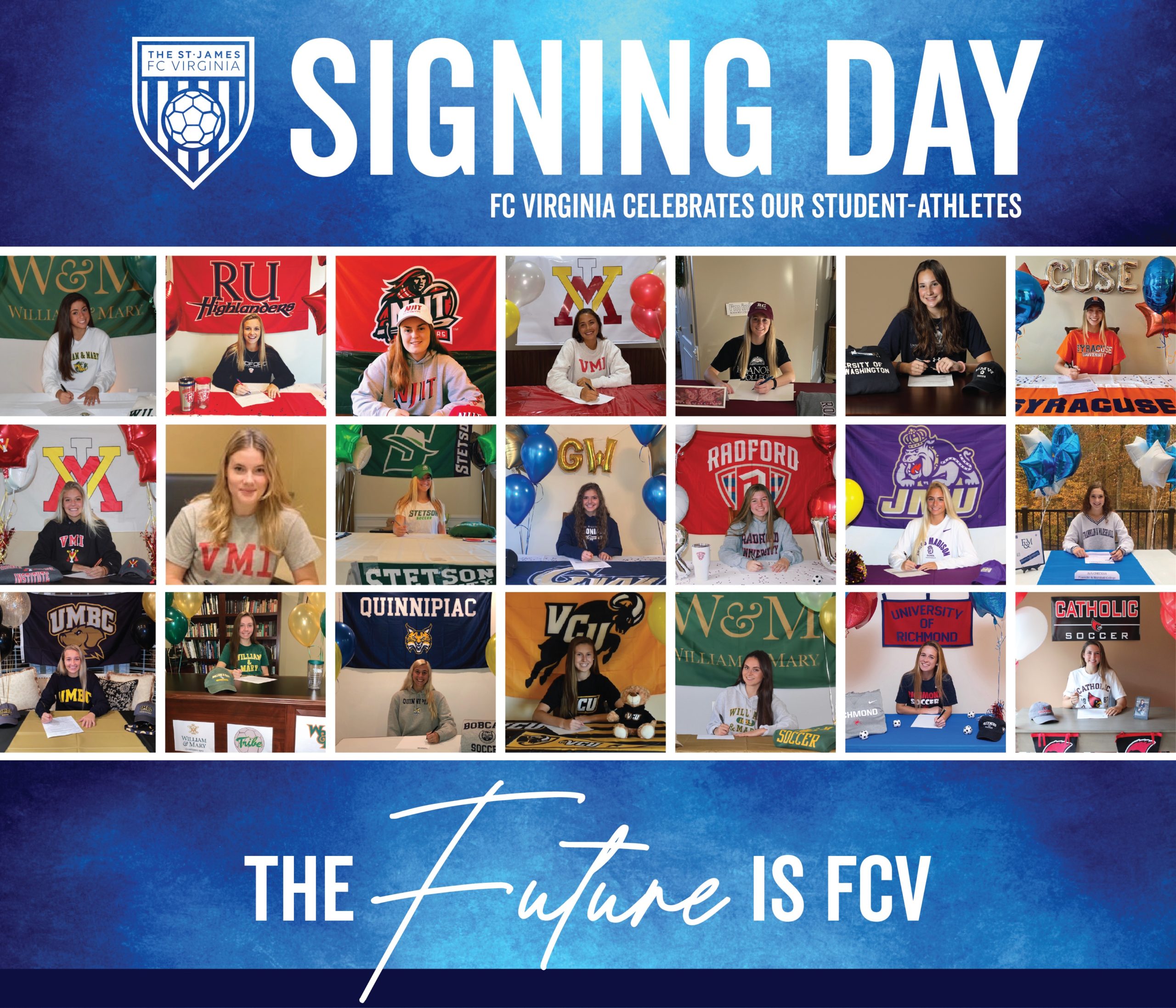 The St. James FC Virginia – Class of 2021