NCAA Men's and Women's Soccer Rankings published for Week 7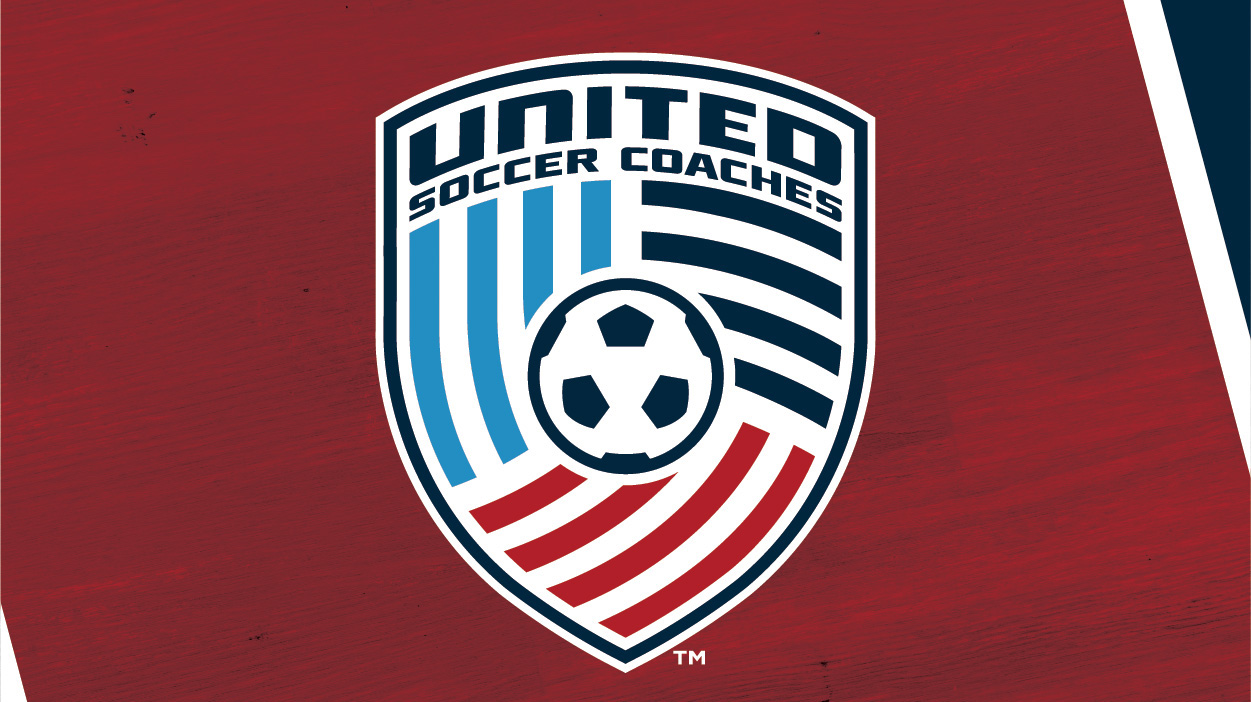 KANSAS CITY, Mo. — There was little movement atop the rankings as United Soccer Coaches announced the latest fall college rankings on Tuesday. Pittsburgh is atop the men's rankings again this week, while North Carolina continues to sit atop the women's poll.
The Panthers completed their regular fall schedule at 5-0-0 and are No. 1 for the third straight week. Wake Forest was No. 2 for the third straight week, while Kentucky moved up one spot to No. 3. North Carolina moved up a spot into the fourth position and Clemson rounded out the top five.
On the women's side, the Tar Heels are 9-0-0 and sit atop the poll where they have been all fall. Florida State is second in the rankings for the seventh consecutive week. TCU jumped up two spots to the third position while West Virginia climbed into the top five at No. 4 and Clemson dropped back into fifth.
Due to the pandemic, only teams competing in the fall are considered for the fall rankings. The number of teams appearing in each ranking is also lower due to the lower number of teams competing. The men's poll consists of a Top Five national ranking and the women's poll features a Top 15. There are no regional rankings.
Complete rankings for both the men and women are below.
NCAA Division I Men's Ranking
Rank
School
Prev.
W-L-T
1.
Pittsburgh
1
5-0-0
2.
Wake Forest
2
6-1-0
3.
Kentucky
4
5-1-0
4.
North Carolina
5
2-1-2
5.
Clemson
3
5-2-1
NCAA Division I Women's Ranking 
Rank
School
Prev.
W-L-T
1.
North Carolina
1
9-0-0
2.
Florida State
2
8-0-0
3.
TCU
5
7-0-1
4.
West Virginia
6
7-1-0
5.
Clemson
3
6-3-0
6.
Duke
4
6-3-2
7.
Arkansas
7
6-1-0
8.
Texas A&M
9
5-1-0
9.
South Carolina
11
6-1-0
10.
Virginia
10
7-2-1
11.
Oklahoma State
12
5-2-1
12.
Kansas
8
4-3-0
13.
Vanderbilt
NR
4-3-0
14.
Notre Dame
NR
4-4-0
15.
Auburn
14
3-1-2