Morris Elite Soccer Club to compete in USL Academy League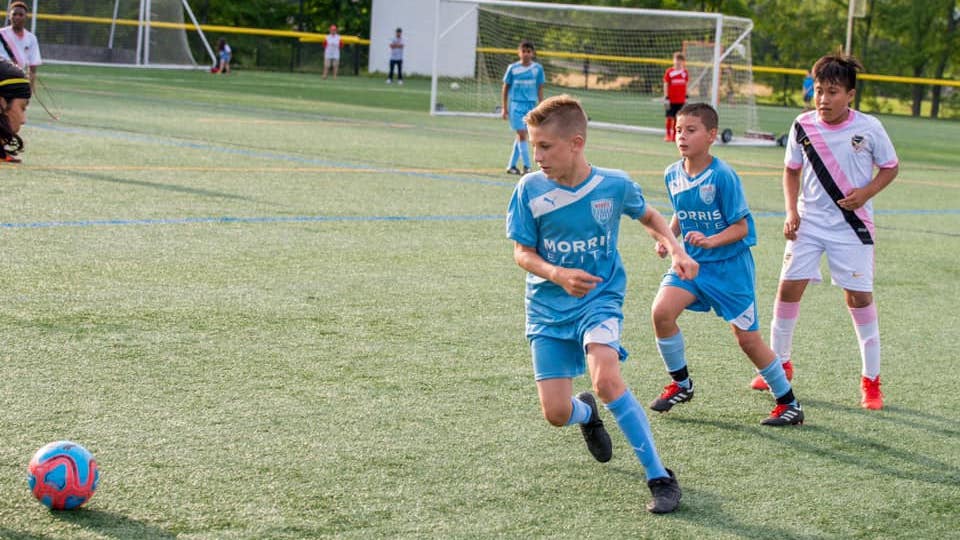 MADISON, NJ. – Morris Elite Soccer Club has announced their intent to participate in the USL Academy platform in the spring of 2021.
The USL Academy League has been constructed to provide a pre-professional environment for players through regionalized competition that is complementary to existing youth soccer organizations. The league's aim is to provide opportunity and professional pathways to both new and previously overlooked communities across the country.
Comprised of clubs from across the USL's network of 129 Championship, League One and League Two teams, the inaugural Academy League preseason is set to kick off in February 2021 – including a period of full integration with a club's First Team – followed by a regular season that will align with the USL Championship and USL League One seasons spanning from March to November. The league will then conclude with the USL Academy League Playoffs, as well as the first-ever Academy League Final.
"USL Academy League will provide our members a new professional pathway, the first-of-its-kind. A pre-professional league which will align with the United States' professional calendar, complement existing local youth organizations and allow players extensive access to the First Team." said Scott Maloney Director of Coaching & Soccer Operations.
"I believe it was extremely important for Morris Elite to connect with a professional league to create a quality pathway for our youth players. I am confident in USL as an organization and was very impressed with the application process and their vision for the USL academy league." said President and Owner Vincenzo Bernardo.
Unique to any other pre-professional set-up in the United States, USL Academy League teams will field a single elite youth team, geared towards local players within the U15 to U19 age range, and built with a direct connection to the club's First Team.
The model is designed to allow identification and integration of elite youth players into a pre-professional environment at a younger age, giving them exposure to a higher level of play than they would normally experience, access to the resources and teaching of USL First Teams, all the while serving as a complement to the work being done by other youth clubs in USL communities.
USL will take the first steps toward adding a female pathway to our USL Academy platform in 2021. With that commitment, the second edition of the USL Academy Cup national event (tentatively slated for Spring 2021) will include an Elite Girls Division in the U16/17 (05/04) age group.