USL Academy League opens applications to youth soccer clubs outside the USL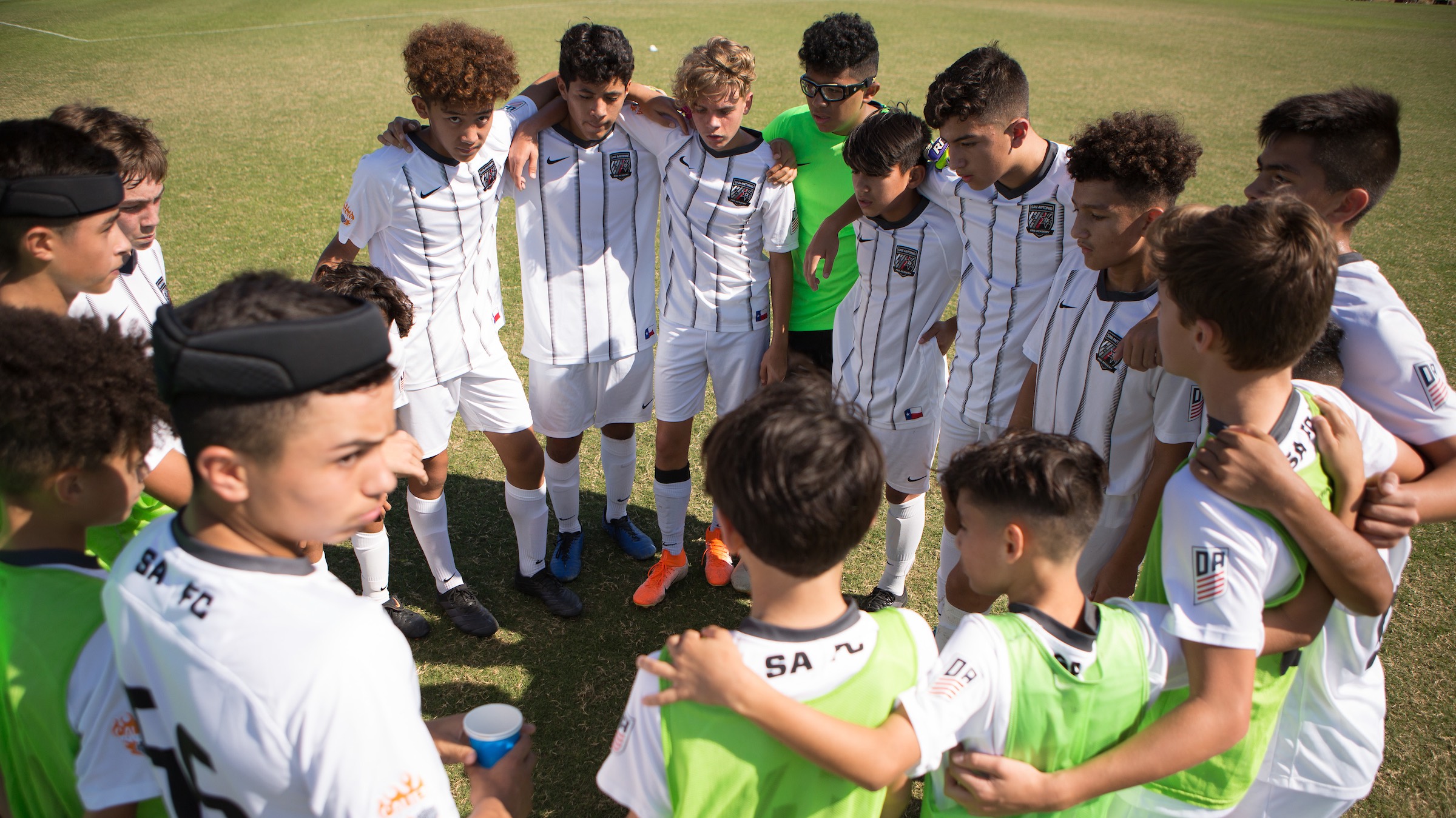 TAMPA, Fla. – The United Soccer League announced the application process for the 2021 USL Academy League season is underway, with clubs from across the USL Championship, League One and League Two having received details of the league's minimum standards.
The application process will run throughout the summer, allowing the USL League Office to assess all applications and determine which clubs and markets are prepared to meet the minimum standards. Following approvals, the first-of-its-kind will announce which regional subdivisions are to be launched ahead of the 2021 season.
In addition to accepting applications from Championship, League One and League Two sides, the USL Academy League will also accept applications from clubs outside the United Soccer League, under the provision they align their player development pathway with an existing USL Senior Team.
"The response to USL Academy League has far exceeded our expectations," said Liam O'Connell, USL Senior Director of Youth Development. "The new model it offers will allow teams across the United States – including select youth academies who affiliate with current USL clubs – to provide a professional environment for development and a true pathway to the professional ranks. We can't wait to get going in 2021."
Every submission received by the USL Academy League will be assessed on numerous key factors. Among those will be the strength of the club's youth network and its connectivity to a senior team, as well as appropriate funding levels, market conditions, a club's proximity to current or future USL professional clubs, and a club's history of player development.
The USL also anticipates the dates and locations for the 2020-21 USL Academy Cup will be announced in the coming weeks, with the competition set to build on the successful first edition hosted in San Antonio, Texas and Bradenton, Florida.
Information on the USL Academy League's Player Development Model, Minimum Standards, and Competition Structure can be found through the official USL Academy website.
In addition, the USL Academy is set to release a four-part animated video series designed to better illustrate how clubs are able to utilize the existing Academy platform to build and clearly define player development pathways – including information on strategic alignment, talent identification, player promotion and more.
More detail on the Academy platform's plans for the second edition of the USL Academy Cup, as well as the release of the first set of regional subdivisions, will be provided in the coming months.