Loyola Maryland men's soccer announces 10 new recruits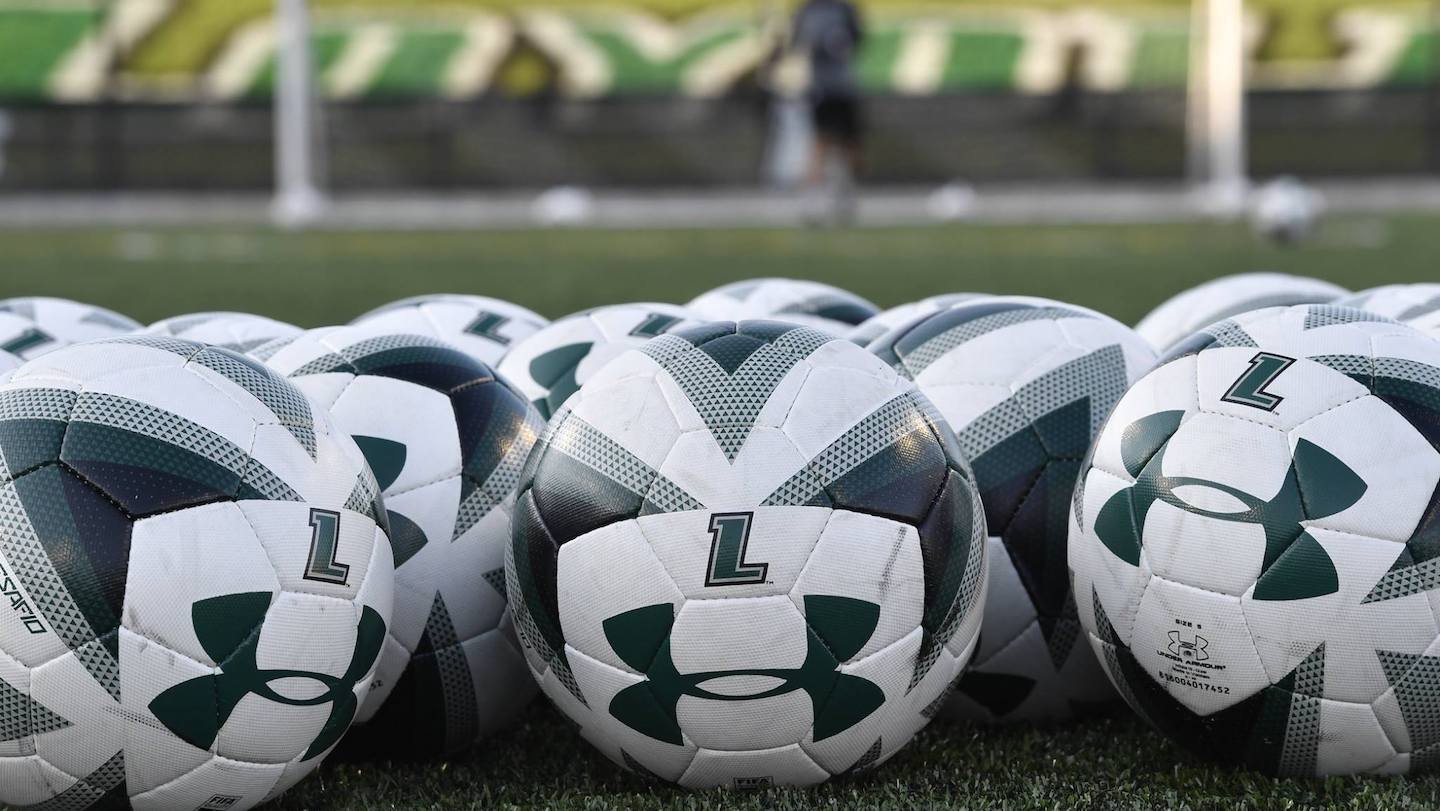 BALTIMORE, Md. – Loyola University Maryland's men's soccer program welcomed the addition of 10 newcomers at today's first official practice in preparation for the 2021 fall season.
The group consists of four upperclassmen additions – Marco Bla, Tony Saldana, Daniel Tshiani and Beneyam Yifru – and six members of the freshmen Class of 2025 in Alex Bobocea, Kyle Dengler, Sean Graham, Jose Joya, Jordy Luchies and Jake Mayer.
"I think this is one of the best classes we've had since I've been here," head coach Steve Nichols said. "It's very talented, and it addresses a lot of our needs. We have a proven history of recruiting great soccer players, with recent classes producing All-American, Hermann Trophy Watch List and MLS Draft-type talent. This group has that kind of ability, and we also think they have the intangibles and drive needed to help our program take the next step and return to the NCAA tournament."
More information about each of the 10 new Greyhounds is available below.